ContentBot, the latest release by CODECABIN_ , is a user-friendly WordPress AI Content plugin and web app designed to assist those who might be battling with ideas for headlines, product names, start-up and marketing ideas, twitter posts and blog introductions and topics, among others.
Still currently in Beta form, ContentBot provides a simple solution to those who might not have additional time in their busy lifestyles to sit and think. Utilising OpenAI's innovative natural language processing system to power its content with its intelligent retrieval able to produce human-like text, ContentBot is able to produce an assortment of creative options in just a few seconds.
With ongoing development and the regular addition of further content blocks, ContentBot would be an invaluable tool for many bloggers, marketers and entrepreneurs, and a more-than-useful addition to many web designers as well. As it is AI driven, ContentBot's content will always be current and relevant which, in itself, justifies its affordable pricing and top-class customer support structure. A restricted free version is available as well, making the app convenient to try without prior further commitment.
Created by the developers of the established WP Google Maps and Bleeper, ContentBot is a reliable, helpful and resourceful option for many who cannot afford to spend hours on what can ultimately take minutes.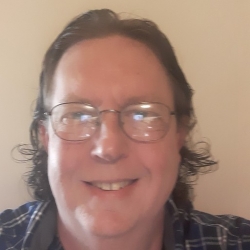 Latest posts by Warren Potter
(see all)
6