A quick Google search of 'paraphrasing tools' yields nine million plus results.
It seems that every month there's a new online rewriter on the market.
Filtering through the ton of options out there can cause analysis paralysis. So how do you make the right decision?
Luckily, we're here to help.
How do you choose the right paraphrasing tool?
There is no one-size-fits-all answer to this question. The best paraphrasing tool for your needs depends on several factors, including the type and amount of text you need to paraphrase, accuracy, ease of use, requisite features, and budget.
Let's take a look at eight factors you should keep in mind when choosing a paraphrasing tool:
Define your needs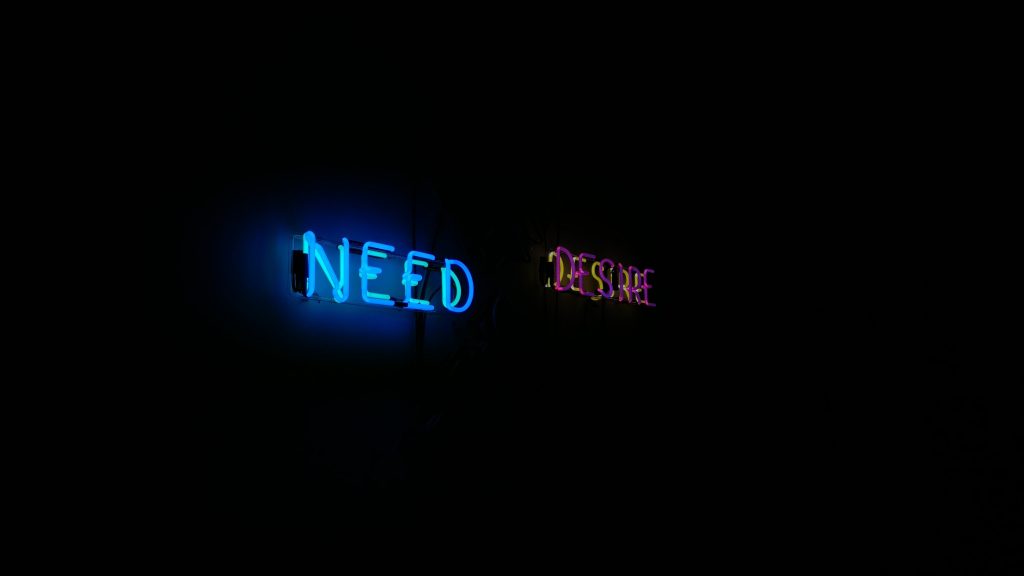 The first step towards finding the perfect paraphrasing tool is defining what kind of results you want from it.
This starts by asking the question: What am I going to use the tool for?
You might need:
An easy way to rephrase a sentence or two
An advanced solution that can handle multiple paragraphs and large blocks of text
A rewriter to enhance your writing style and improve readability
A tool to help you avoid plagiarism
An application that rephrases content in a different language altogether
Or, you might even require a mix of these functions.
Additionally, decide the primary type of text you're looking to paraphrase and if you'll require the tool regularly or one-off.
Defining your needs will make finding the right tool for the job easier.
Uniqueness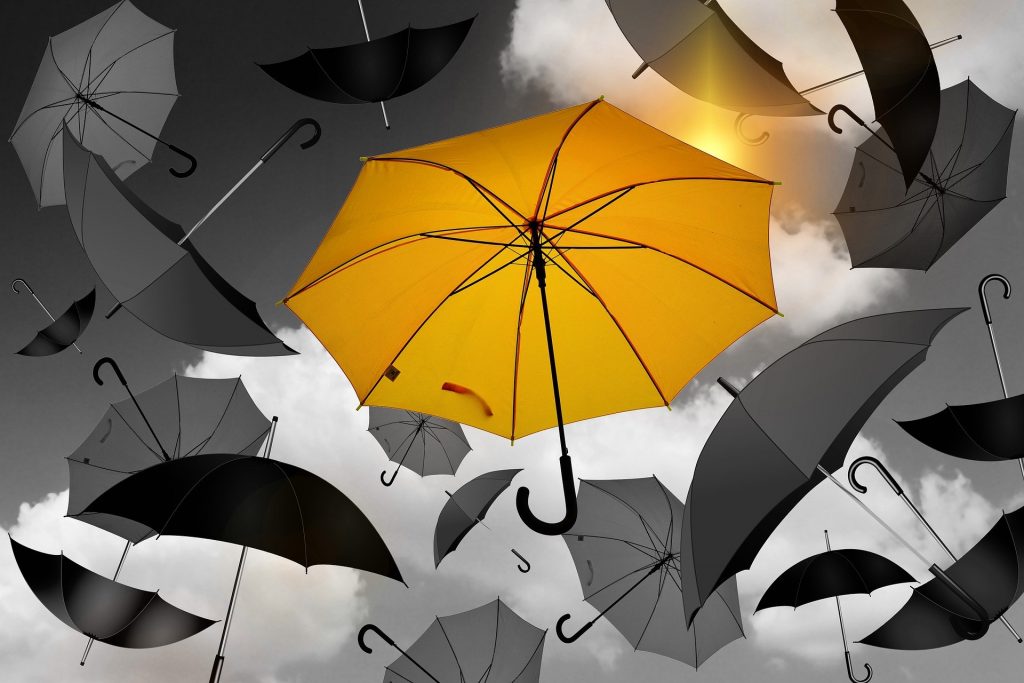 The main purpose of a rewriter is evident from the name itself — to rewrite content in a different way from the source.
A vital feature of any reliable paraphrasing tool is its ability to produce unique content while still preserving the meaning of the original material. This is essential when rewording text to avoid copyright infringement and plagiarism.
Certain paraphrasing tools offer a side-by-side view to allow the user to compare the original with the rewritten version, while others provide a uniqueness score.
Your best bet: Run the generated content through a reliable plagiarism checker. This will help you spot any red flags before investing in a rewriter.
Quality and Accuracy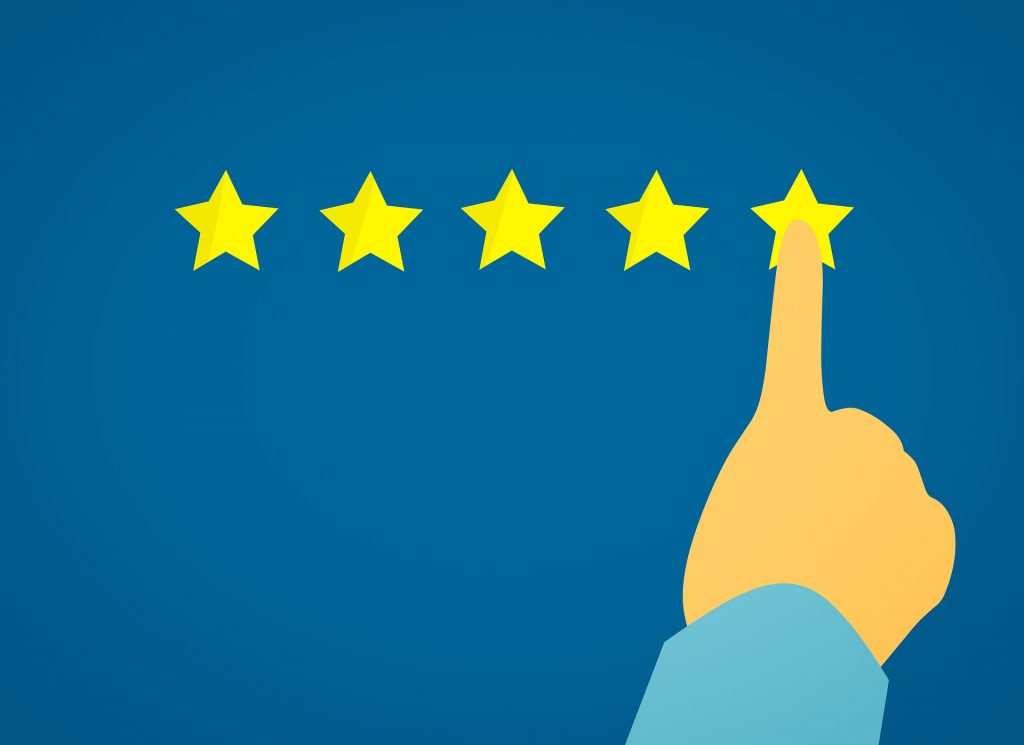 When searching for a rewriter, remember that quality comes way before speed and price.
Many tools will advertise themselves as paraphrasing tools, article rewriters, or text condensers – but not all have been developed with a high quality standard.
Accuracy is another vital consideration while rephrasing content. Inaccurate content may read well but will contain distortions and gaps that leave the reader confused.
The best paraphrasing tools:
Are human-sounding in tone and clarity
Maintain the meaning of the original text
Produce readable and unique content
Avoid repetition and redundancy
Remove minor grammar, spelling, and punctuation mistakes
That's why it's crucial to choose a tool that not only delivers quality results but does so with high accuracy.
Ease of Use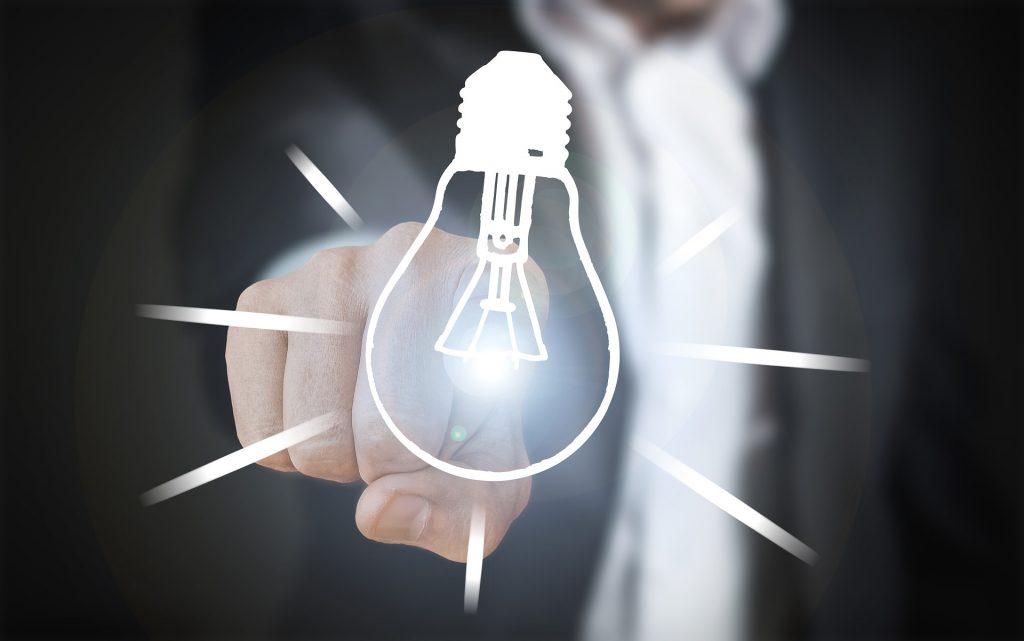 Any user interface should be simple, intuitive, and easy to navigate. A good paraphrasing tool offers helpful features while maintaining a minimalistic and user-friendly design.
Speed is another crucial factor to consider. When rewriting large blocks of text, you don't want your tool to drag your computer to a crawl.
Compare Features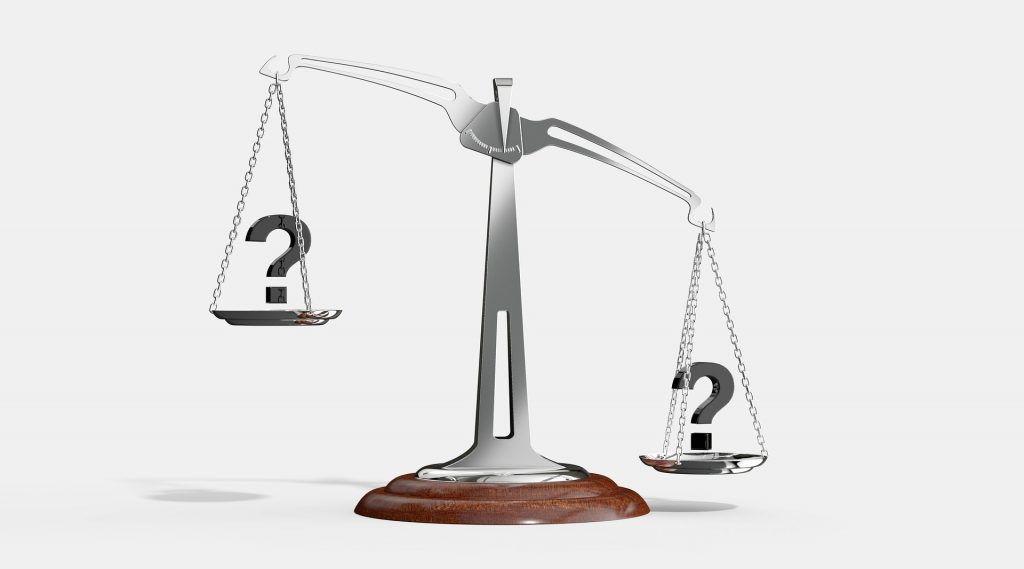 Not all rewriting tools are built equal. Some offer way more than text-rewriting functionality, while others focus on the basics.
Most tools provide a word count display, browser extension, document uploading, automatic synonyms, and auto-replace.
Other allied features offered by certain rewriters to streamline and supplement the rewriting process include:
Built-in plagiarism checker
Ability to change the writing style and tone
Auto-translation and multi-language support
Grammar and spelling checker
Content summarizer
Sentence structure optimization
Text editor
API integration
Customization for enterprise accounts
It's up to you to decide which features are essential for your specific needs and the ones you can do without. Make a list of your working requirements and review each tool to find the winning combination.
Pricing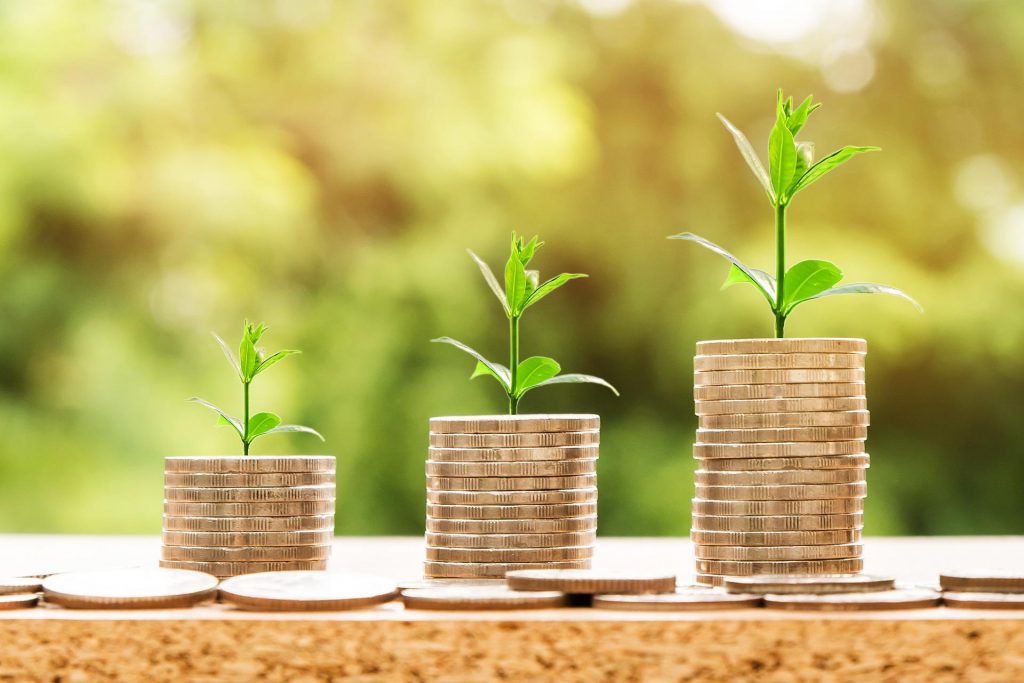 Your budget is critical in your search for the best paraphrasing tool.
Generally, the better the quality, the higher the price.
While numerous free online paraphrasing tools may be able to meet your general requirements, they are usually limited in functionality. However, they can be a useful starting point to get a feel for what a rewriter can do before investing money in a paid application.
But if you're looking for a sophisticated solution, you may be better off using a premium paid service. An upfront yearly subscription might make financial sense if you're planning on using the software regularly — many tools offer hefty discounts.
Some quality rewriters even offer a pay-as-you-go credit system where you only shell out money per your usage.
Generally speaking, don't go for free or cheap tools unless you're willing to put in a ton of manual effort to make the content unique and readable.
Remember the golden rule: You get what you pay for!
Read Reviews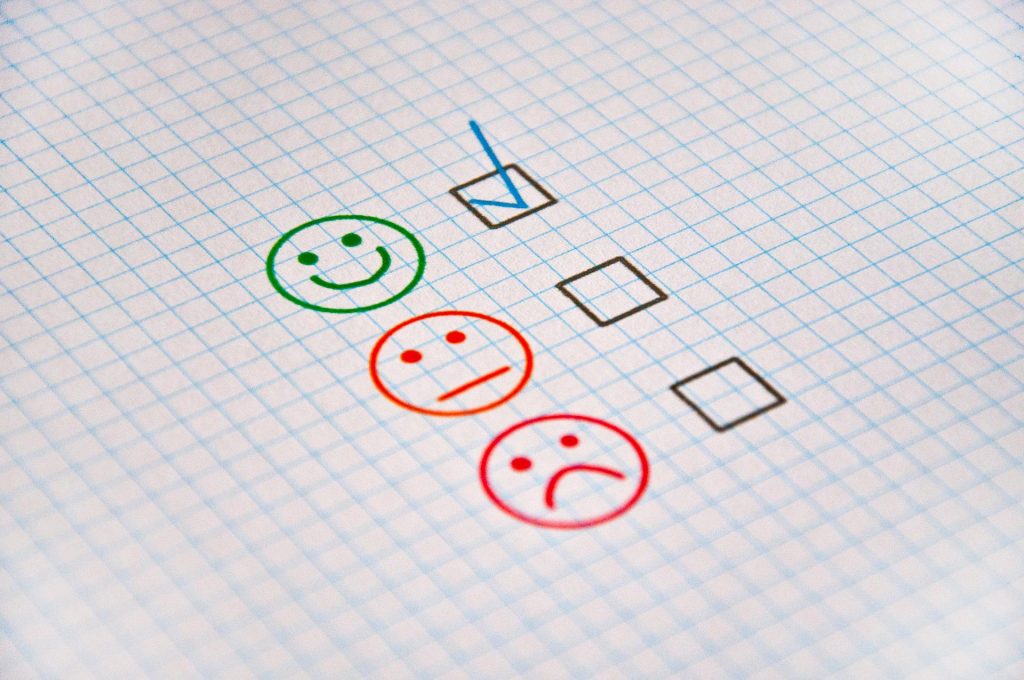 What do others have to say about the paraphrasing tools you're considering?
Do a quick search of each tool on sites such as TrustPilot, G2, and Capterra, and check out the average rating and the reviews that pop up.
Does it deliver the expected results? Is it easy to use? What's the quality like? How well does it work with short-form and long-form content? What challenges do users run into? Are there any issues you should know about?
The answers to these questions will help you determine whether the tool is right for you before making a purchase.
Personal experiences provide a trusted source of information by providing a first-hand picture of the product.
Take it for a spin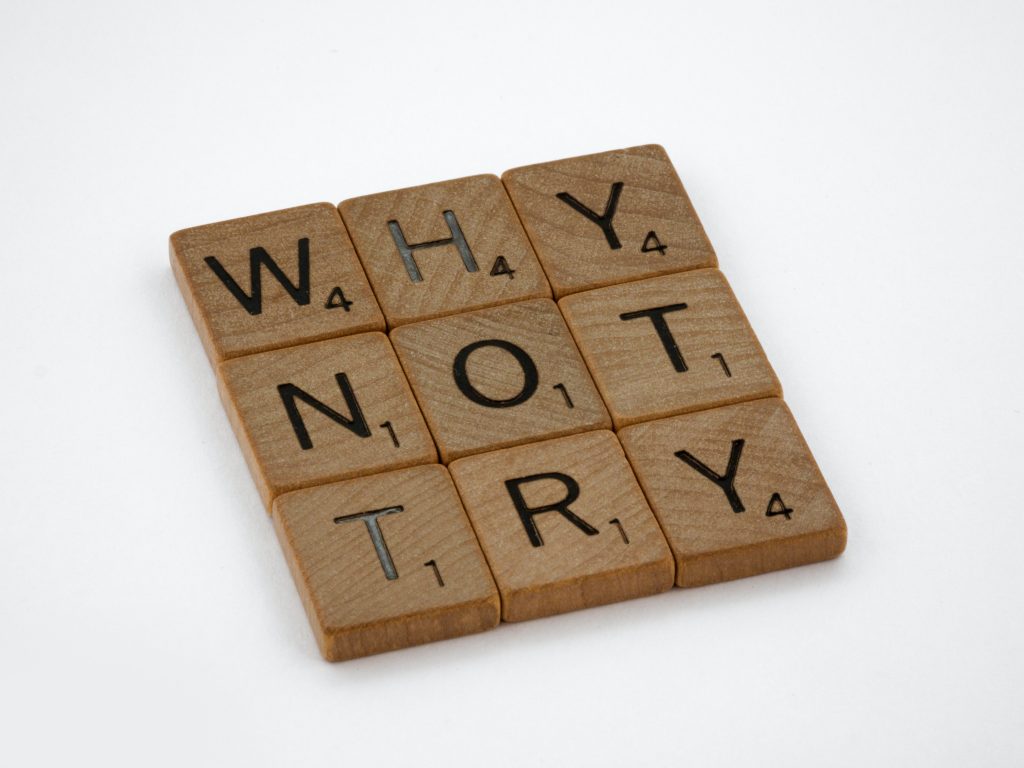 The best way to find a rewriter that fits your needs is to try it yourself.
Many companies offer a free trial of their premium services. This is a great way to test the effectiveness and limits of a paraphrasing tool.
Play around with the interface, run some sample rewrites to check for quality, explore the various features, and make sure the tool is the right choice for you.
Keep in mind: Just because a tool is more expensive or promoted more aggressively, doesn't mean it will deliver the best paraphrasing results. Don't be fooled. Always take it for a test run.
Wrapping Up
A quality paraphrasing tool is an essential part of every writer's arsenal. It boosts productivity, polishes your writing style, and improves clarity and readability.
If you need to rewrite only a few sentences here and there, a free tool might suffice. Regardless, choose a tool that meets your needs and integrates well with your writing process.
And, don't be shy about testing, testing, and testing some more.
P.S. On the lookout for your first online paraphrasing tool? Check out ContentBot. Our AI-powered paraphraser is perfect for short-form and long-form content (up to 2,000 words with a click), provides a variability score for each paragraph, and comes with a built-in plagiarism checker. 
Check out more on Content and AI!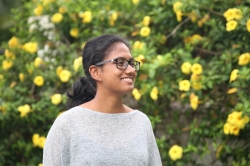 Latest posts by Annalie Gracias
(see all)
135