What comes to mind when you think of the word 'marketing'?
Maybe paid Google or Facebook ads that run into thousands of dollars. Or perhaps SEO to boost your website's organic reach. Or maybe even a Super Bowl commercial or a billboard in Times Square in New York City.
Every business, from a one-person operation to a multibillion-dollar corporation, needs to market itself to grow.
But marketing doesn't have to be expensive.
While running a small business, you'll likely have a tight budget and limited resources.
So, what if you can get more bang for your buck? What if you can spend less (or even nothing) and get a great return on investment?
Let's take a look.
Is marketing important for a small business?
Most definitely. Marketing allows small businesses to get their name out there, generate product awareness, reach potential customers, and eventually make sales. It gets people to know, like, and trust a brand.
Samuel Davies of Kallyss.com commented: "For a small business, marketing is arguable more important than it is for a larger business. When you are a small business or a startup, people are less likely to know who you are and so you will need to build up both the brand marketing as well as that of the service or product offering the business is selling. However, if you are a large company and you sell products or services across different cities, states or countries, you will in effect need to market like you are a new business."
Without marketing, you're overlooking a powerful tool that can make or break your business.
5 Effective and Low-Cost Ways to Market Your Small Business
Leverage Instagram Reels and TikTok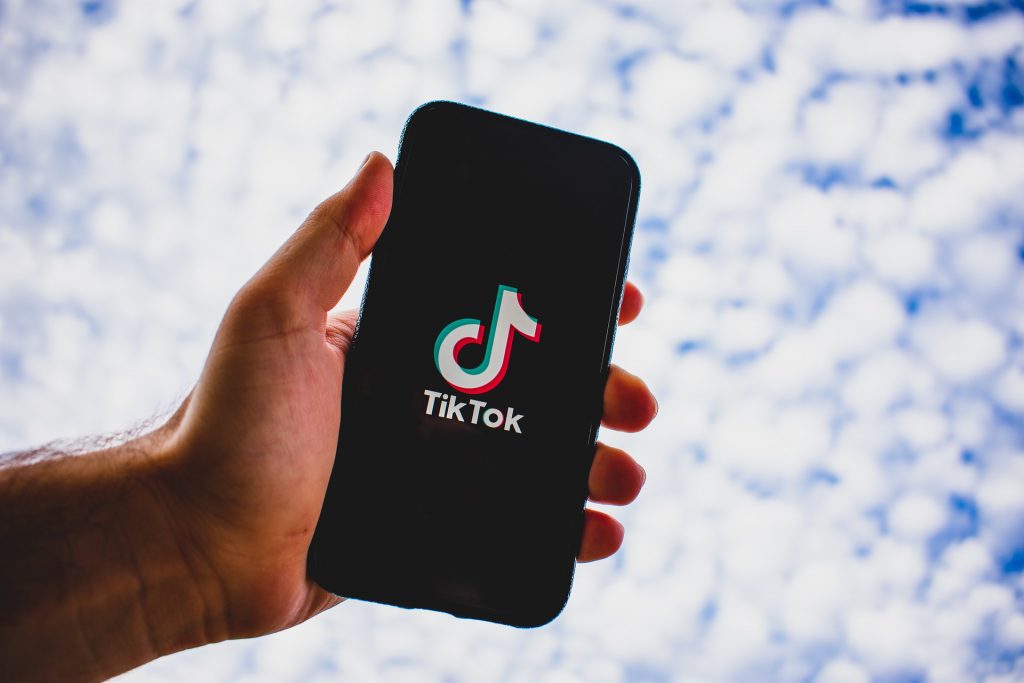 Instagram is an essential part of many brands' social media strategy. It's easy to use, free, and offers a lot of creative freedom.
If you're looking to build your audience organically, the Reels feature is a great place to start.
"I do believe that more and more of Instagram is going to become video over time," said Adam Mosseri, CEO of Instagram.
And reels have great organic reach and generate around 22% more engagement than regular video content.
TikTok is another excellent option for building your following organically — especially with a younger audience.
Here are some video ideas to get you going with Instagram Reels and TikTok:
Create 'how-to' content
Show the making of your products
Take viewers on a behind-the-scenes look into your business
Create a video busting common myths about your industry
Participate in trending TikTok challenges
Creating good content doesn't require expensive video-editing equipment and software to create good content. You can shoot videos on any phone with a quality camera and edit it using affordable (or free) tools such as InShot or CapCut.
Helpful Tip: Use hashtags effectively to boost your reach.
Build a community through a Facebook group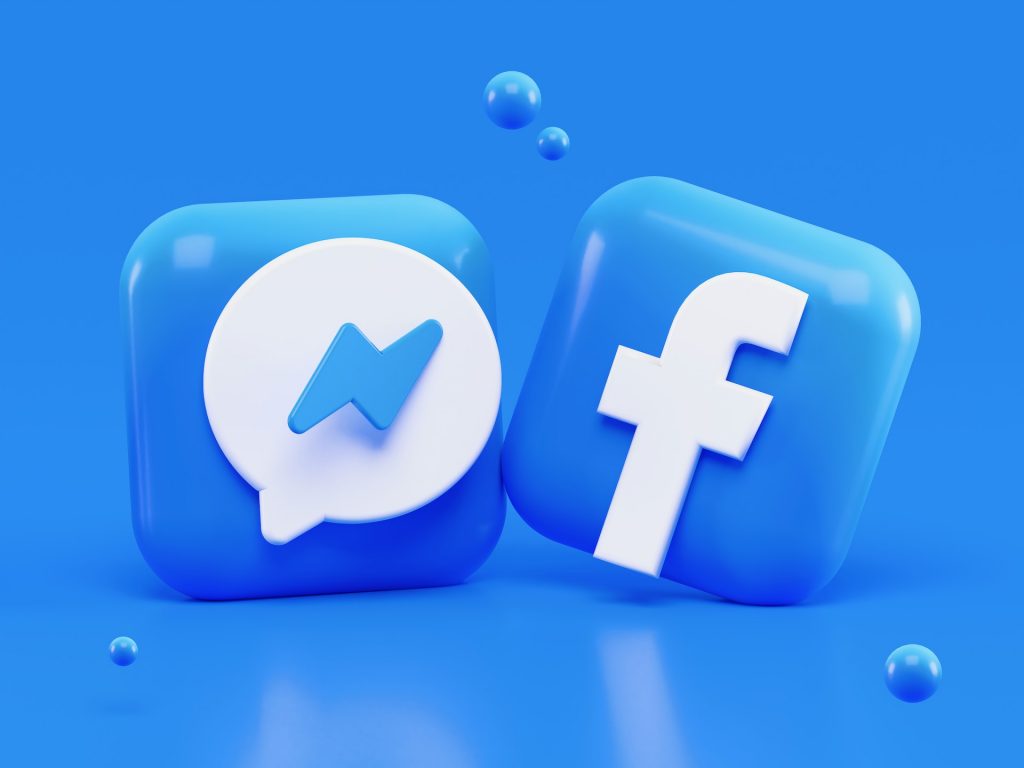 Facebook groups are a great way to humanize your company and build a community around your brand.
You can connect with customers and followers more intimately, fostering loyalty and word-of-mouth marketing. Groups also provide an excellent opportunity to showcase products and services to a captive audience.
Here are some quick tips to get started:
Determine the purpose of your group: This could include brand awareness, sales, customer feedback, or even a mix of goals. Having a specific purpose in mind will help you know where to focus your efforts.
Create a private Facebook group: Facebook is notorious for spamming people's feeds. Turning your privacy settings to allow only group members to create and view posts will create a safe and spam-free atmosphere.
Produce great content: Share tutorials, industry news, DIY projects, and anything else that adds value to your niche. Additionally, create polls, ask questions, and encourage discussion among members. This is a great way to engage your audience, build a personal relationship, and keep them coming back for more.
Offer exclusive discounts and promotions: Highlight special deals and offers only available to group members. This strategy is an excellent approach to reward followers for their loyalty and drive sales.
Share business updates and gain customer feedback: You can keep customers in the loop, answer customer questions, and gain feedback to help you make better business decisions.
Participate in local fairs and pop-up events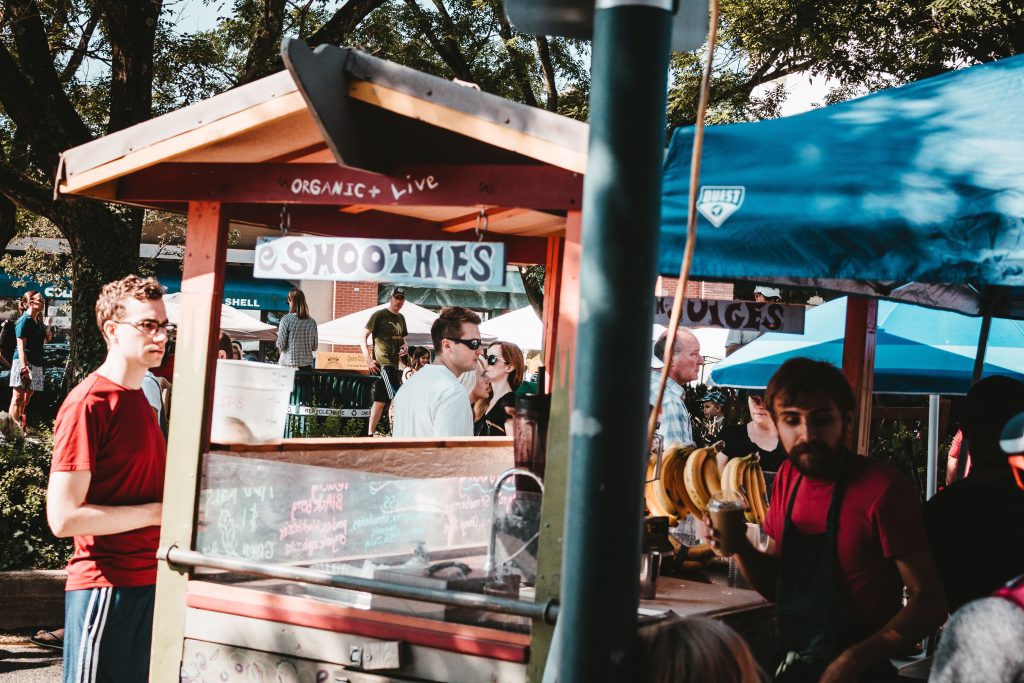 You don't need a physical store to get your name out in the community. Renting a table or a stall at a pop-up event is an effective way to meet new people and promote your brand.
These events are perfect for showcasing your product line, promoting upcoming sales, or simply boosting brand visibility. Plus, these programs are likely to be covered by local media.
Bonus Tip: Remember to showcase your website and social media handles at your booth so visitors know where to find you online.
Another great option is organizing an event yourself and inviting other businesses to attend. If you're on a limited budget, you could talk to local bars, cafes, or even community libraries to see if they would host your event for free.
For example, if you sell handmade jewelry, you could organize a craft fair or a creative workshop. Or, if your product is eco-friendly cleaning supplies, you could arrange a recycling drive.
Create a Google Business Profile (previously known as Google My Business)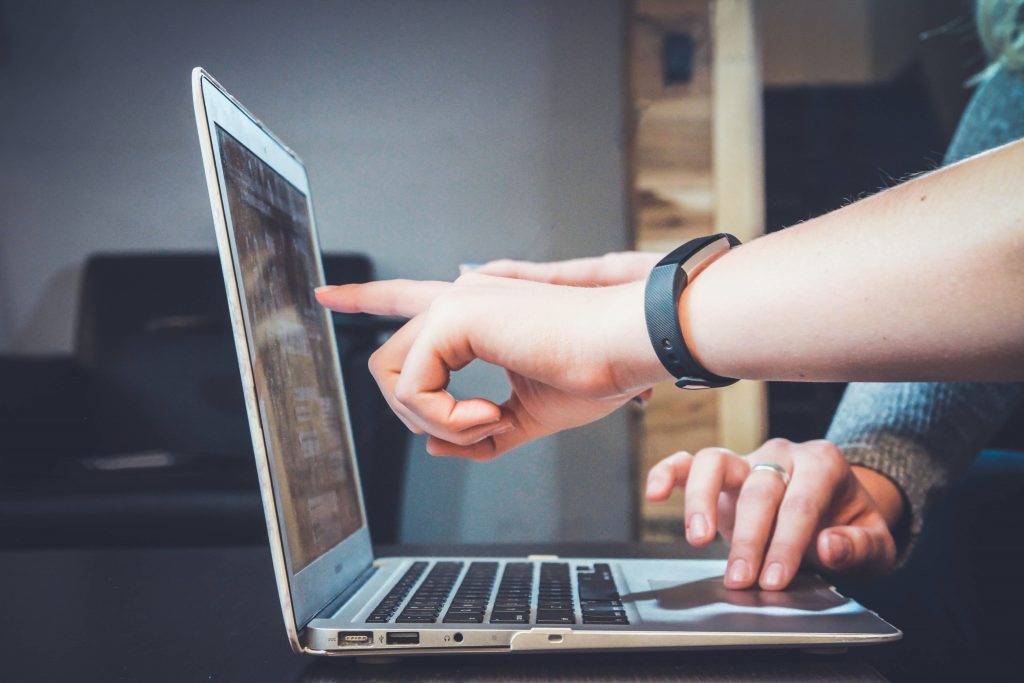 Search for your favorite restaurant on Google.
Chances are, a listing will pop up with the address, timings, contact details, menu, customer reviews, photos, and maybe even Google Maps navigation.
That's a Google Business Profile. It lets you share your business with the world and even allows people to contact you from a simple Google search.
The best part: it's completely free.
This is a great way to boost your search visibility, increase traffic to your site, improve customer experience, and attract more clients.
It's vital to treat your Google Business Profile just like any other social media channel. Include all your relevant information, add quality photos, and be active in responding to reviews. You can even upload posts!
Note: Only businesses who have a physical address or make in-person contact with their customers can open a Google Business Profile. Read the detailed guidelines here.
Ask for and reward referrals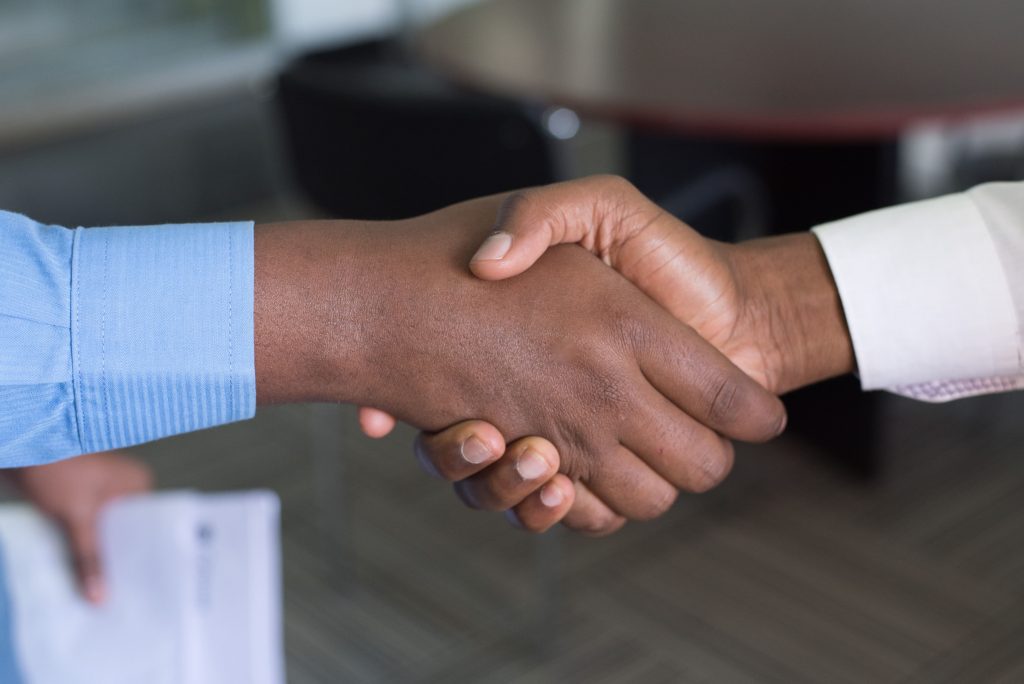 Referral marketing generates 3-5 times more conversions compared to any other channel. That's a pretty neat ROI!
So how can your small business start asking for referrals? Here are some tips:
Make it easy for customers to refer their friends: Include referral links or codes on your website, and provide clear instructions on how to refer someone.
Reward referrals: This could be in the form of discounts, freebies, merchandise, or even a simple thank you note.
Promote your referral program: Share your referral program on social media and to your email list. Ensure your followers know about the rewards and how they can participate.
Don't want the hassle of setting up a complete referral program? Just drop a sentence in your email signature and on your website asking happy customers if they'd be willing to refer your business. You can even post on your Facebook group or put up a story on your socials asking for the same.
There's no better time to start than today!
Summing Up
Marketing your small business doesn't have to break the bank.
Start with any of the above tips and then move on to the next one.
Remember, creativity is key when promoting your small business. Don't let a lack of funds or a scarcity mindset hold you back.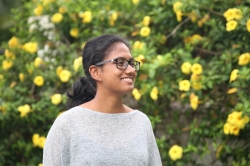 Latest posts by Annalie Gracias
(see all)
139