Are you tired of creating content day after day?
Do you feel like you're spinning your wheels because there isn't enough time in the day to write all the articles, create all the social media posts, and edit all the videos you need to publish for your business?
In that case, content automation can be a game-changer for you.
When it comes to building authority in any niche, there are two key things that matter: quality content and consistency.
If you don't produce high-quality content consistently, then you won't build up a reputation of trust among your target audience.
And creating content is hard.
That's why a majority of businesses rely on content automation.
What is content automation?
Content automation is the process of using software to create, edit, publish, schedule, and distribute content automatically. The goal is to automate mundane manual tasks so that you can focus on higher-value activities.
Content Automation Uses, Examples, and Tools
Automation can help business owners save time on the content marketing process throughout the whole content lifecycle.
Content Research and Management
It's possible to augment your content research and ideation process by using a tool like Buzzsumo, Answer the Public, or Google Trends to find out what people are talking about online.
For example, if you're looking for ideas related to 'digital marketing', you can use Buzzsumo to discover related topics and sites which are garnering traffic and engagement, and then find keyword insights, trends, competitor data, and content gaps – all within the same platform. 
You can also automate the generation of a content calendar so that you're reading to start producing high-value original content.
Content Creation
There are a variety of AI writing tools in the market that can help you produce engaging content for your website or blog. You can create short-form content such as product descriptions, ads, emails, headlines, social media captions, and meta-descriptions with a click of a button. You can also write longer content such as blogs, articles, landing pages, web copy, press releases, and even ebooks using such an automated content generation platform.
These tools use machine learning and natural language processing to produce relevant content.
If you've never used an AI writer, ContentBot's free trial is a good place to start to get the hang of an AI writing tool. 
There is also a plethora of automated video generation and podcast creation tools available online.
Content Editing and Optimization
The next step after creating content is making sure it reads well, is grammatically correct, speaks to your target audience, is plagiarism-free, and is optimized for search engines.
The most common example of a tool to augment your editing efforts is Grammarly which uses AI to check your written work and provides suggestions and explanations for any errors found. It also allows you to add custom grammar rules.
Other popular tools include Hemingway, Copyscape, Yoast SEO, and Surfer SEO. 
Content Publication, Distribution, and Promotion
Once you have created great content, you need to publish and share it on multiple channels including your website, social media platforms, and email lists.
WordPress allows you to automate your blog posting schedules while tools such as Hootsuite, Sprout Social, and Buffer help you manage your social accounts from one dashboard.
Email marketing tools such as MailerLite, MailChimp, and Encharge, allow you to automate campaigns, segment your audience, send personalized messages based on user behavior, A/B test subject headlines, and track open rates, clicks, and other metrics. 
Content Analytics
A content analytics tool helps you measure the success of your content by tracking its performance across different platforms.
These tools also provide insight into who is sharing your content, how they interact with your content, how often it received comments, how much time users spent reading it, and whether they clicked through to your site or purchased something.
This information can be used to improve your content strategy, identify areas of improvement, and determine whether your content is resonating with your audience.
Some content analytics tools automatically generate reports and make the requisite changes from the large sets of data gathered.
Content automation software is great for creating new ideas, generating new leads, promoting products or services, increasing sales, and building brand awareness. HubSpot and Zoho are examples of all-in-one tools that can help your business automate a majority of the processes in your content lifecycle. 
What are the factors to consider when choosing a content automation tool?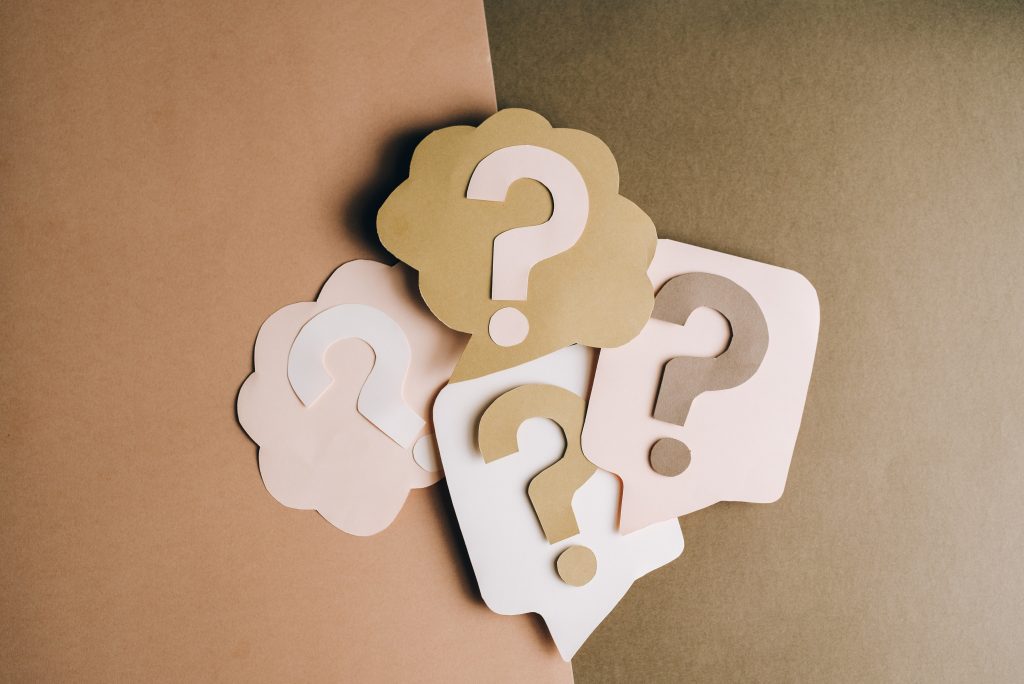 Before investing in a content automation platform, there are several factors to keep in mind to select the best one for your needs. These include:
Features: Does the tool include all the necessary features relevant to your business' content needs? What additional features will you require?
Ease Of Use: How intuitive is the UI? How easy is it for non-technical users to learn how to use the product?
Customizable Content Workflows: How do you want to organize your work? Do you want to have a single workflow for each task or do you want to be able to break down tasks into smaller steps? Does the platform support various functionalities?
Integration: Will you be using third-party applications and if so, how will you connect them? Can the tool integrate with other systems like email, CRM, and marketing platforms?
Pricing: Can you afford the cost of the solution? Does it provide value for the money paid?
Security and Privacy: Are you concerned about security and privacy issues? Some content automation tools may collect sensitive information about your customers. Make sure the company has strong privacy policies and procedures in place.
Support: Does the platform have a strong support team? Is their response time quick?
How can content automation help your business?
Saves Time, Reduces Workload, and Improves Productivity
Content automation can help your company save money by reducing the amount of time spent on creating content, thus allowing you and your staff to focus on what matters most — growing your business. It also enables your marketing team to scale up its content creation efforts across all formats and channels.
Faster Time To Market, Builds Brand Awareness, and Generates Better Marketing ROI
Content solutions provide quick insight into what works and what doesn't helping your business push out products, sales messages, and content at a faster rate than before. This gives you a competitive advantage, enables you to respond quickly to changing market conditions, and can even help you build a community around your content.
According to Truelist, almost 80% of marketers cite marketing automation as the top contributor to their success.
Helps Easily Generate and Nurture Leads
You can generate qualified leads by setting up automated processes to capture emails and phone calls. As soon as a lead signs up, you can start sending follow-up emails to nurture the relationship.
You can also set up multiple triggers to notify people when certain events occur. For example, you can create a trigger that sends out an email after someone subscribes to your newsletter.
In addition, you can promote your products and services by automating the entire lead nurturing process. You can send out festive discounts, product suggestions, abandoned cart emails, as well as push notifications automatically.
Improves Customer Experience
Customers appreciate receiving timely updates and news. Automated newsletters and social media posts can keep your audience informed and engaged.
Marketing automation also helps brands engage with customers through personalized messages based on their behavior, interests, and preferences. It allows marketers to send targeted email campaigns, text messages, and notifications, all without having to manually manage each individual customer relationship. It allows brands to understand what their customers want and act on this knowledge.
Increases Sales
Sales professionals can increase their productivity by automating repetitive tasks such as scheduling meetings, sending thank you notes, and tracking leads.
In fact, marketing automation can increase sales productivity by 14.5% on average. 
How can you get the most of content automation?
The best way is to use content automation solutions to augment human abilities not replace them. It's vital to select the right tool to do the heavy lifting and automate repetitive manual processes thus freeing up time for higher-value tasks.
When used the correct way, such tools can help your business increase its efficiency, save money, enhance customer service, and ultimately create better products.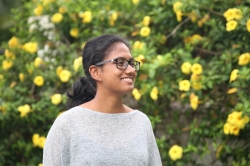 Latest posts by Annalie Gracias
(see all)
11