Did you know that the word 'blog' came into existence in 1999 when Peter Merholz jokingly announced on his website that he had decided to pronounce the term "weblog" as "wee' blog"? Or well, just "blog" for short.
"I didn't think much of it. I was just being silly, shifting the syllabic break one letter to the left," he says.
Fast forward five years, Merriam-Webster named 'blog' the word of the year.
Today, this word is a ubiquitous part of our daily lives. In fact, there were an estimated 31.7 million bloggers in the US alone in 2020.
A blog is a powerful tool for building authority, driving traffic, and making money online. So whether you're just getting into blogging or are a seasoned pro, there are plenty of things to keep in mind to run a successful blog.
Here are eight tips for starting your journey with blogging:
1. Choose a niche that you love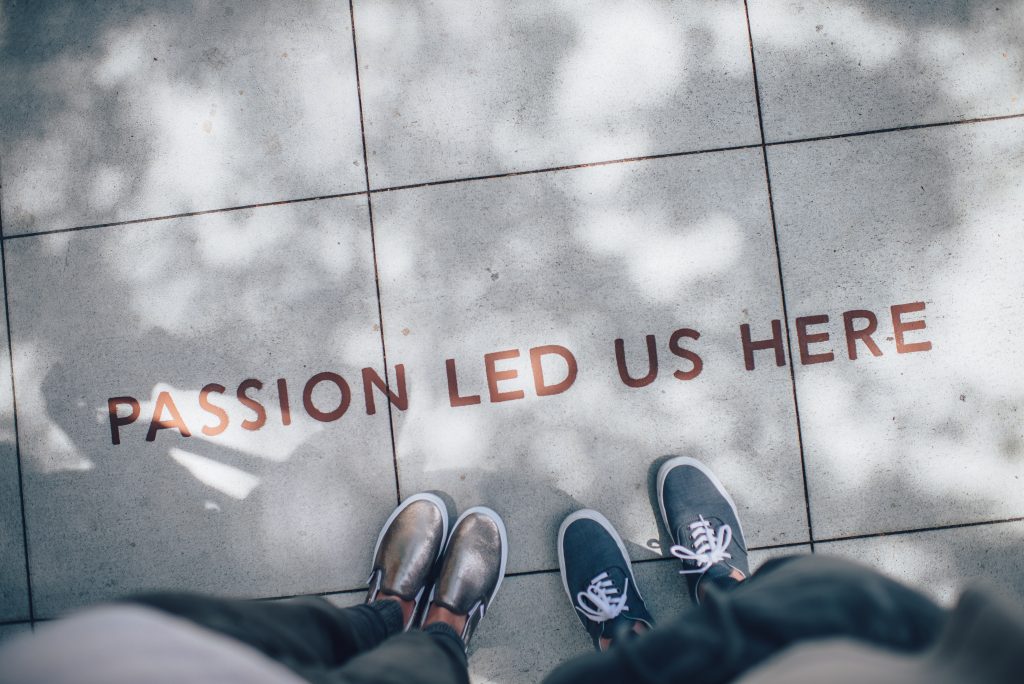 It doesn't matter whether you blog for profit or not. Whatever you write about, you will spend a lot of time doing it. It better be something you have a passion for.
When choosing a blog niche, think about your interests and what you know.
Is there a subject that you're insanely enthusiastic about? Something that you spend time thinking about beyond your workday?
For example, if you're interested in web development, you might consider blogging about how to build a website from scratch, sharing your real-life experiences along the way.
When you are passionate about your work, it shows in your finished product, and customers are more likely to be drawn to what you have to offer. That's a great thing when you're trying to build an audience and drive sales.
Plus, if you can pinpoint a subcategory within your niche, you'll have the opportunity to become an authority on that subject.
A good litmus test to choose your niche is: Can I write 100 blogs on this topic without driving myself up the wall?
If your answer is "yes", it's more likely you'll stick with it over the long haul.
Once you've narrowed down a few niches you'd like to pursue, spend time in research to determine if there is a market for what you want to blog about.
And voila, the first step is done!
2. Keep your target audience in mind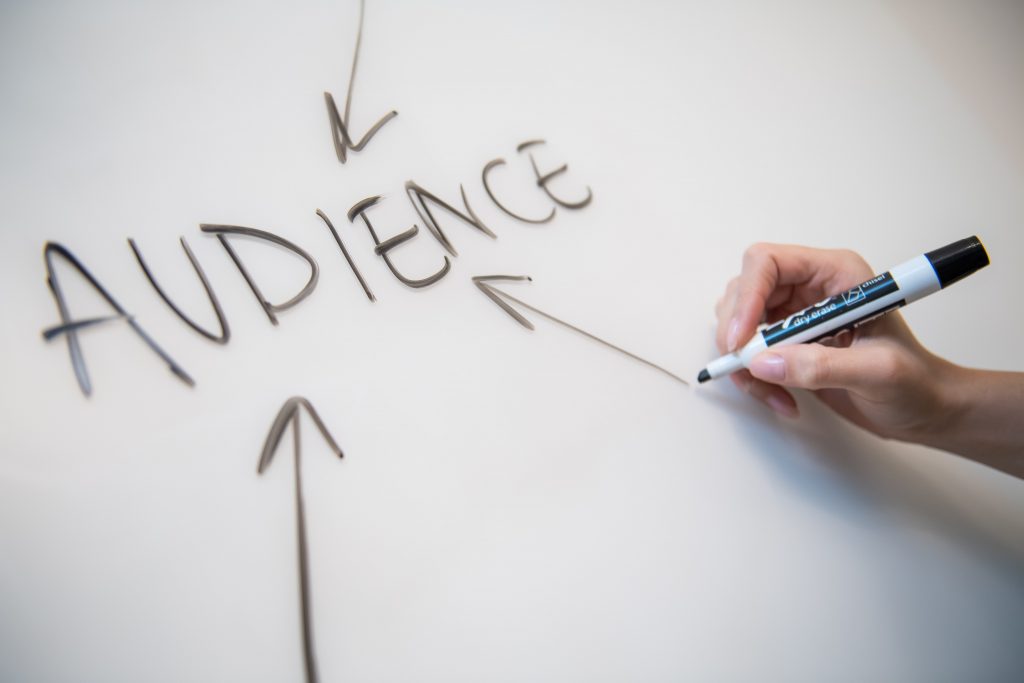 You may think that everyone will enjoy reading your blog content, but that isn't necessarily true. You need to focus on who your ideal customer is.
Think about what they care about most. What do they read? Which websites do they visit? What do they discuss on social media? What makes them tick?
It's important to write for your audience, not search engines.
But it's also essential to keep in mind topics that people are searching for. You can use Google Trends or Google Keyword Planner to find relevant insights.
Consider this: You might want to blog about an obscure topic such as '18th-century world leaders', but if there's no market for this topic, you'll essentially be publishing content into thin air.
A free and simple technique to quickly find keywords relating to your niche that people are actively looking for is to utilize the 'Alphabet Soup Method'.
Here's how it works:
3. Value is the name of the game (provide heaps of it)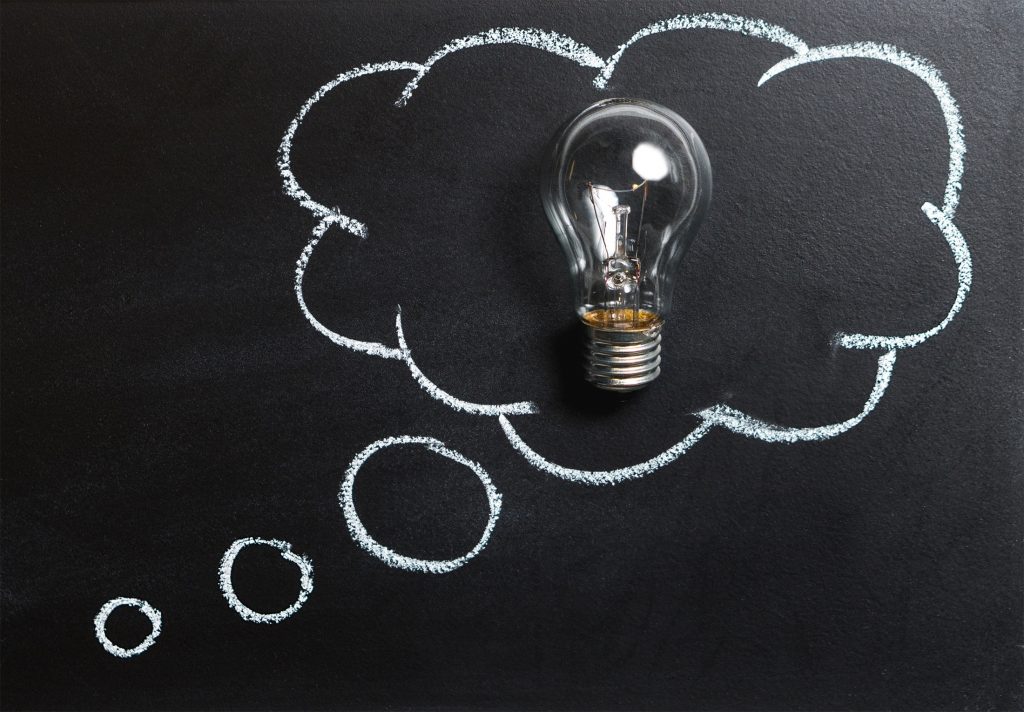 To attract readers, you must provide them with tons of value. Make it your goal to help them, not just position yourself as a subject matter expert.
If you don't offer helpful, relevant content, why should anyone pay attention to what you have to say?
There are many ways to provide value to your audience. Here are some examples:
Create detailed and informative how-to guides and tutorials
Provide video walk-throughs for topics that need a visual element
Share useful resources such as ebooks or cheat sheets
Answer questions and provide helpful advice
Respond to your blog comments regularly
Interview experts in the field and provide valuable insights
Offer exclusive discounts for any affiliate links you promote
Organize virtual meet-ups for your followers
Ask your audience for feedback on topics they'd like to see you cover
Keep in mind the search intent of a particular query
Push out valuable content to your email list
Include guest posts from authorities in the niche
Be authentic
Simply put: Treat every post as a lead magnet. Don't expect people to come to you. They'll only come if your content draws them in.
4. Consistency is key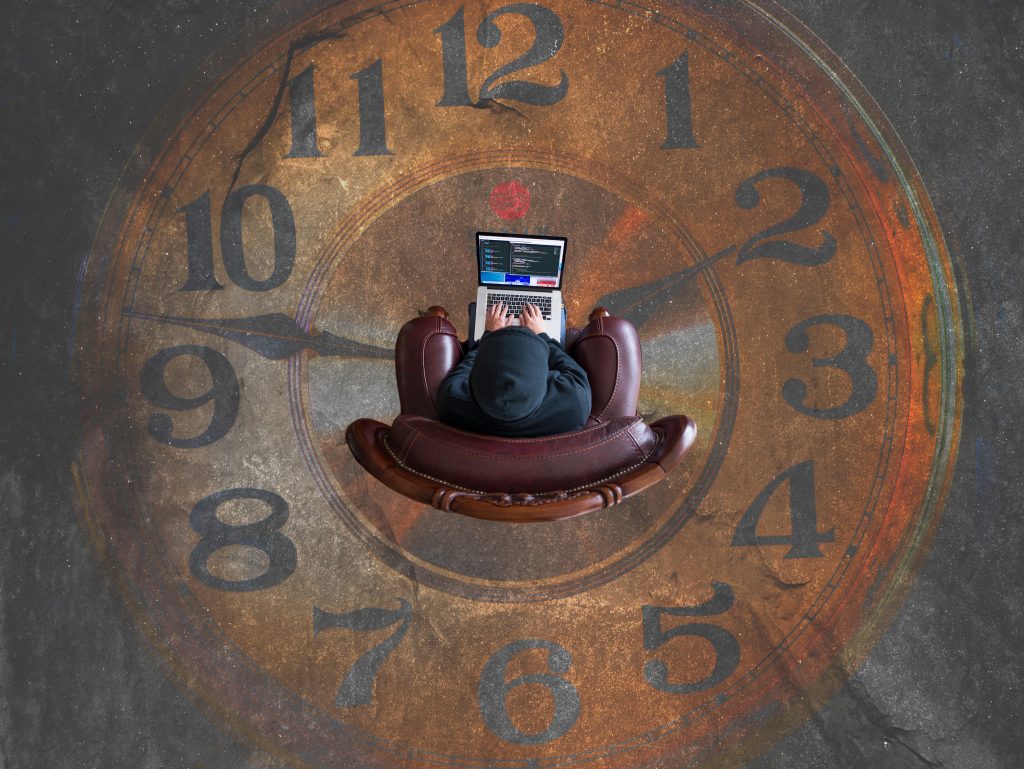 'If the content is king, consistency is queen.'
The most successful bloggers create consistent content. This means posting new content at least once per week.
The best way to stay consistent is to create a content calendar. Set a schedule and stick to it. Commit to blogging once a week – or whatever frequency you've selected.
If you're struggling to keep up with the pace, consider hiring a writer or outsourcing your work.
Helpful Tip: Create evergreen content. You want blog posts that add value consistently regardless of when your reader reads them.
5. Decide the type of blog post you're going to write and create an outline first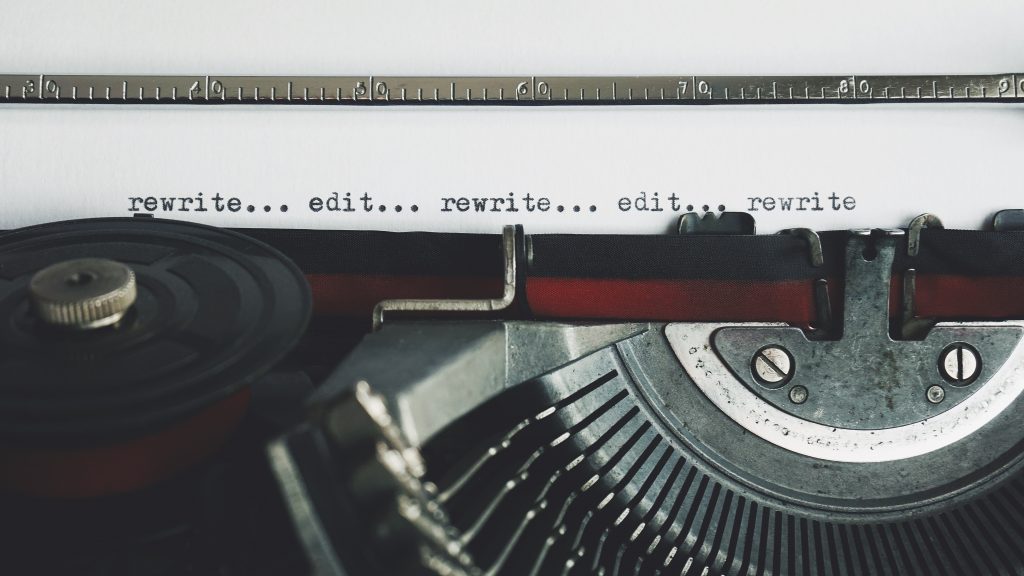 Don't try to wing it. Before writing anything, know what you want to say. If you have a plan, you'll know where you're heading.
There are various types of blogs posts, each with a unique way of presenting information. The different formats include:
How-to guides (e.g., How to Choose the Right Career: A Complete Guide)
Listicles (e.g., 12 Reasons to book your next holiday in Dubai)
Comparison blogs (e.g., Your Next Phone: Apple iPhone 12 vs Samsung Galaxy S21)
Product reviews (e.g., Bose SoundLink Wireless Portable Speaker: An Honest Review)
Newsworthy articles (e.g., The Top 10 Stories of this week)
Case studies (e.g., How Salesforce boosted its blog traffic by 200% in one year)
Charts and Infographics (e.g., The Data Behind the US Presidential Election)
Quizzes (e.g., Which Disney character matches your personality? —Take the Quiz)
Frequently Asked Questions (FAQs) (e.g., UX Design 101: Your burning questions answered)
Personal Narratives (e.g., What I learned from backpacking across Spain)
Creating an outline with sub-headings for your blog post before writing content will ensure that you stick to the point and not go off-tangent.
6. Provide a visual break for your reader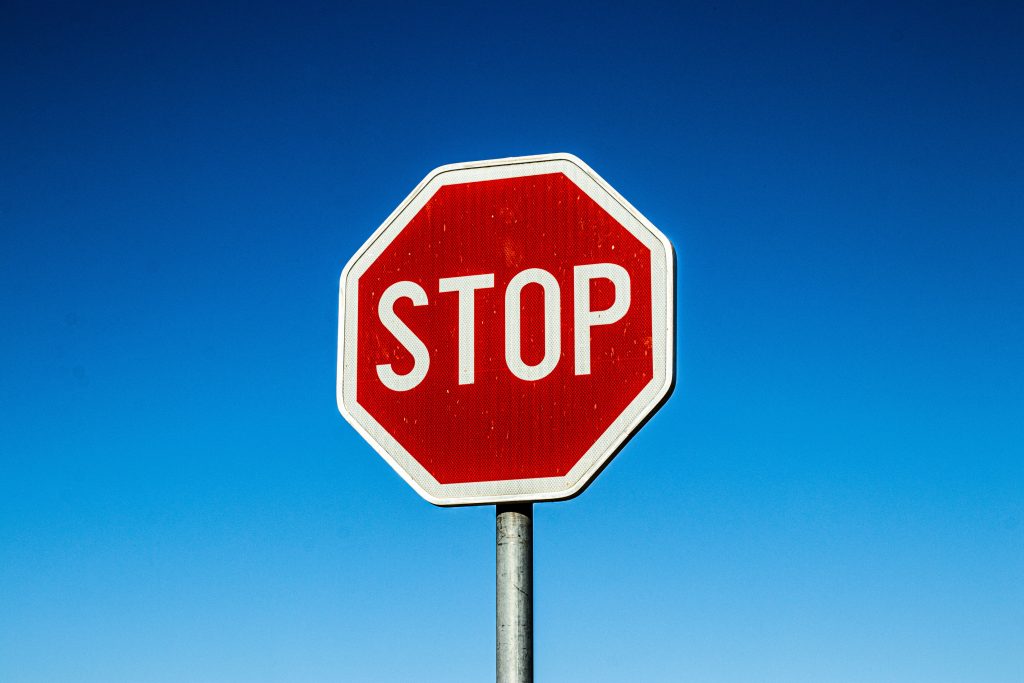 No one wants to read huge chunks of text that drone on and on. So it's vital to make sure there's always something visually interesting happening on your page.
You can achieve this in multiple ways:
Use lists or headings to organize your thoughts and make reading easier.
Create short, punchy sentences to break up long paragraphs. Keep paragraphs no longer than 3-4 sentences in length and start a paragraph for every new topic.
Use visuals such as photos, infographics, and videos to tell a story or illustrate a point,
Make sure your text is easy to read. Use bold, italics, and other formatting tools to highlight important information.
Embed audio files, Tweets, YouTube videos, and social media posts in your content
These techniques can help keep your reader engaged and ensure that you communicate your ideas more effectively.
7. Keep Search Engine Optimization (SEO) in mind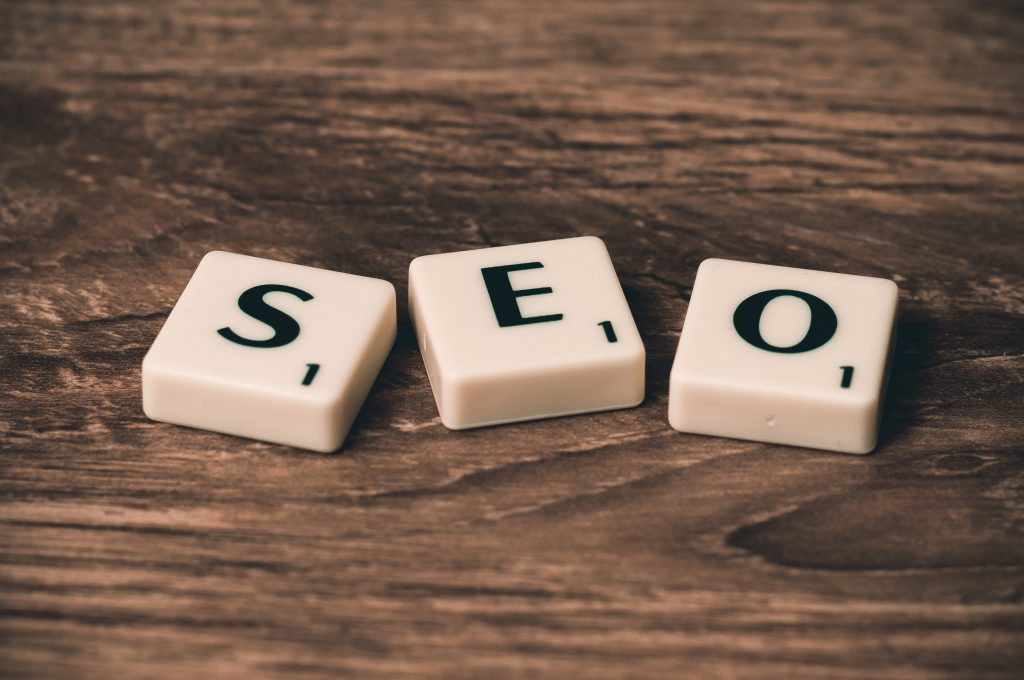 While Google's ranking algorithms should not be the sole focus while writing your blog, optimizing your content to boost traffic, rank better, and gain a wider readership is essential.
To begin with, structure your blog well. Include the target keyword in your blog title and meta-description, and use a tool such as Surfer SEO to find relevant keywords to sprinkle into your content.
Do a quick Google search of your focus keyword and try to succinctly answer questions from the 'People Also Ask' section through your blog. Use an FAQ schema for this.
Compress your images, add helpful internal and external links, utilize an SEO plug-in such as Yoast SEO, and use Google Analytics to measure your results.
Making your blog SEO-friendly can take a bit of extra work, but it's worth it in the end.
8. Use automation and software to take the load off you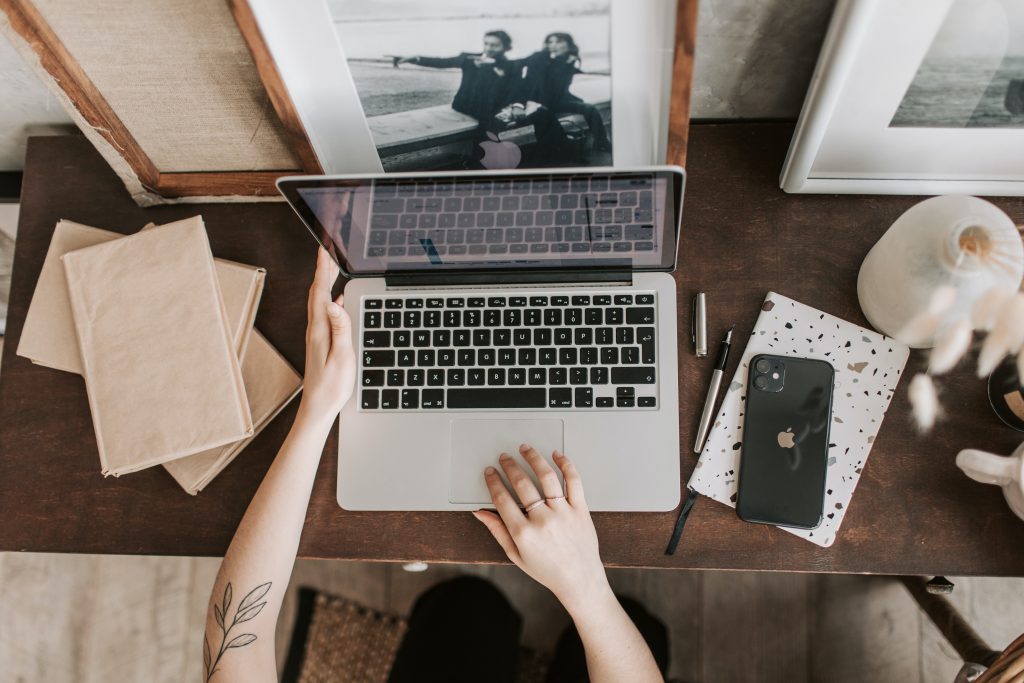 We're in the 21st century! There are many tools to help you with the heavy lifting when it comes to blogging.
For example, with a WordPress site, you can schedule your posts weeks in advance and automatically optimize and compress images using plug-ins.
You can also automate social media marketing and set up auto-run email campaigns for each new subscriber.
There are also useful Chrome extensions to aid you in the writing process, including Grammarly (which improves the grammar and readability of your content) and Wordtune (which helps you re-write sentences to make them sound better).
We also have a ContentBot extension to help you craft content in seconds from whichever platform you're on — a Google Doc, WordPress, or even email.
Final Thoughts
Remember, blogging is a marathon, not a sprint. It takes time to build up momentum and reach your goals.
So, be patient, have fun, and trust the process!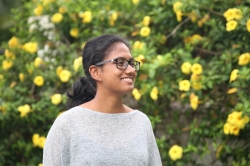 Latest posts by Annalie Gracias
(see all)
18