It's fun to play with words. Certain songs have links to the copywriting profession, albeit tenuous ones. We've found a way to link some song titles and certain lyrics in the songs themselves in order to form The Top 15 Songs for Copywriters: a writing countdown to take the edge off during or after your busy day.
15. Lynyrd Skynyrd – All I Can Do is Write About It
"And Lord I can't make any changes… all I can do is write 'em in…"
Southern rockers Lynyrd Skynyrd are possibly one of the last bands you would think to associate with copywriting, but the title works. A copywriter is employed to write, and that's pretty much all that you do. So all you can do is write about your products, and do it well! Be persuasive using the correct formulas, empathy and your customer knowledge. You don't make or change your products, but you contribute massively to their growth and conversion ratios.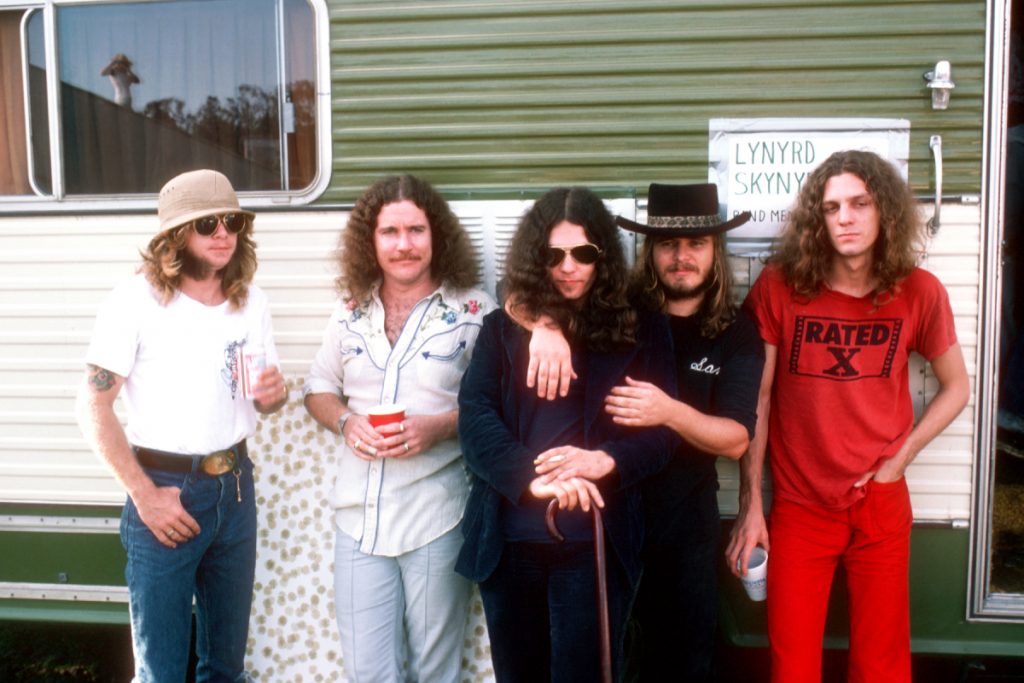 14. Panic! At the Disco – I Write Sins Not Tragedies
"No, it's much better to face these kinds of things with a sense of poise and rationality…"
Do you even write sins? If you're not being honest when promoting your products then I guess you do. It's not advisable though – it's better to be authentic, honest and to the point about what you're marketing. And by doing that, the results are not likely to be tragic!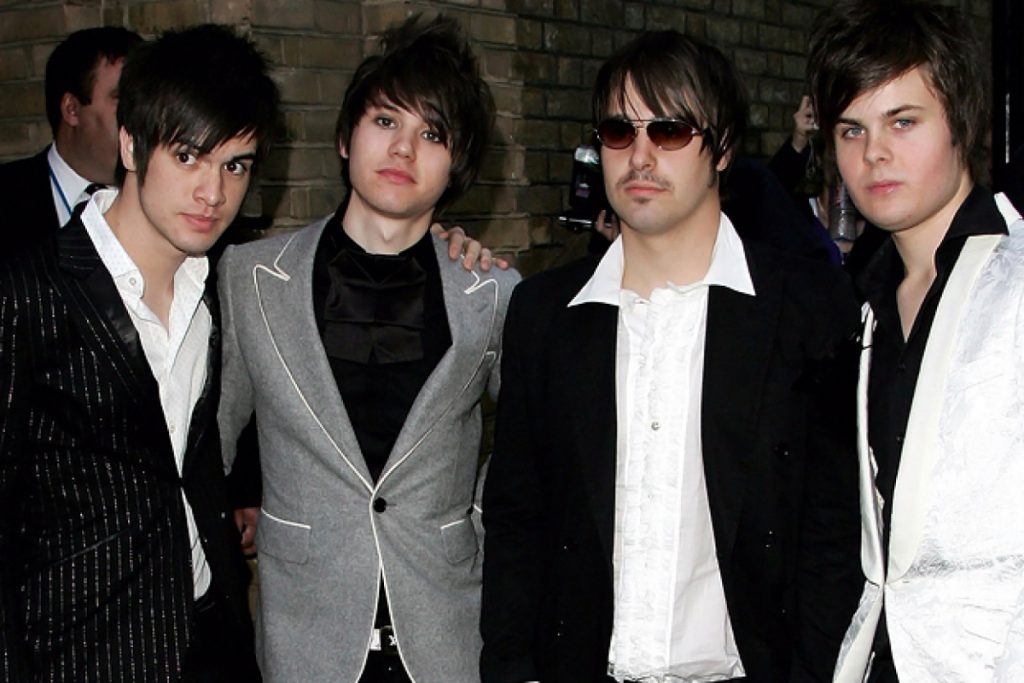 13. The Beatles – Paperback Writer
"I could make it longer if you like the style… I can change it 'round"
We all dream of writing novels, don't we? Some of you already have. Essentially though, your focus is on creating copy and content that drives conversions. And you're good at what you do although you still may need to tweak and adjust your copy at times to better suit your audiences and enhance your potential for success.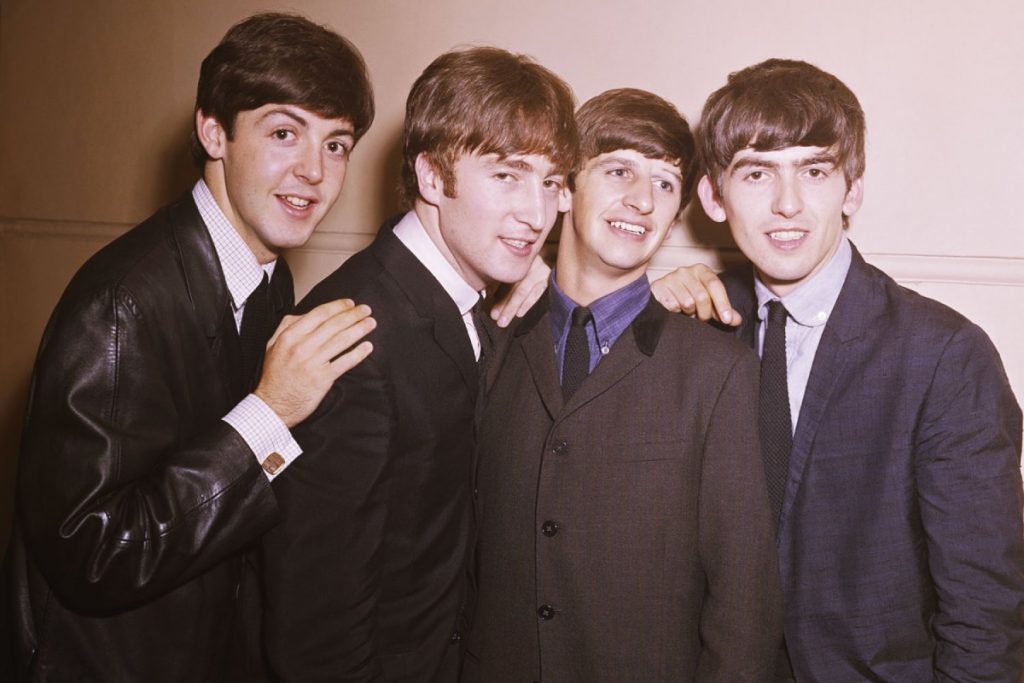 12. The Spill Canvas – If I Could Write It in Blood
"I'm trying to grasp concepts of your dimensions… while my universe is laced around your wrist"
Dedicated copywriters have belief in the products they promote, so much so that writing about them in blood would not be out of the question. In order to convince your audience about their need for your products, you have to carry out extensive user research to better know what tugs at their heartstrings; to grasp the concepts of their dimensions. They are the important ones who require your ultimate focus.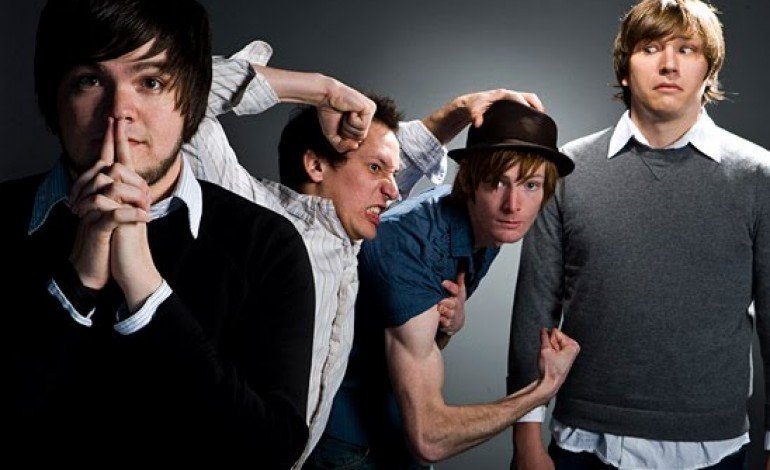 11. Natasha Bedingfield – Unwritten
"Staring at the blank page before you, open up the dirty window… let the sun illuminate the words that you could not find"
As a copywriter, the dreaded writer's block can appear at any time. There's nothing more frustrating than staring at a blank page when you've a deadline to meet, is there? Then don't, because it is not going to help. Take a breather – put on some music, open a window and just breathe. Take your mind off the task at hand and free your thoughts for a while. It may be all that you need to find your creativity again.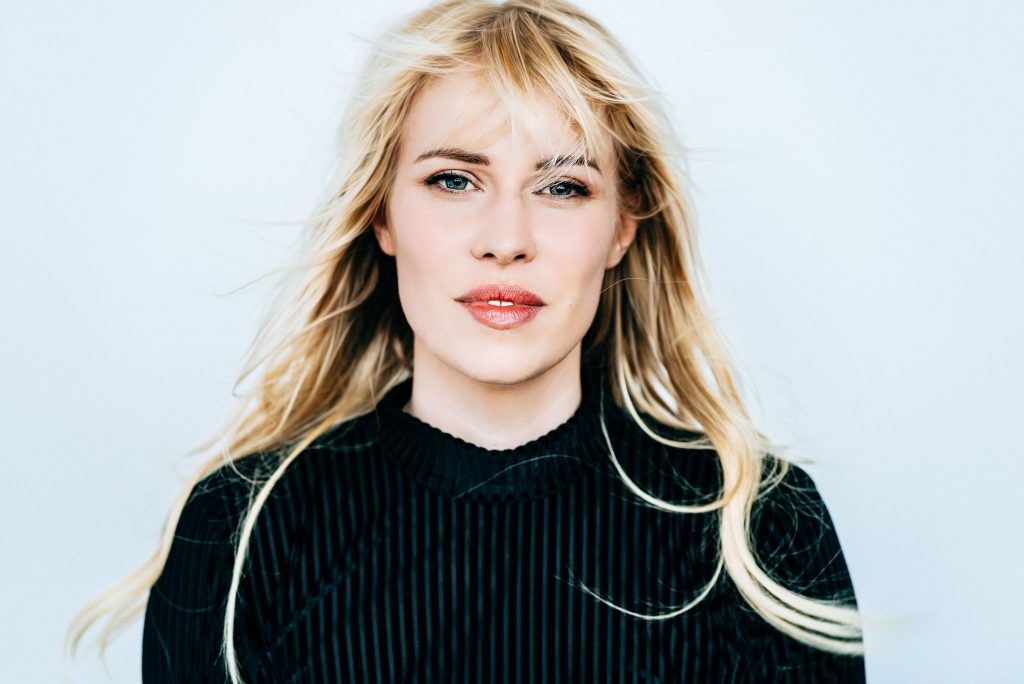 10. Elvis Costello & The Attractions – Every Day I Write the Book
"With my pen and my electric typewriter, even in a perfect world where everyone was equal, I'd still own the film rights and be working on the sequel"
It's good to be confident, and even a little arrogant, regarding your copywriting skill set and your ability to write in the right tone and language to fit the project you're working on. And why not? You do this every day. You take pride in the copy that you turn out and have the conviction that your pen and keyboard are like extra limbs that complete you and make you who you are.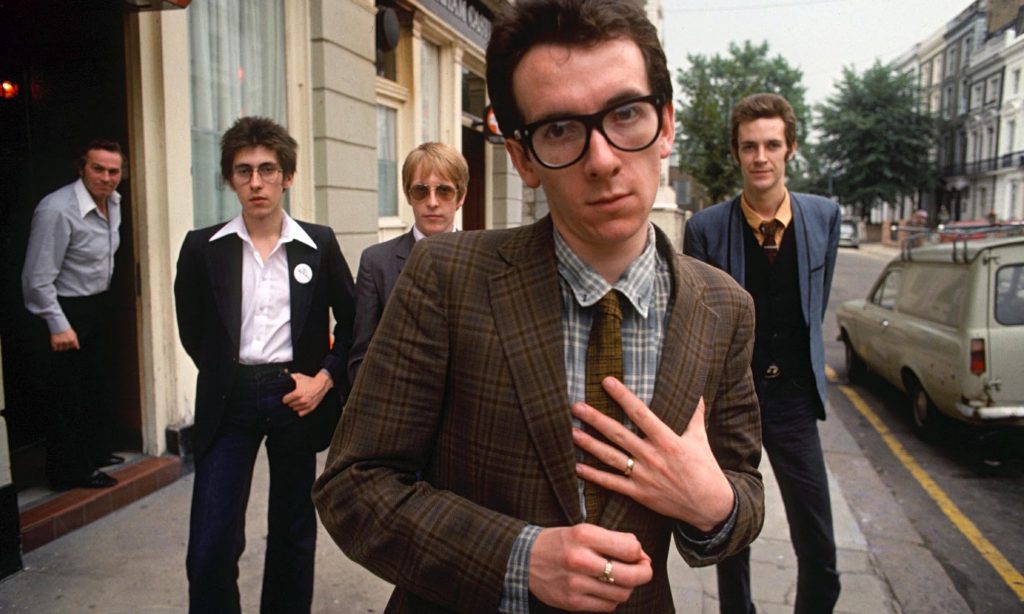 09. Belle and Sebastian – Write About Love
"You've got to see the dream through the windows and the trees of your living room"
Love what you do and you'll accomplish whatever you put your mind to. Copywriting should not just be a job, but a way of life and, in this way, everything you write about will be writing about love. Inspiration flows freely when you're writing about what you love and what you're dedicated to seeing flourish. See the dream even when you're not busy writing, and if you have trees in your living room, see it through those too! It's attainable.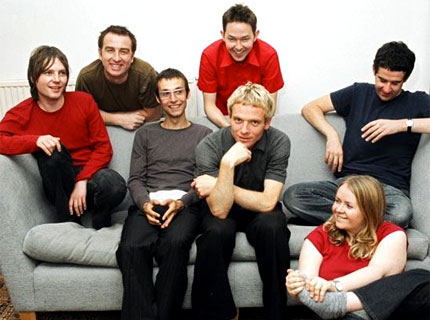 08. George Strait – Write This Down
"…write this down, take a little note to remind you in case you didn't know…"
A little more on writer's block. Another way to circumvent these barren periods is to make voice notes or write things down whenever inspiration strikes. This could be while you're running a bath or standing in the queue for a movie – it doesn't matter. Take a few seconds to make a note that could inspire you later. And if your inspiration is still lacking, try popping your notes into this.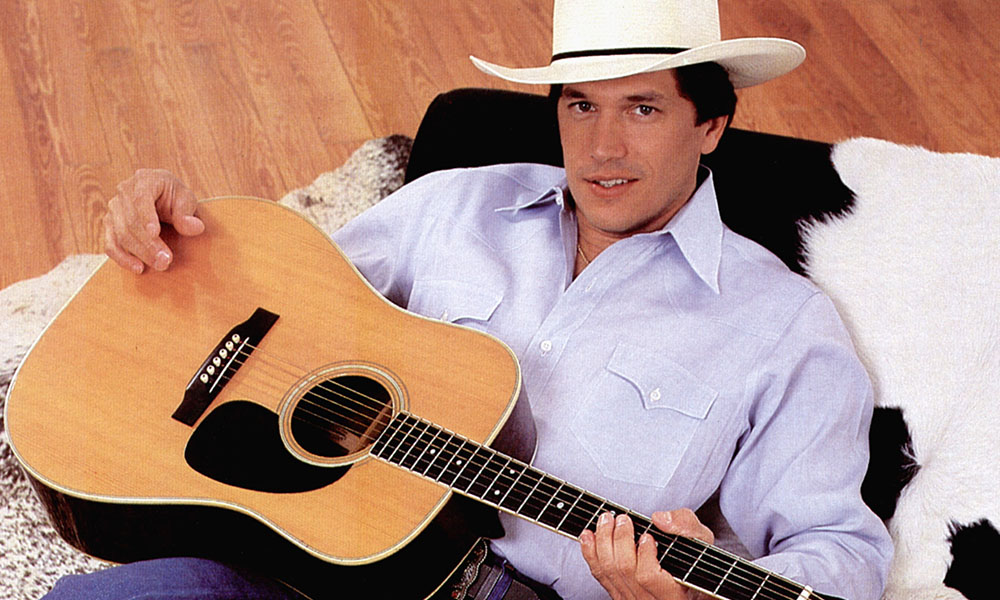 07. Paul McCartney – Write Away
"That if I can deliver… well, there wouldn't be no heavy price to pay"
Deadlines are a necessary evil. So write away until such a time as you've met your deadline and can pause for a cup of coffee or a bite to eat. Delivering great copy on schedule means that you, and your superiors, will be happy with your efforts.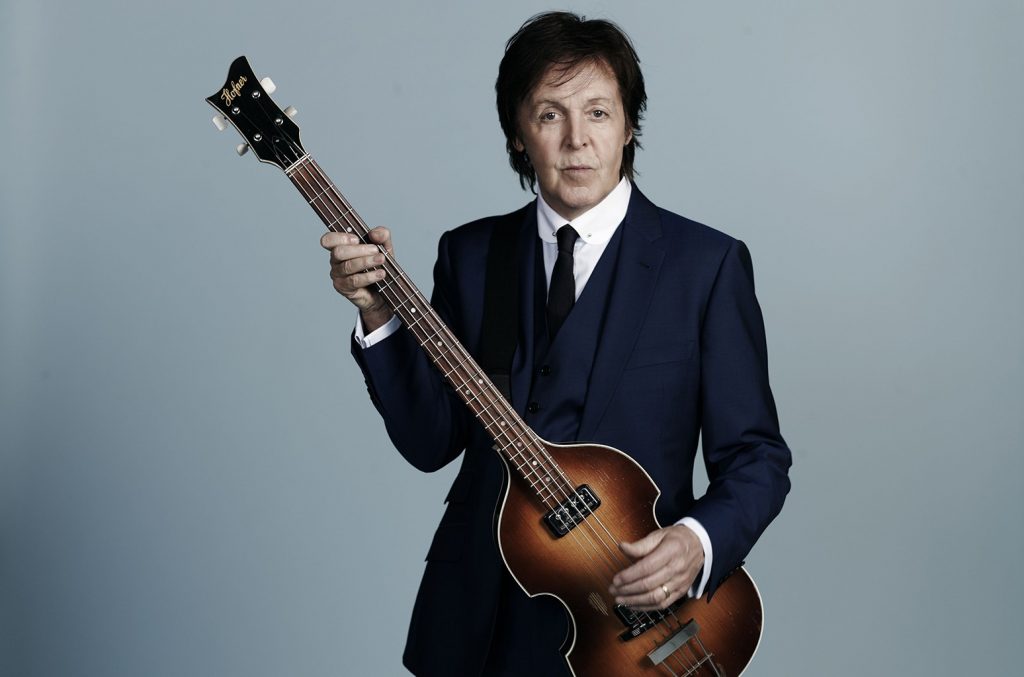 06. Fats Waller – I'm Gonna Sit Right Down and Write Myself a Letter
"I'm gonna write words, oh, so sweet… they're gonna knock me off my feet"
A great way of drafting copy is by writing to yourself as an individual. Don't stop until you're completely done and then read your copy back aloud. You'll be amazed with the result. Remember that convincing yourself in words makes it much easier to convince anybody else.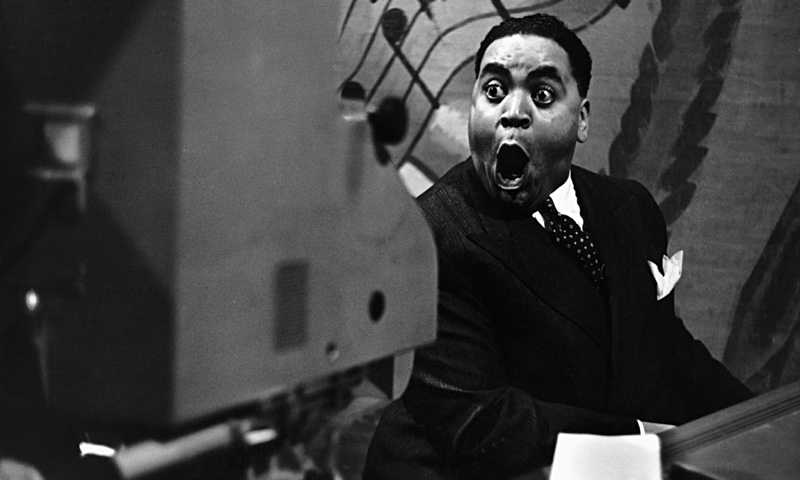 05. The Hollies – Write On
"Write on, for your fame and fortune will follow you… coming on strong, coming on strong"
Your consistent writing efforts will bring you rewards. Even when a day starts badly, persevere with your writing. Things will improve and your copy will begin to take shape. The more you focus, the stronger your momentum will be and eventually you'll produce an end result that you can be proud of. So write on.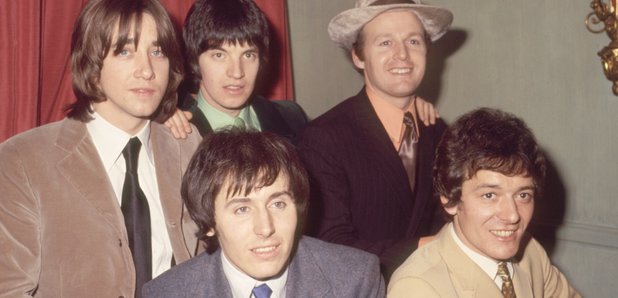 04. Paul Simon – Rewrite
"I'm workin' on my rewrite, that's right… gonna change the ending, throw away the title and toss it in the trash"
There are times in our profession when we've just got to accept the fact that the copy we've been busy with for hours is just not going to cut it. Sooner rather than later we've got to decide to trash it and begin over from an entirely new perspective. It sucks, but it's reality.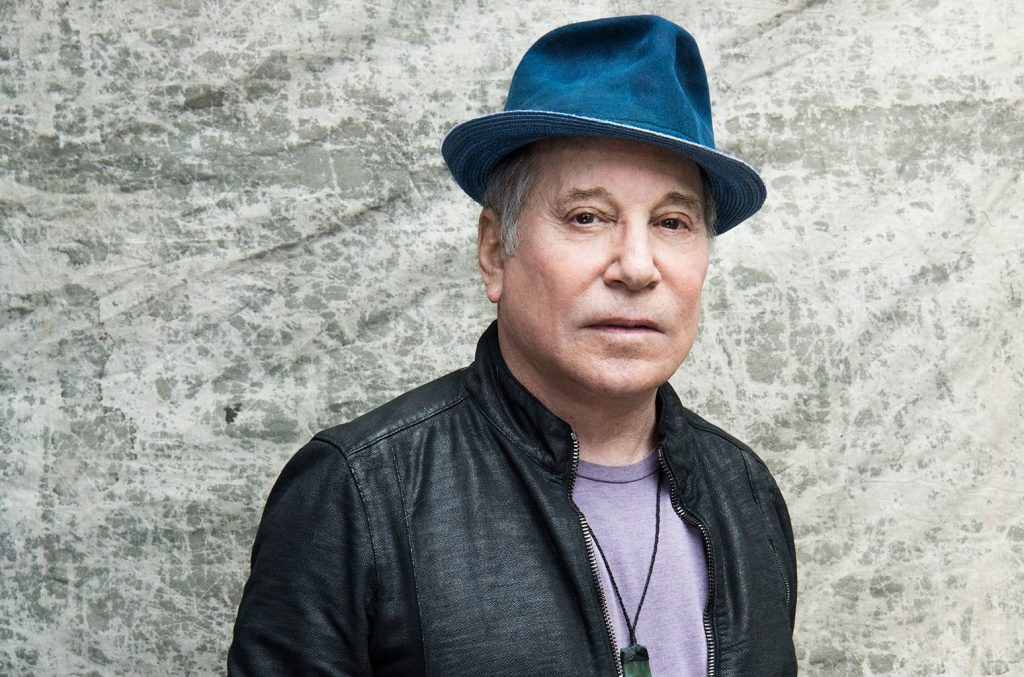 03. Stereophonics – Mr. Writer
"Mr Writer, why don't you tell it like it is? Why don't you tell it like it really is? Before you go on home…"
Mr. Writer, or Ms. Writer, there's a lot to be said about authenticity and directness. Most times in copywriting require you to deal with facts and build your copy around those, forgetting about glossing things up with needless adjectives and nouns. Focus on the verbs and adverbs to portray action and tell it like it is.
02. Natasha Bedingfield – These Words
"I try to focus my attention… but I feel so A.D.D…. I need some help, some inspiration, but it's not coming easily…"
Natasha Bedingfield possibly has a problem with her creativity (see #11 as well)? If she was copy or content writing I'd suggest this to her: make use of an AI content generator to help you with your lull in creativity. Insert your own words into the text boxes available with numerous features and produce a number of instant ideas to assist with turning your creative taps back on. Results can be edited and used thereafter – these words will remain your own.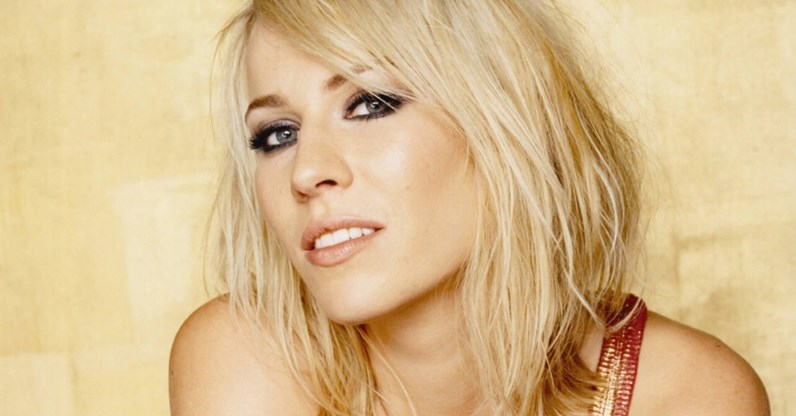 01. Elton John – Writing
"We could stretch our legs if we'd half a mind, but don't disturb us if you hear us trying, to instigate the structure of another line or two… cause writing's lighting up"
Sometimes, as a copywriter, you gather so much momentum while writing that time absolutely flies by. Writing's lighting up! Your lunch break passes by unnoticed and you're in the groove. Any break in your concentration is disastrous so you carry on until you're done, probably well before your deadline. You're exhausted but it was worth it. You're a copywriter and this is what it's all about!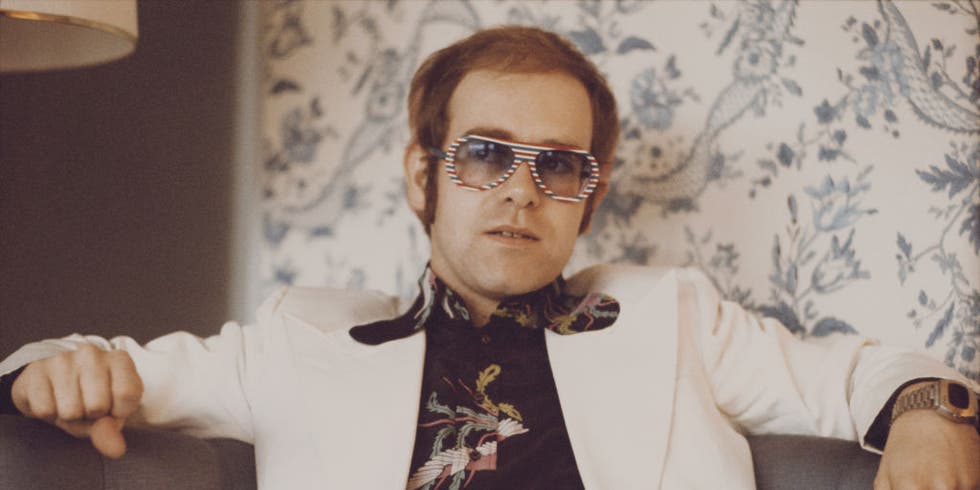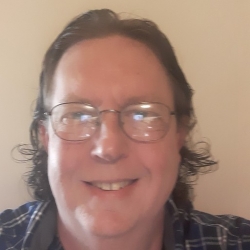 Latest posts by Warren Potter
(see all)
1