Digital marketing managers play a critical role in any company. They also have one of the toughest jobs in the marketing industry. They are responsible for everything digital marketing related, from creating long-term strategies to everyday advertising. They're also responsible for identifying and nurturing leads, while driving traffic to the website and generating sales. These marketing managers have the potential to make or break a company's reputation.
We know how challenging it can be to juggle every demanding aspect of this position. The balancing act of having a full team to manage, while staying focused on the business' priorities is no easy task. That's why we've created a blog post on the Effective Team Management Strategies for Digital Marketing Managers. We'll outline the makings of a high-performing team and 8 strategies that will help you bring it to the next level. Let's get started!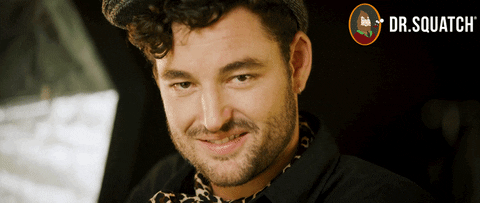 The importance of team management strategies
The goal of team management is to get everyone on the same page and working together towards a common goal. Strategies can be put in place to help marketers achieve this more effectively. This way, you'll always have something to refer back to, while keeping everybody focused on revenue generating activities.
Having a team management strategy will:
Promote a positive company culture.
Encourage employee engagement.
Improve communication between team members.
Enhance productivity.
Foster a positive work environment and employee experience.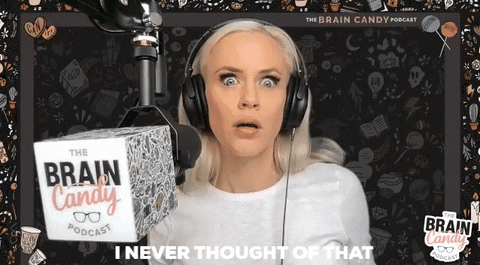 The impact of effective digital marketing
When carried out correctly, digital marketing efforts can have a huge impact on a business' profitability. If you're still not sure if it's worth the investment, here are some statistics to show you the potential benefits of an effective marketing strategy:
Now that we've explained how important digital marketing is and how it could benefit your business, let's dive into the 8 team management strategies that digital marketers can use to help members reach their full potential.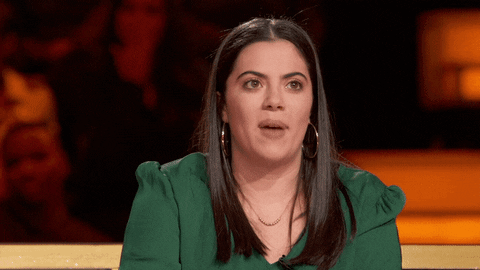 Effective Team Management Strategies for Digital Marketing Managers
Create a clear marketing strategy
Building an effective marketing strategy creates a roadmap for your team to follow. It's a way of making sure that everybody in the team is on the same page and working toward the same goals. It also ensures efficient use of company resources and the allocated budget. 
A strategy will allow a marketing manager to prioritize tasks, allocate resources and track the progress of their team. This is the foundation for achieving online marketing objectives. It allows managers to measure the effectiveness of their marketing efforts, as well as indicating where and when adjustments to the strategy need to be made. This way, they'll be in a better position to focus on customer needs and behavior through segmentation, identifying target audiences, and using the appropriate data.
Targeting the right viewers is essential for the success of a marketing strategy.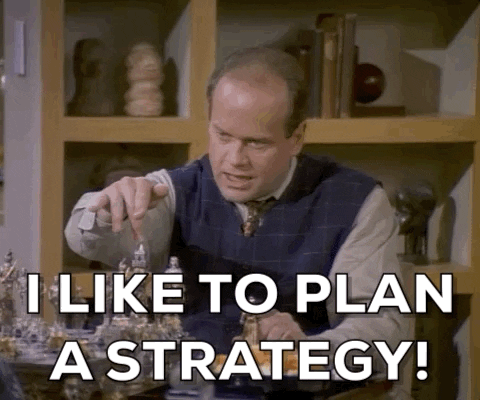 Clearly define goals and objectives
When digital marketing managers set out the goals and objectives for their marketing teams, they need to make sure that they are in line with the organization's goals, and that these are clearly communicated. This ensures cohesion and avoids ambiguity.
To do this, managers will need to identify their key performance indicators (KPIs) and ensure that each member has a set of SMART goals to achieve. This can be achieved through the simple use of checklists. This old school method of organizing tasks helps employees prioritize tasks and keep track of their performance. 
Marketing plans should be made six months in advance to ensure that all members stay focused throughout the marketing process. Each month should then be further broken down into measurable targets. Managers may choose to break down each month into its individual weeks as well, to make the tasks seem less daunting and more achievable.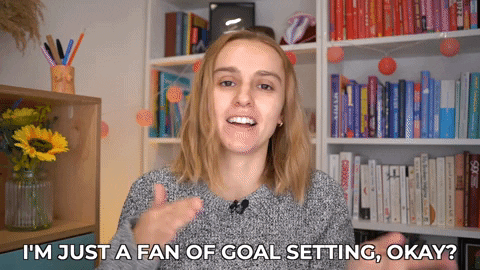 Provide clarity for roles and responsibilities
Digital marketing teams can be broken down into many different sections. There are different individuals responsible for design, web development, on-site SEO, content writing and content creation. When building their teams, managers need to decide whether to employ permanent people, or to use individual contractors. It could also be beneficial to have an onboarding process in place.
Managers need to make sure that employees have been told exactly what is expected of them. This will help avoid misunderstandings and conflict between members. It'll also pave the way for better coordination within the team.
When employees know what's expected of them, they're more likely to perform better and produce higher-quality results. This also leads to improved job satisfaction, which encourages confidence in the role, higher morale, lower turnover rates, and a sense of pride when the goal is achieved. Did we mention that employees that are happy in the workplace have been known to increase their productivity by up to 12%? We thought you should know!
While it is important for managers to delegate tasks, it's also important to keep them simple and uncomplicated. This way, they can make sure that they aren't time consuming and hopefully devoid of errors.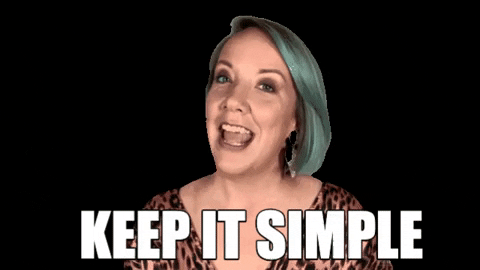 Encourage communication and collaboration
For this strategy to be effective, we encourage managers to perform regular check-ins with their staff. To ensure consistency, we recommend a Monday morning meeting to establish what goals need to be achieved for that week. To finish off the week, managers can have Friday afternoon goal reviews to see which goals were achieved and how. This ensures that employees are held accountable for their time, but also presents the opportunity to give credit where it's due.
The goal is to encourage honesty, transparency and cooperation. Many managers tend to forget the importance of leading by example. It's their role to make sure that everyone works together and that their team performs like a well-oiled machine. Oftentimes, encouraging collaboration between team members can trigger friendships in the workplace too. This could be an added advantage for organizations, as close work friendships can boost employee satisfaction by 50%.
They are given the unpleasant task of correcting mistakes and providing constructive criticism, meaning that they should avoid pointing fingers. They'll need to find ways to validate their team members while still taking corrective action.
Mistakes are bound to happen, and it's important for team members to feel that they can come to you when they do. Healthy communication only promotes higher productivity.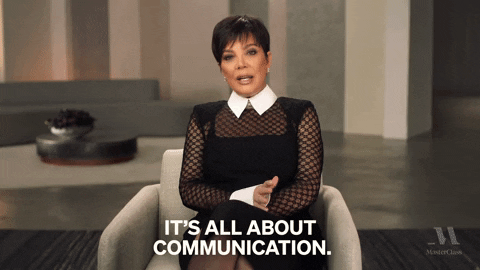 Provide adequate training and resources
In the world of digital marketing, people have to regularly adapt to changes in the market. We are constantly seeing new developments in technology as time goes on, and employees will need to be trained on how to use it effectively. They should also be encouraged to participate in continued learning, whether it be through courses, industry events and webinars. This process also leads to an increase in engagement from employees. It's important to note that engaged teams generate 21% more profit than disengaged ones.
Managers will need to choose the right tools to help their teams achieve their goals, and train the members on how to use them. For example, many companies use Slack for effective and easy communication. Having a centralized customer relationship management (CRM) system will help to keep track of necessary client information, as well as tie marketing and sales figures together. This way, managers will be able to see the direct impact of their marketing efforts on revenue. They may also want to consider setting up custom workflows in order to track the tasks and progress of their team.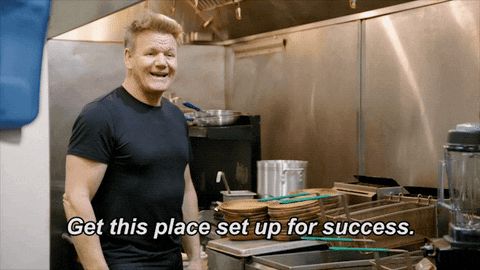 Inspire innovation
While managers need to have a strategy in place to keep their members focused, it's also important to encourage them to think outside the box. This is a very fine line, we know!
It's up to the manager to find balance between innovation and adapting, and not losing sight of the main goals and tasks at hand. This is why they need to provide structure and have appropriate measures in place, while still encouraging employees to push their creative boundaries.
If risks have paid off, it's important to encourage and praise the success of the individual. However, if it has an adverse effect, it's up to the manager to carefully correct and redirect that individual. Managers are tasked with trying to find the right give-and-take when it comes to criticism, motivation and creative freedom.
There are a few ways that managers can inspire innovation in their teams:
Encourage brainstorming.
Foster a culture of experimentation.
Reward creativity.
Provide training and development.
Build cross-functional teams.
Set ambitious goals.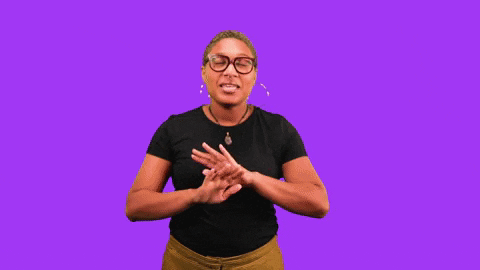 Keep up-to-date with trends and changes
The digital world is constantly changing and evolving. We are quickly realizing that e-commerce is the way of the future. For online marketing to be effective, teams need to be focused on the organization's return on investment (ROI). All efforts should be aimed at improving these figures. 
Managers can help their teams stay up-to-date with market trends by allowing them 20 minutes each day to search for relevant headlines and read relevant industry-related articles. Maybe they can include this as part of their Friday review meetings to see what each member has discovered in that week.
Industry changes have the potential to drastically impact a marketing strategy and its success. Managers need to find a way to stay ahead of the curve, keep up with competitors and monitor customer behavior. Doing so will ensure that their campaigns stay relevant, effective and forward-thinking.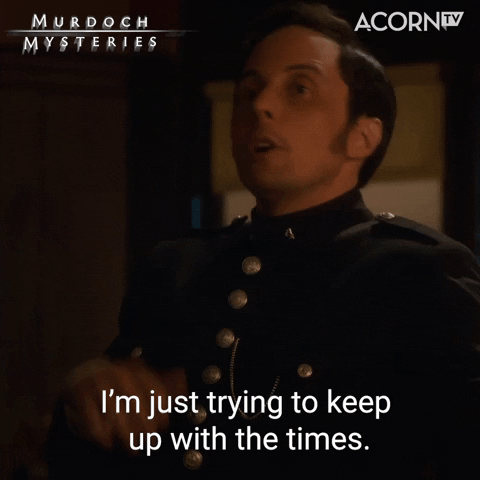 Analyze progress regularly
The goal of a marketing team is to maximize profitability and drive revenue. Managers should explain to their teams how the business makes money and exactly how they contribute. They need to explain the goals clearly and how the team's efforts can impact them. Basically, we want to explain to the team what their purpose is in the business – this will help keep them focused on the main goal.
Managers can make use of various analytical tools to evaluate the achievements of their teams, while identifying what adjustments need to be made moving forward. It'll show you the areas of your strategy that may need tweaking, which individuals need additional training, as well as the areas needing improvement.
It's a great idea to ask your team members for feedback on their progress and what they feel could be changed. This again opens the door for communication and makes employees feel valued. You will also be able to identify whether the problem is with the team as a whole or with a specific member. You'll then be able to take corrective action and enhance the effectiveness of your marketing overall.
Remember, a team is only as strong as its weakest link!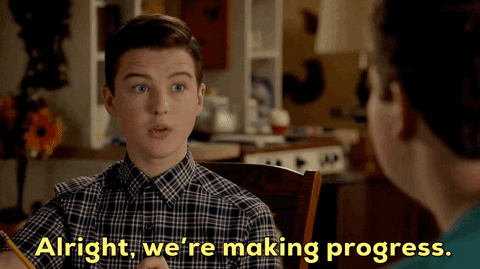 Using ContentBot for team management
Digital marketing managers are tasked with managing entire marketing divisions, while finding new and creative ways to attract people to the company. This means they have limited time to consistently keep up with ever-growing demand for high quality content. Staying relevant in an incredibly volatile market is a challenge all on its own!
That's where ContentBot comes in. The all-encompassing AI content automation software can help enhance the overall efficiency of a marketing team. What's more, its user-friendly interface and simplicity make training your team to use the technology a dream! Many businesses are now realizing the potential of automation for content creation. 
AI content automation for businesses is a way to streamline marketing efforts, with diverse and high-quality content at your fingertips. The new Flows feature now allows users to create fully customizable workflows to help them stay relevant and engaged with their audience. You can use it in collaboration with existing marketing tools, simplifying your workflows even further. The Flows feature can also be used to create consistent content calendars, holding team members accountable while enhancing brand awareness.
Training and development in teams is a breeze with AI-driven Flows. Managers are able to set up custom workflows, where each step needs to be completed before new information can be released. This will also help managers keep track of employee progress, while ensuring that their team is working on improving their current knowledge and skillset. With the Flows feature, the only limit is your imagination!
If you're interested in signing up and using AI content automation to give your marketing strategy the competitive advantage you've been looking for, click here.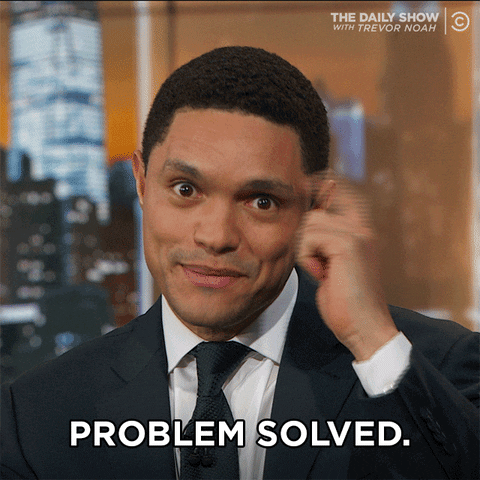 So, here's what you need to remember…
As a digital marketing manager, effective team management strategies are essential for success. By implementing these strategies, managers can create a positive work environment that is conducive to productivity, creativity, and collaboration.
It's important to set clear expectations, provide adequate resources and training, and establish open communication channels. Managers should also empower their team members and build trust by delegating tasks and fostering a culture of accountability.
Managers are responsible for recognizing and addressing individual strengths and weaknesses. By understanding the unique skills and talents of individual team members, managers can assign tasks that play to their strengths and provide opportunities for growth in areas where they may need improvement.
Digital marketing managers should aim to cultivate a sense of unity and shared purpose within their team. They can achieve this by setting common goals and celebrating team achievements. Encouraging team members to support and learn from each other can also foster a sense of camaraderie and drive the team towards success.
Remember, effective team management is a continuous process that requires constant dedication and effort. By implementing the strategies outlined in this post, digital marketing managers can build a strong team that is more than capable of achieving their goals and delivering outstanding results. Remember, the success of a digital marketing campaign depends on the strength of the team behind it.
Thanks for reading, see you next time!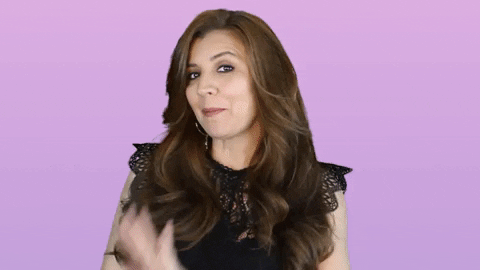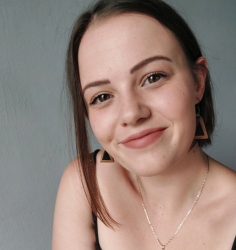 Latest posts by Lauren Meyer
(see all)
7