In today's highly competitive market, there are a few big name marketing agencies that have fought their way to the top of the food chain. However, even they are at risk of being overlooked as new methods of marketing make their way into the light.
Whatever the marketing agency's specialty; be it social media, digital marketing, market research, or public relations, they all need to re-evaluate their current content creation processes if they want to stay relevant in this volatile market. These agencies are constantly driven by the rapid advances in technology, changes in consumer buying behavior, and fluctuating inflation rates. 
The best marketing agencies are already looking to the future and finding innovative ways to incorporate new content creation methods into their existing processes, but they aren't evolving at a rate that can keep up with the times. It's time to rethink everything, from organizational structures as a whole, to their day-to-day strategic operations.
In this blog post, we're going to explain the importance of content creation in today's market. We'll list the techniques that can be used by agencies to redefine their content creation process, and the role that technology plays in making it all possible. If you're ready to take your marketing agency to the next level with a new and improved content creation process, then let's get started!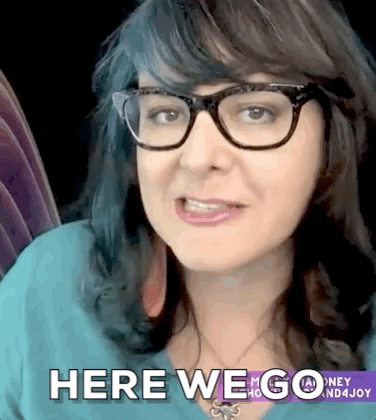 Why is content creation so important?
Let's kick off by explaining exactly what content creation is.
Content creation is the process of coming up with different ideas or marketing material to be shared with an audience. This information is often shared digitally, and it's up to the creator to decide what form that content will take. Copywriting, content writing, videos, audio; there are hundreds of ways to create content and get your message across.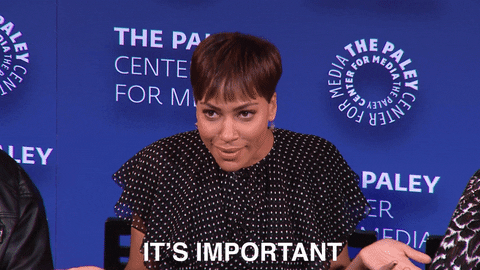 The importance of content creation in today's market:
Builds brand awareness – Creating quality and engaging content helps to build brand awareness among potential customers. Consistently producing content that resonates with your brand's message will encourage your audience to start building associations with it. Increasing your brand's visibility will grow the community around it and establish trust and credibility in the market.
Increases website traffic – Creating valuable content helps to drive traffic to the website. This increases your chances of converting those visitors into customers. The more you update your website and its content, the higher your chances of appearing in search results and staying relevant.
Enhances SEO: Search engines love fresh and informative content. Creating quality content helps to optimize your website and improve its search engine ranking. By creating engaging content, you are encouraging potential customers to interact with your brand. This initial contact is the first step to a potential purchase.
Establishes authority: There are many ways that businesses can use automation to create valuable content. It helps them establish themselves as experts in their industry. This is a sure-fire way to increase their credibility and authority in the market. Agencies should be aiming to create consistent and effective content that solves their audience's problems. 
Builds customer loyalty: Creating quality content helps to engage and educate customers. People often underestimate the importance of customers engaging with the brand before making a purchase. Early engagement will help you gain access to their inboxes and establish a foundation for building customer loyalty, while increasing customer retention.
In today's market, consumers are bombarded with an overwhelming amount of content. This is why agencies play such a crucial role; they need to create quality and engaging content to help businesses stand out from the competition and effectively reach their target audiences.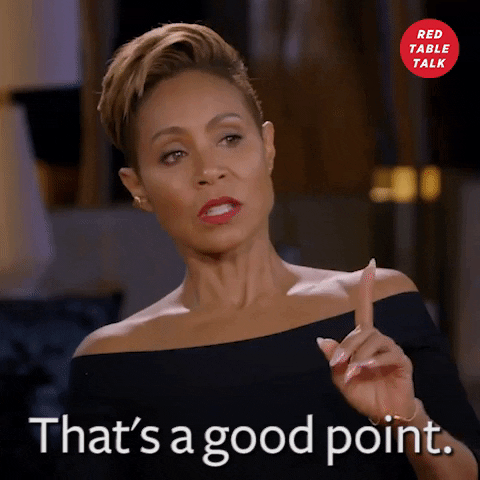 What does the traditional content creation process look like?
I may refer to this process as the "traditional" way of creating content, but that doesn't mean that it doesn't still apply in today's modern times. Going forward, this old school method of thinking will still form the foundation of the content creation process, and give us a building block for improvement.
1. Idea generation
As with any creative process, we have to start with an idea. We need to come up with a topic for the content we want to create, making use of every tool in our wheelhouse to make it unique and intriguing. Brainstorming, market research, analyzing market trends; there are so many different ways to generate ideas! With less than 60 seconds to impress potential customers online, the competition for the viewer's attention is intense, and it's growing more and more each day.
2. Research
Once you've decided on a content topic, you'll need to do the relevant research before you can think about the execution. Creators should aim to gather as much information about their chosen topic as possible. This will help them gain authority and provide valuable information to the audience. See what books, articles, videos and data you can get your hands on!
3. Writing and creating
When you're thinking about how you want to convey your message, it's a good idea to start with a general outline or framework. If it's a blog post, consider what subheadings and talking points you want to mention. If the content is more visual, like YouTube videos, then it's worth taking the time to list the key talking points that you want to touch on while filming. The better prepared you are, the less chance there is for error, and your time will be used more productively. It's also a great way to avoid writer's block and get those creative juices flowing.
When it comes to actually sitting down and writing a piece of content, be it long or short-form, it always involves trial and error. Writing anything from popular blog posts to podcast scripts takes time and often involves multiple drafts, edits, and revisions. This is where that research you did earlier will come in handy!
4. Editing and proofreading
For blog writers, proofreading should never be rushed or taken lightly. Websites that contain spelling and grammar issues risk increasing their bounce rate by 85%. One small typo can cost a company hundreds of dollars and a stream of new potential customers.
For YouTubers and TikTokers (and everyone else in the filming industry), it's just as important to review your content once it's been created. Again, the competition is fierce, and within one minute, you need to convince viewers why they should stay and watch the rest of your clip.
Video makers have the additional challenge of presentation. This means that it needs to be attractive, have quality audio and soundtracks, and grab the viewer's attention right off the bat. Editing is an important part of visual marketing, and these types of creators need to pay attention to the smallest details, like lighting and the timing of sound effects. Make sure to go back and rewatch your videos to make sure you're providing the best possible quality!
5. Publishing
After you've taken the time to edit and review your content, it's time to put it out there for the world to see (well, that's the goal anyway). It's time to post it to your chosen platform, whether it's Instagram, YouTube, Twitter, you name it! Spreading your content far and wide is one of the best ways to drive traffic back to your website. Make sure to include the relevant hashtags, a clever caption, and a short description to let viewers know what they're in for.
6. Promotion
Okay, so your content is out there. Now what?
It's time to get the word out that you've recently published new content. Make sure to use a multitude of different channels to reach your target audience. It's important to make an effort to reach them where they want to be reached, in a way that is convenient for them. Share the links on social media, send out email newsletters, and use push notifications to make the announcement. Use the tools that are at your disposal to tell people where to find your content, and why they should check it out.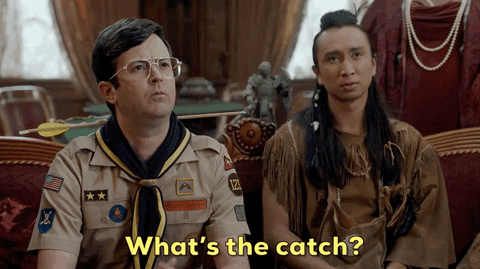 What challenges do we see with this method of creating content?
Time-consuming: Consistently creating high-quality content requires large amounts of time and energy. This takes away from time that could be spent on strategically growing a business.
Limited creativity: Following the traditional method of creating content relies heavily on a set structure and format, which limits creativity. This could lead to the production of generic, boring content.
Hire costs: Many businesses rely on independent content creators. Hiring these writers and editors can be expensive and affect ROI. It can also be costly to produce visuals and multichannel marketing content that relies on more advanced technology and film equipment.
Inconsistency: If multiple people are involved in creating content, there may be inconsistencies in tone, voice, and style. Consistency in branding is crucial when trying to establish credibility and trust among audiences.
Difficulty staying relevant: Traditional content creation methods do not keep up with the fast-changing trends in the market, and may not be as engaging or interactive as competitors. The ever-evolving market is the epitome of "adapt or die".
When it comes to creating consistent, valuable content for viewers, agencies should be looking for ways to upscale content production, without compromising on quality.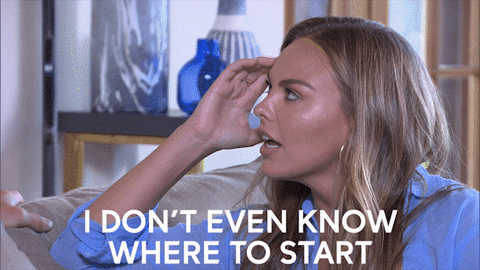 How the digital marketing landscape is changing
When it comes to digital marketing, viewers only see what lies on the surface. They don't know how much research, thought, and effort goes into a simple marketing campaign. That's because it's not their job to know. What matters is whether or not they were impressed by your ad and if they have been motivated to take action as a result of it.
The digital marketing landscape is changing at a pace that is almost impossible for agencies to keep up with. With such a small window of opportunity to work with, agencies need to evolve with the market in order to survive the volatility of this cut-throat industry.
In recent years, we are seeing a rapid incline in user-generated content. If I post a picture in a pair of Adidas shoes on my Instagram profile, making sure to tag the brand, that's user-generated content. It's a clever way of encouraging customers to leave reviews, and then using those reviews to generate new leads.
If viewers see a celebrity (or someone they admire) wearing a certain clothing brand, or using a specific product, they are immediately drawn to that brand. Influencer marketing has seen a boom in the past few years, with over 50 million people worldwide considering themselves to be influencers. Whether they are micro-influencers with under 100 000 followers or the Instagram queen, Selena Gomez, these influential social media presences are around every corner. And it doesn't stop there! A recent study shows that influencer marketing is predicted to increase to $7.14 billion in 2024.
The digital world is also seeing a rapid incline in the use of virtual reality, augmented reality, and artificial intelligence. In fact, more than 80% of industry experts integrate some form of AI technology into their online marketing strategy. Marketing agencies need to be aware of the ever-changing trends in the market if they are going to stay relevant and keep up with their competitors.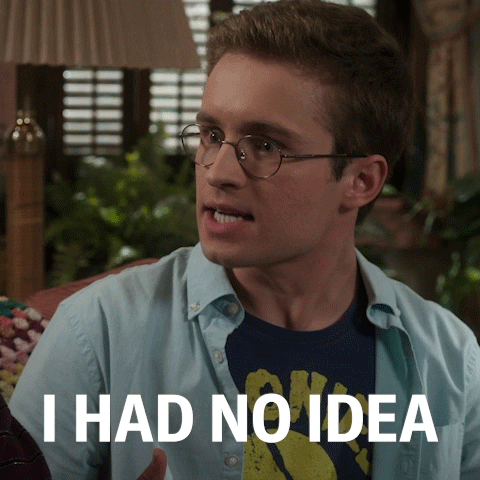 Techniques that marketing agencies can use to redefine the content creation process
Agile marketing
This involves breaking down the content creation process into smaller, manageable tasks that are completed in short sprints. It allows for more flexibility, regular feedback, and faster turnaround times. For agile marketing to be successful, marketers need to focus on faster releases, deliberate experimentation (A/B testing) and an unrelenting dedication to satisfying their audiences.
User-generated content
Marketing agencies need to open their eyes to the value of this type of content marketing! They can use user-generated content to create more engaging content that is relevant and resonates with their audience. It's also a unique opportunity for agencies to make their audiences feel valued and respected.
Data-driven content creation
Data-driven content relies heavily on the AI insights gathered from their audiences based on previous campaigns and feedback. It's crucial for agencies to use data and analytics to understand the needs and preferences of their audience, and create targeted content that addresses their needs and interests.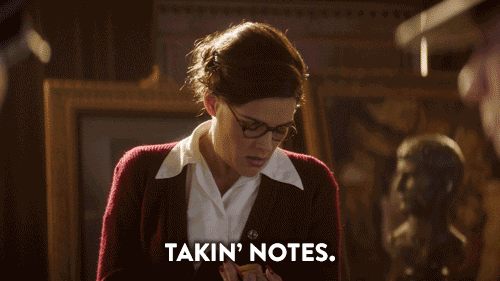 Collaborative content creation
Marketing agencies should consider involving stakeholders, subject matter experts, and influencers in the content creation process to create more diverse and compelling content. You can use the fact that people already listen to and admire influencers to your advantage by having them address your brand on their platform. This increases your reach and connects you with a wider audience of people who would already potentially have an interest in your brand.
Repurposing content
This is also known as content recycling. It's a way of reusing existing content, and translating it into new formats. It can now also be adapted and shared across different platforms to help brands reach a broader audience. It saves valuable time and effort that would otherwise be spent on creating new content, while still getting the message across and creating awareness.
Automation
Marketing agencies can use automation tools to streamline the content creation process and reduce the need for manual effort. This allows for more consistent and efficient content creation in the long run. AI content automation is a valuable tool for any marketer to have in their wheelhouse. It can even be used to create custom workflows, automating the entire process, from idea generation to publication and insights (but more on that later).
Personalization
Marketing agencies can use personalization to create content that is tailored to the specific needs and interests of individual users. This is a brilliant way to increase engagement and conversion rates. Custom recommendations based on previous buying behavior is just one of the many ways that businesses can use this strategy to their advantage.
Did you know that 70% of marketers using advanced personalization saw a 200% ROI? Or that 80% of consumers are more likely to buy from a company that provides a tailored experience?
If your marketing efforts are not personalized to suit your audience's individual needs, you're doing it wrong.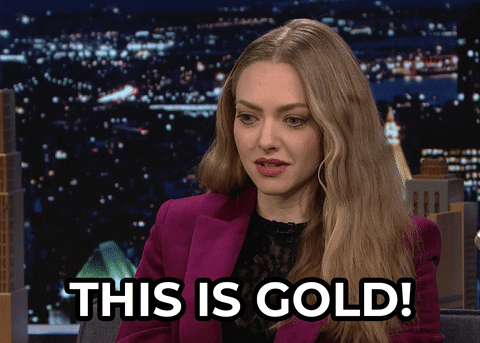 Using ContentBot's Flows feature to redefine content creation
If you've had a look at our previous blog posts, you'll know a bit about our new Flows feature. If you haven't, then let me give you a bit of background.
With Flows, you are able to create effective workflows to automatically complete the tasks that you set in place. You'll have the opportunity to:
Plan and organize content: Agencies can create a roadmap of content that aligns with their marketing goals. They can plan out what type of content they need to create, when it should be published, and how it should be promoted.
Collaborate with team members: The Flows tool allows multiple team members to work on the same content project at the same time. It's a great way to save time and increase efficiency! What's more, everyone can see the progress of the project in real-time, giving you the ability to track your team's work throughout the process.
Create content faster: ContentBot's AI content automation capabilities can help streamline the entire content creation process. Agencies can use the tool to generate ideas, create outlines, and draft content, all with the help of AI.
Ensure consistency: The Flows tool allows agencies to maintain consistency in their content by providing templates and guidelines for content creation. This way, they can make sure that all content produced by the agency aligns with the client's brand guidelines. It also ensures that a consistent voice and tone is used throughout the marketing strategy.
Analyze performance: Agencies are able to track the performance of their content in real-time. They can see how each piece of content is performing, and make adjustments to their content strategy accordingly. This can help them optimize their content for better results and increased ROI.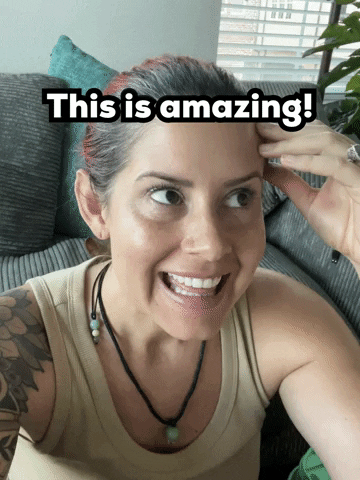 With the task of managing multiple clients' needs simultaneously, agencies need all the help they can get to make sure they are delivering adequate results. Clients can change their minds as quickly as the market trends change, and agencies need to be able to adapt to both. A tool that allows you to make the necessary adjustments with just a few clicks, without having to go through all the time and effort of altering the entire strategy, may be exactly the tool that agencies need to help them reach new heights.
ContentBot's AI content automation tools have the potential to change the way that marketing agencies conduct their everyday procedures. It provides a way of ensuring a consistent output of high-quality content, with limited resources and tight deadlines. And best of all, this can all be handled from a central, cost-efficient location, keeping operational costs low while promoting an increase in revenue. The extensive range of content automation tools provides ample opportunity to transform your agency's workflow.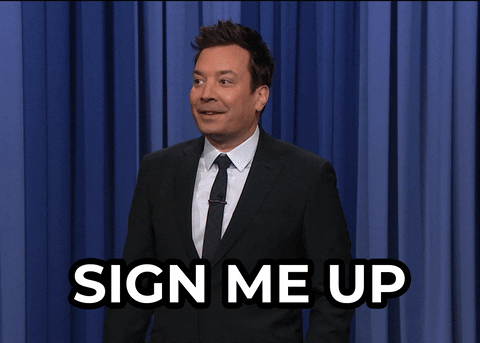 Sign up to start using these tools here.
Conclusion
Consumers are becoming more and more selective in the content they consume. They are looking for more personalized and engaging experiences when spending time online. Nowadays, consumers want to connect with brands on a deeper level, and content marketing is the best way to achieve that.
Marketing agencies need to create content that is informative, entertaining, and engaging to capture the attention of consumers in a crowded digital landscape. They also need to optimize their content for different channels and devices to make sure that it reaches their target audience at the right moment, and in the right format. This makes a new approach to content creation a crucial factor in the long-term profitability of a digital marketing agency. Their efforts and campaigns should be dictated by the current market trends and consumer behavior, and the sooner this realization is reached, the better their chances of success.
In what ways have you altered your content creation process lately, and why? Let us know in the comments section!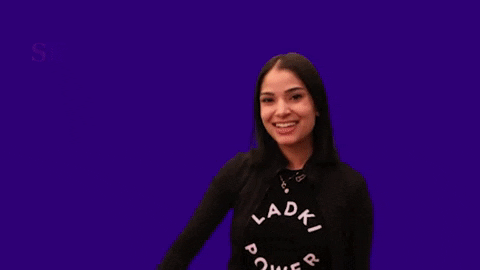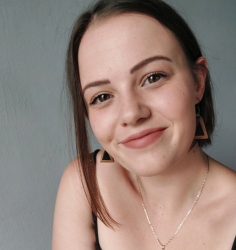 Latest posts by Lauren Meyer
(see all)
13