If you are in any way involved in the content creation or marketing industry, I can pretty much guarantee that content automation will change your life. Well, at the very least make it easier.
Marketers are required to meet the ever-increasing demand for high-quality and informative content. To do this, they need to constantly be on the lookout for new and interesting ways to deliver it. There are constant and fierce levels of competition for the reader's attention. This makes it crucial for marketers to constantly be on the top of their game. They spend their time researching hot topics, finding new and creative ways to convey this information, and then evaluating the engagement with this content in order to tweak their strategy in the future. All of this can be quite time-consuming. Let's face it, it can be pretty demanding and repetitive.
In comes content automation. These very useful AI tools have been making their way into the world of marketing. They are causing big waves among businesses. In this blog post, we're going to look at content automation's use cases. This goes for everything from content creation, to distribution and management.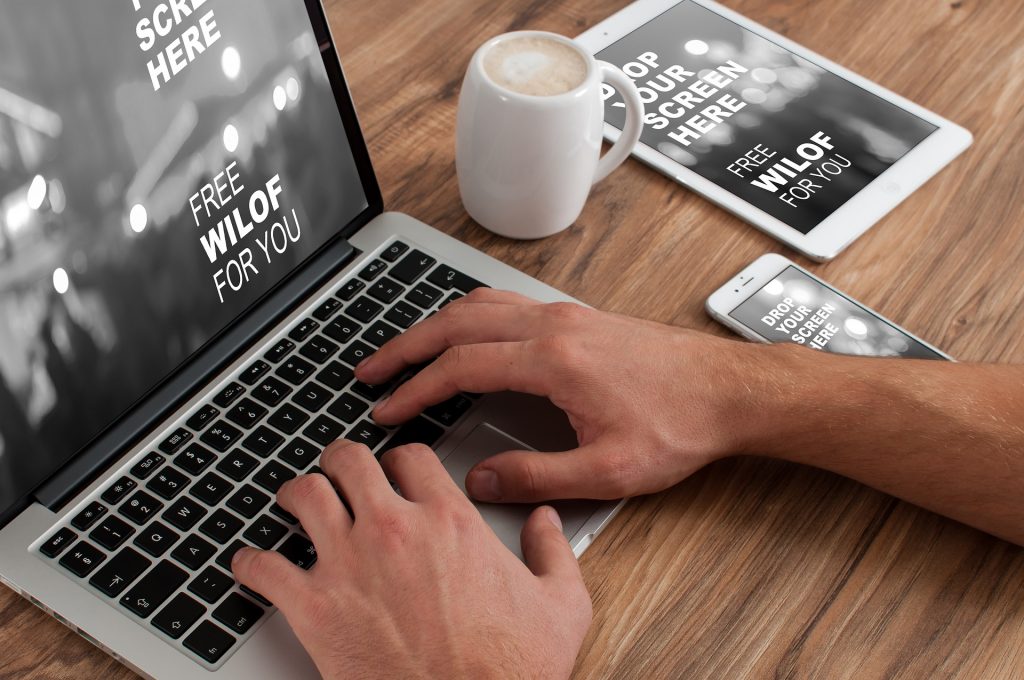 What is content automation?
Before jumping into ways to use content automation in businesses, it's important to get an understanding of what content automation actually is.
Content automation is a way of generating and managing different types of content by using AI automation software. This includes anything from designing custom workflows, to marketing automation and data analysis. Content automation can be very helpful when it comes to marketing, proofreading and redistributing. If your needs are long-form content or short-form copy related, you are bound to find a content automation tool that does the job perfectly. These tools were created for people to spend less time on repetitive tasks. This helps in reducing the need for human effort and intervention. It's important to note that AI in eCommerce can't function independently and still requires human prompting to give it direction. However, integrating the technology into your everyday operations will still prove beneficial for many businesses. 
The benefits of content automation
It's extremely cost-effective. All duties can be performed on a central platform, reducing the need for multiple staff members.
Many businesses can save time as tasks are automatically performed.
We can redirect resources to more strategic tasks.
It enhances accuracy as well as the impact of marketing efforts.
AI generated content ensures consistency and higher quality.
Content planning and scheduling is made easier, helping businesses fulfill their goals sooner.
Many content automation tools are SEO-friendly, generating optimized content for search engine results pages (SERPs). This leads to an increase in website traffic.
Businesses are able to reach more people with less effort.
Marketers can measure the success of their efforts using analytics.
Better leads are generated thanks to more targeted marketing.
Hopefully we have a better understanding of what content automation is and how it works. Now, we can take a closer look at the different ways businesses can use content automation to streamline processes and increase efficiency.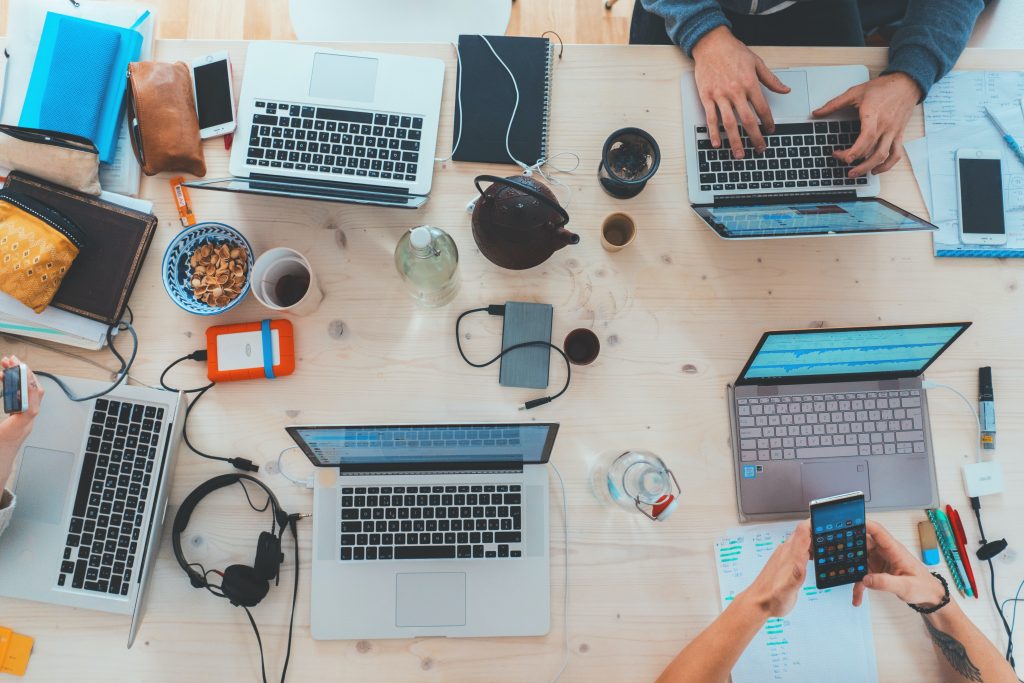 10 Content automation uses for businesses
Email marketing
This is incredibly useful for businesses sharing information via email on a regular basis. It also makes things easier for those with large mailing lists.
AI automation also allows businesses to personalize emails with the click of a button. Just as a point of interest, did you know that 90% of leading marketers say personalization significantly contributes to their business's profitability? Personalization can be used in things such as subject lines thanks to access to the personal data of their customers. 
Tools such as optimal-open-time allow businesses to schedule when their emails are sent to recipients. This gives businesses the best chance of emails being open and engaged with. It also allows them to send emails at appropriate times to customers from various time zones. This helps to achieve optimal results regarding engagement and action.
With email automation, you have the option to set up custom workflows. This ensures that appropriate contact is made with clients at certain intervals. These emails follow a specific action. They are often put in place as a follow-up to encourage task completion or contact. Email automation consists of tools such as A/B testing that can be used to experiment and find the best results. Segmentation is also achievable to make sure that clients are receiving relevant emails and information.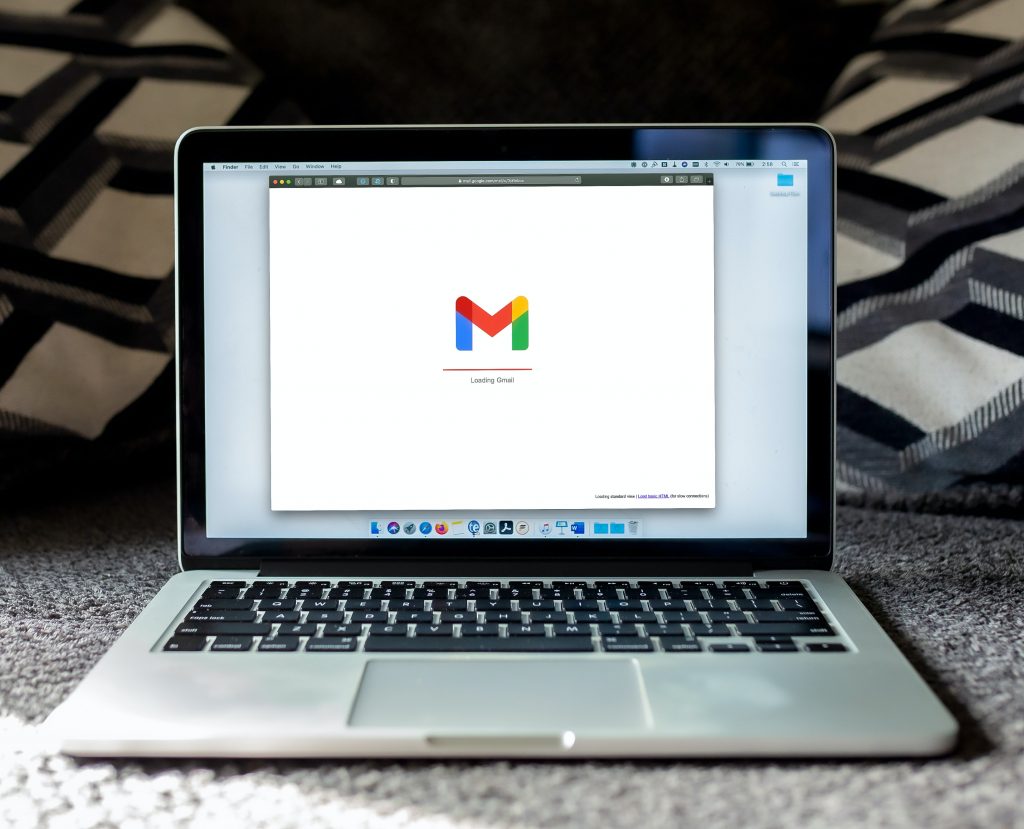 Proofreading
For businesses that produce large pieces of content at regular intervals, automated proofreading can be a huge advantage. This technology makes sure that seemingly small errors in context are not overlooked. These mistakes have the potential to damage a business's credibility. It saves time and, let's face it, makes our lives a lot easier. A study conducted in the UK showed that 42,5% of users said that spelling mistakes would persuade them to not make a purchase. 
Many proofreading tools have a built-in plagiarism checker as well. Using these tools helps businesses ensure high levels of readability and uniqueness. The more advanced tools even offer SEO and feedback regarding your content. This helps you make adjustments where necessary.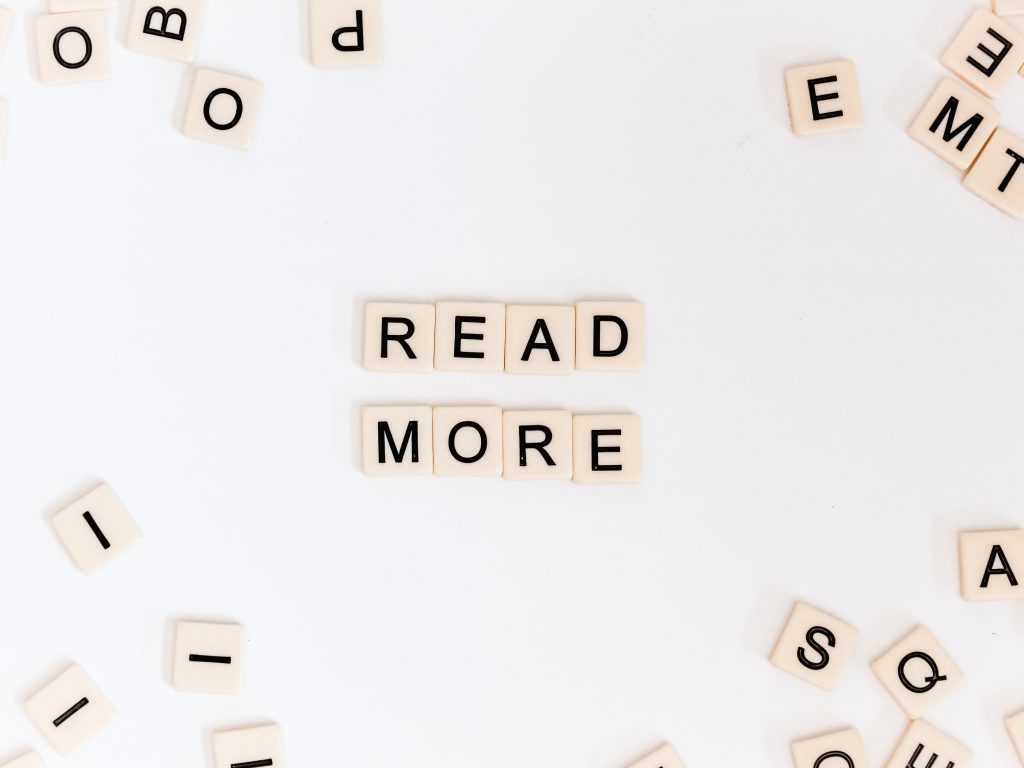 Social media
Social media integration is a huge advantage for many businesses in various industries. It allows us to create multiple pieces of content and share them immediately with the public. It also helps that we are able to share this content across multiple social media platforms at once. We can submit bulk uploads, and have the option to schedule when these posts are shared online.
Some AI tools even help with the generation of content for your social media profiles. This includes everything from image ideas to unique and attention-grabbing captions for your posts. Social media automation is extremely helpful for those of us who lack creativity. It helps us keep up with the ever-changing times and trends of the social media world.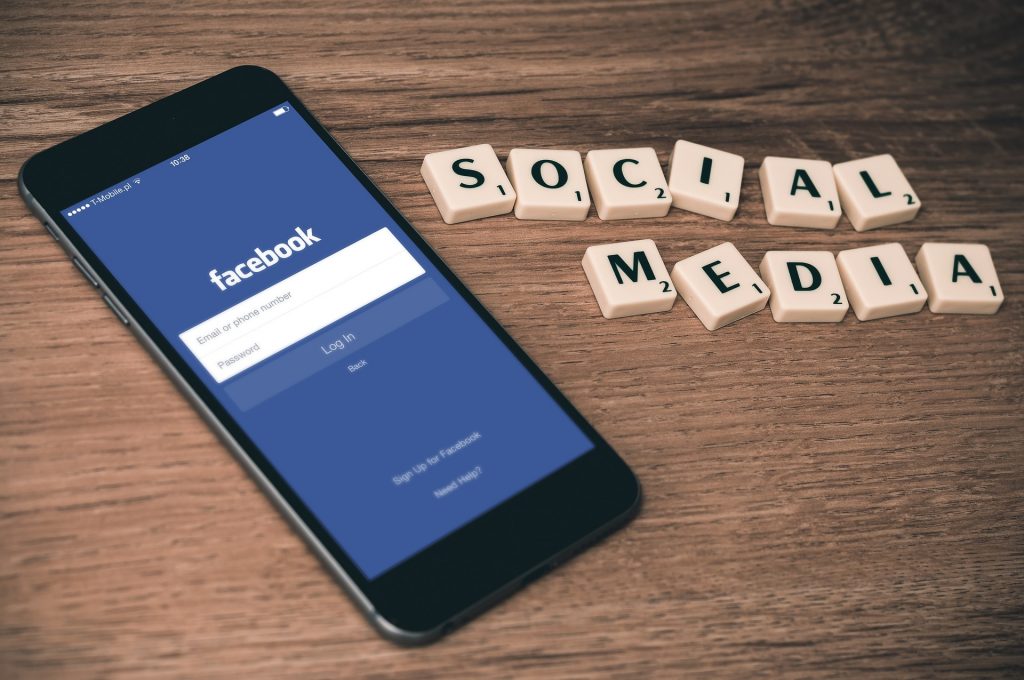 Paraphrasing
We all know how difficult it can be to create unique content on a regular basis. The information we provide always has to offer value to the readers. This in itself is a challenge. There is a large amount of competition for viewers' attention online. This can make it difficult for content marketers to achieve this goal.
So much content is overlooked and much of it is repetitive. There are only so many new ways to convey the same message. To put things into perspective, 2.5 quintillion bytes of data is created on the internet every single day.
To help businesses share similar information to what already exists on the internet, we can use paraphrasing tools. This helps many of us save time and avoid potential plagiarism. It's a quick and easy way to ensure protection and efficiency when trying to generate content that has already been shared before. This technology allows us to take valuable information and translate it into your own words. It only takes a few minutes. It can also be used on your own content as a way of repurposing it. This will allow you to redistribute it in a new way.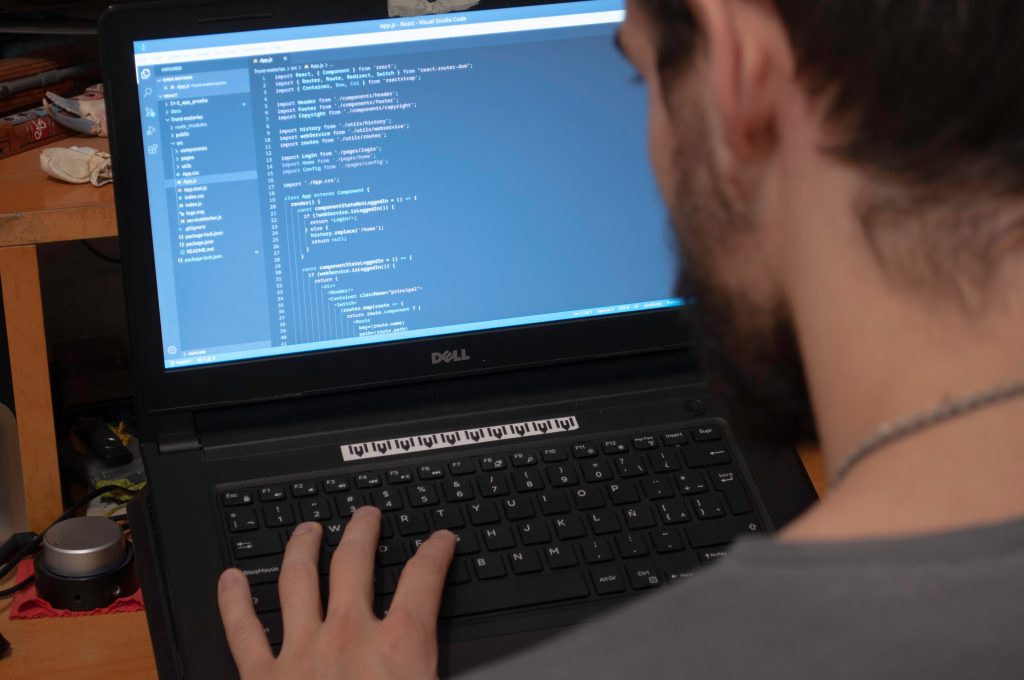 Mobile marketing
It's clear that people in this day and age always have their cell phones with them. They use them to communicate, make purchases, sell items and even conduct business. In fact, 86,34% of the global population own smartphones. Businesses should take advantage of this through mobile marketing. Luckily for us, this is another process that can be left up to AI. 
Mobile marketing automation can be used to generate messages that will be sent to clients in order to encourage an action or engagement. It can be used to communicate to clients who have left items in their cart, or need to complete the last step to check out. SMSs can play a huge role in converting a browser into a buyer. They are still one of the most effective types of marketing, with open and read rates of about 98%.
These tools are very helpful in ensuring completion of the sales funnel. Messages can be sent at every stage of the buying process. They can even serve as a thank you once the process is complete. Confirmations, reminders, discounts and promotions are all messages that could be automated. Businesses can also make use of push notifications to get their message across. This saves time and increases engagement, using fewer resources in the long run.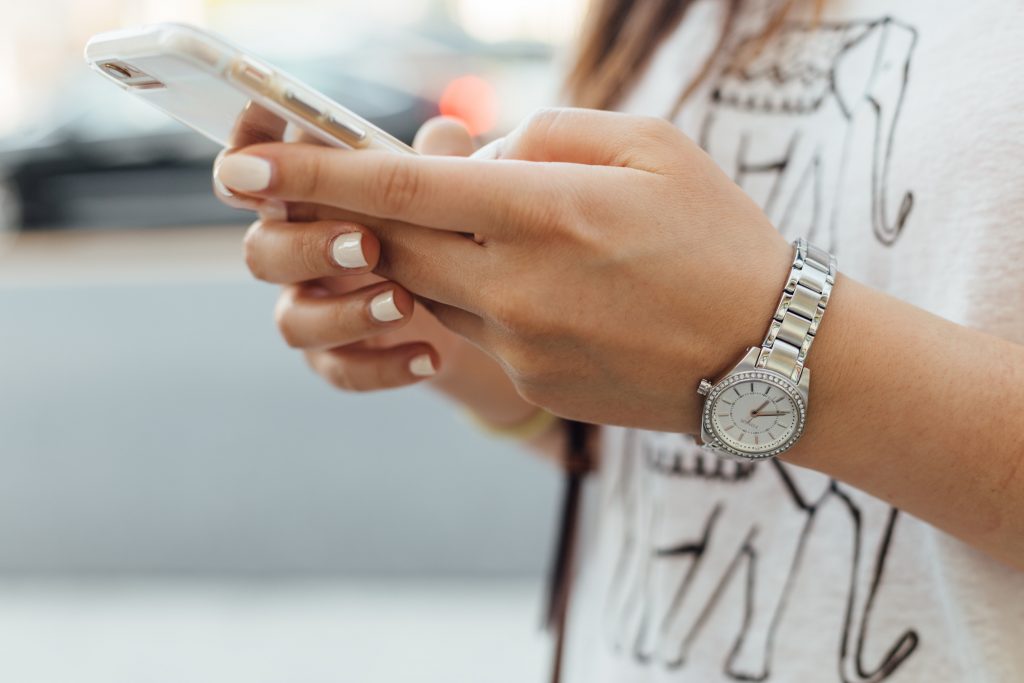 Content curation
Content curation is the process of re-sharing relevant content that has been posted by someone else online. Automating this process helps businesses stay relevant, while posting consistently on their various online platforms. Consistency plays a big role in a business's credibility. AI can take over the effort needed to scan the internet for relevant content to be re-shared to followers. This also helps build credible backlinks. When it comes to content curation, it's important to look for high-quality content that provides value to readers. It's beneficial when this content is backed by facts. This can be an incredible time-saver for many businesses and marketers.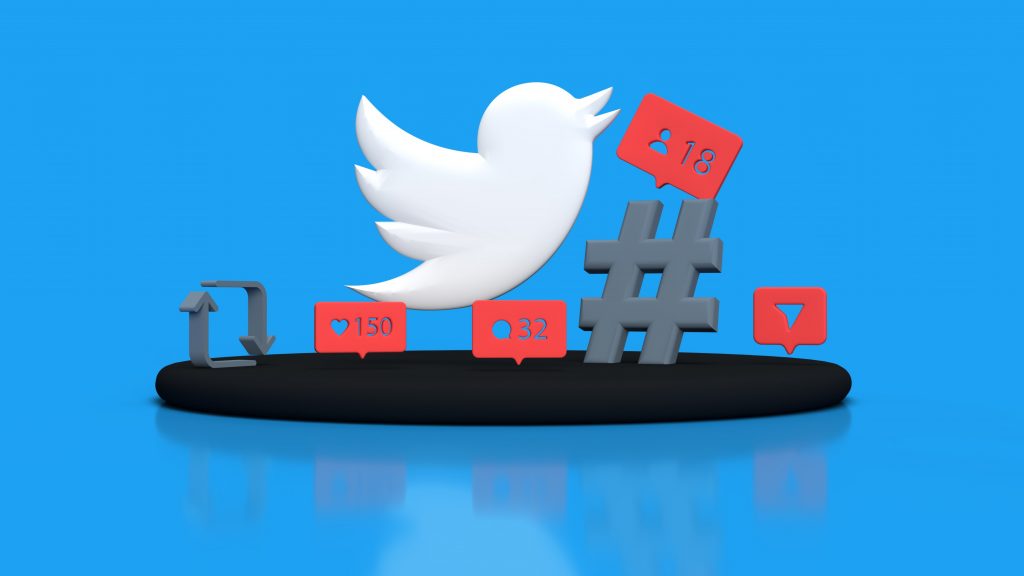 Online advertising
When we talk about online advertising, we are specifically referring to Facebook ads and tools such as PPC marketing. PPC  (pay-per-click) marketing is used by businesses to set up an online ad. They in turn pay a fee every time that ad is clicked by a user. These ads are often  displayed in places where they are most likely to receive notice. It can be a very useful tactic for those who want to generate more traffic but lack the necessary SEO skills to do so organically. 
Some tools help to generate content for these ads. This is along the lines of quora answers, pain-agitate-solutions, AIDA analyses, talking points, and at times entire Google ads. This form of advertising also offers measurable results. Businesses can even select their audience according to specific preferences, resulting in higher conversion rates.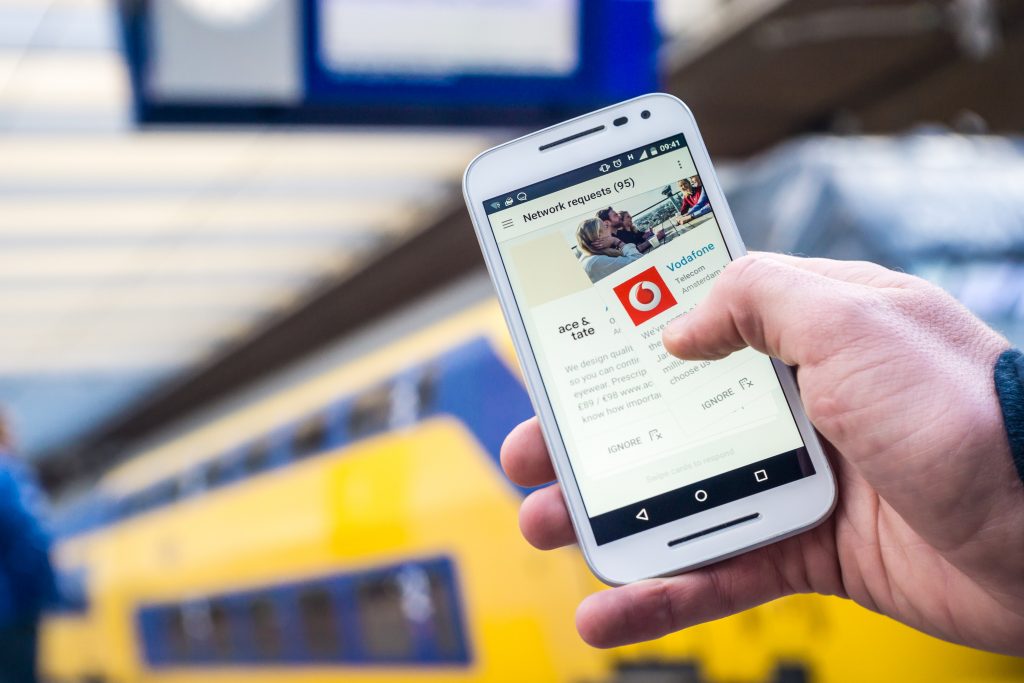 Automating repetitive tasks
It can be quite tedious and time-consuming to perform the same task so frequently. Some tasks need to be repeated on a daily, if not hourly basis. These monotonous tasks can easily be automated. Automating repetitive tasks helps many businesses save time and energy that could be better spent in other areas. Studies have shown that in 60% of occupations, at least one-third of the activities could be automated.
For example, marketers who want to post about every new product launch can set up an automation system. This system could automatically generate a Twitter announcement each time it is updated. Maybe you want to publish an automatic social media post each time you publish a new blog post on your website. Automation can be a huge advantage for small businesses with less manpower. It replaces the need to manually complete these tasks each time it's required.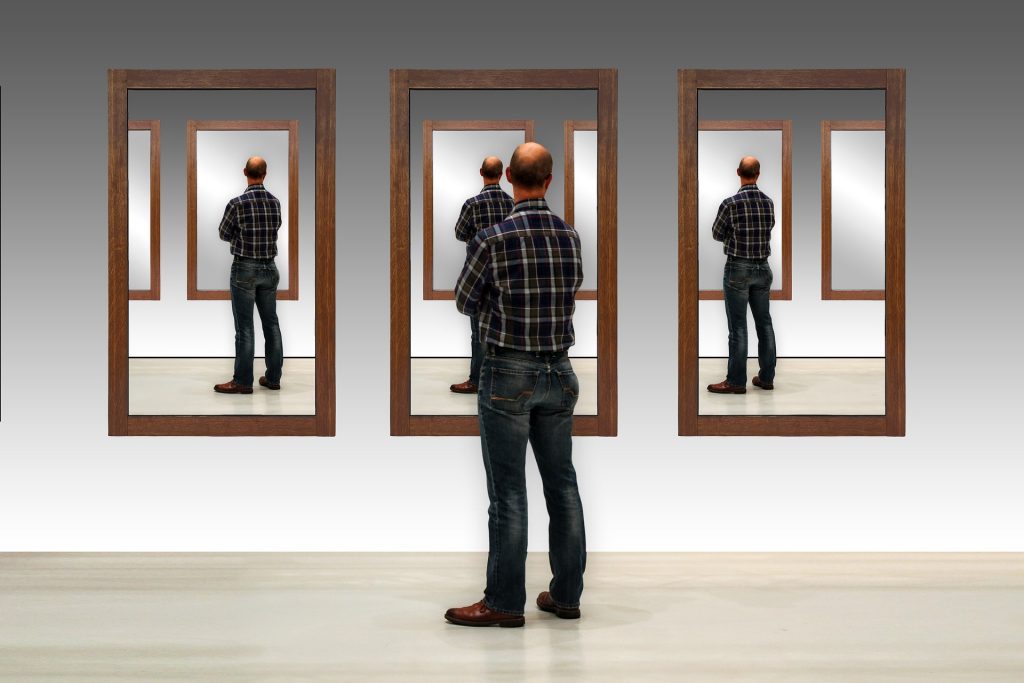 SEO and analytics
A lot of AI generated content produced is already SEO-friendly. Many people would be surprised to find that AI content even ranks on the search engine results pages. This is very helpful for those who lack the necessary SEO skills to increase website traffic. Businesses can use these tools for everything from keyword research, to attention-grabbing headlines, as well as meta descriptions and tags. 
Once your content is posted online, you can use automation to measure the fruits of your efforts. Thanks to platforms like Google Analytics, marketers will be able to see whether their attempt at engagement was a hit or a miss. This helps businesses track customer behavior, adjust current marketing strategies and plan for the future.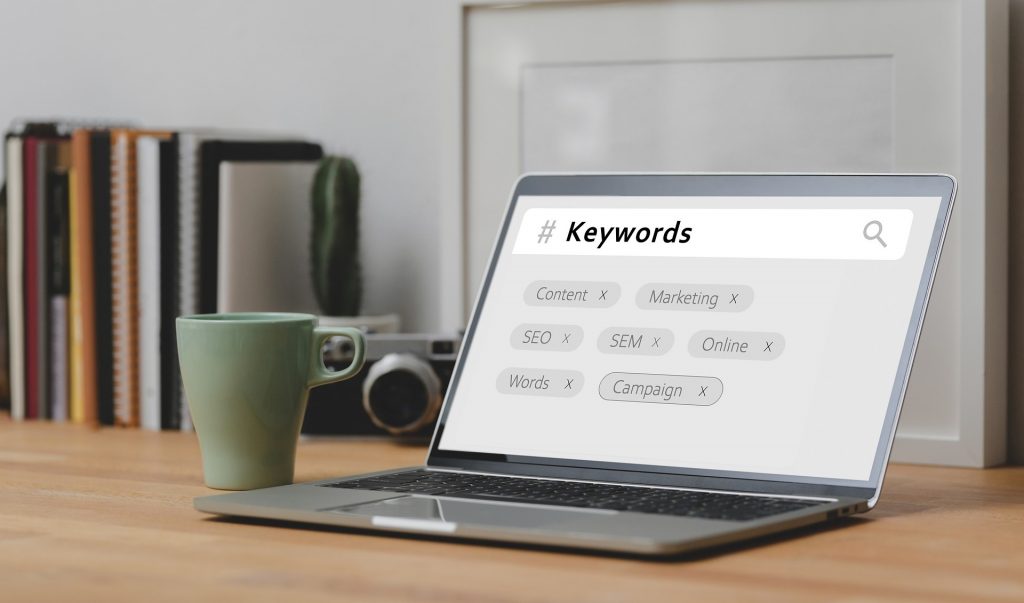 CRM systems
This is the most comprehensive way to make use of content automation. Customer relationship management (CRM) systems are used to automate business processes for efficiency. In 2023, 91% of companies with ten or more employees are using a CRM system. 45% of them said that using this system increased their sales revenue.
They help keep track of sales, inventory and even marketing. Businesses can use these systems to manage and keep track of engagements and contacts. It helps automate marketing efforts with the ability to measure outcomes. It allows for easy and fluid collaboration between sales and marketing within a business.
You would be able to see the impact of your marketing strategy on revenue. It also helps in seeing where you need to expand or decrease expenditure and possibly change directions moving forward. With greater insight and management at your fingertips, you can prepare for potential risks and optimize rewards.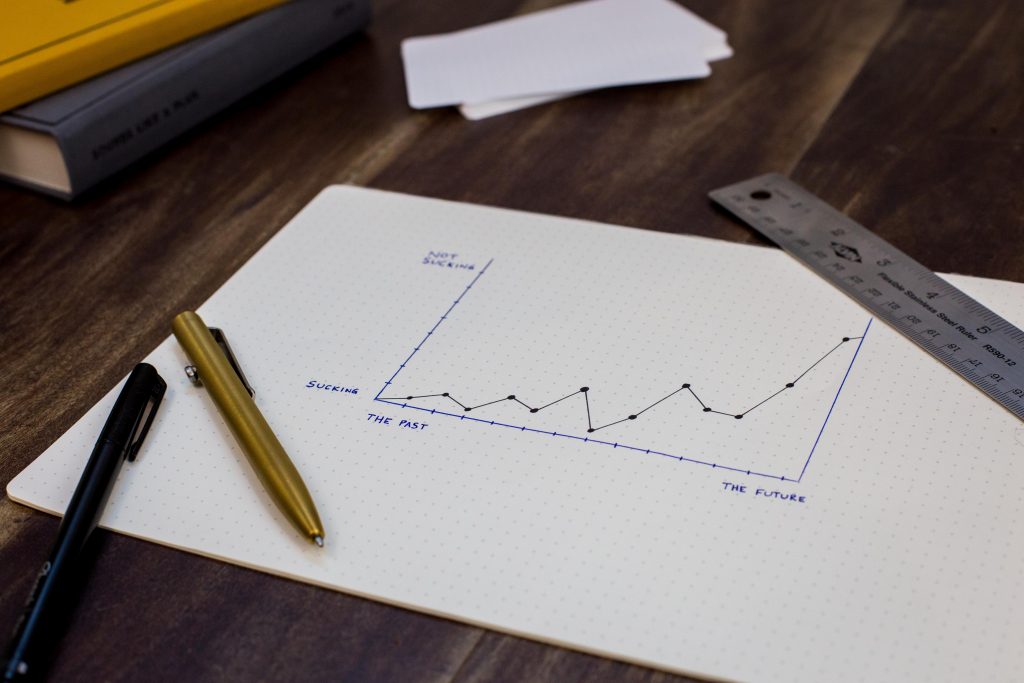 Take away…
When businesses start looking into content automation to streamline their processes, it's important to consider all the ways that it could be useful. You may choose to go with small integrations like social media posting. You might decide to opt for more comprehensive automation through CRM systems. There are many options to choose from.
Content automation can be a very useful tool for many businesses. It's still important to remember that this technology is best used when incorporated into your marketing strategy. Integrating certain uses into your everyday operations is better than relying on this technology as a whole. It is better as a helpful addition as opposed to being the foundation of your business. With constant changes taking place in the world of AI content automation, it's important for businesses to keep an eye on this ever-evolving market. New tools are always becoming available, while others become redundant. To stay relevant and give your business the best chance at survival, content automation may be the defining factor.
If you have used content automation in your business, let us know what your experience was like in the comment section. For more information on how to use content automation to benefit your business, get in touch with us directly.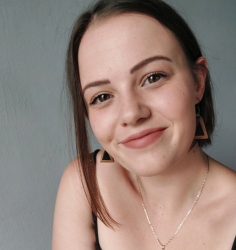 Latest posts by Lauren Meyer
(see all)
3