As the world becomes more and more digitized, people are constantly on the lookout for ways to produce new and innovative content. Content automation is being used to streamline every aspect of a business's operations, from production, to promotion and distribution. It can save valuable time, money and resources while still producing high quality content. I know, it sounds a little too good to be true.
However, before jumping on the content automation bandwagon, you should make sure that you're aware of the risks and rewards that come with using this technology. Only then can you really make the decision about whether or not it's worth your investment. In this blog post, we'll take a look at the benefits of automation, such as decreasing workloads and enhanced measurability. We'll also give you information on the possible drawbacks of it too, including the steep learning curve and the need for extensive planning.
But before we get into any of that, we need to get a better understanding of the technology behind content automation, as well as the different ways that it can be used by businesses.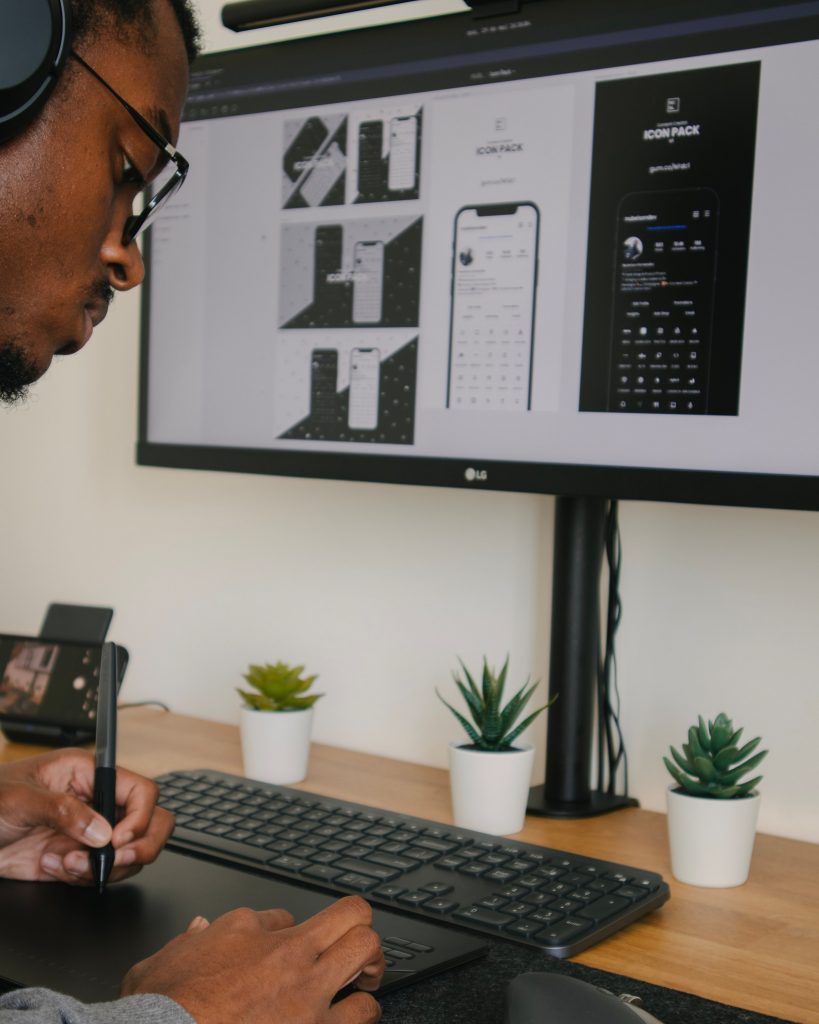 What is content automation, and how does it work?
Content automation is a way of generating content using artificial intelligence (AI) software. People use this technology to automatically complete tasks that would traditionally be completed by a human. Many businesses use it to save time and costs. It can be integrated into so many different business functions, whether it's marketing, distribution or even customer relations. From CRM systems to automated email marketing, there are countless ways to make use of automation. 
While the technology cannot act on its own and still needs guidance from humans, it can significantly reduce the need for large amounts of human effort. This time, effort and money could be better spent on more strategic tasks aimed at growing the business.
Use cases for content automation in businesses:
Email marketing
Proofreading
Paraphrasing
Mobile marketing
Content curation
SEO and analytics
For further Reading on ways to use content automation in businesses, take a look at this article.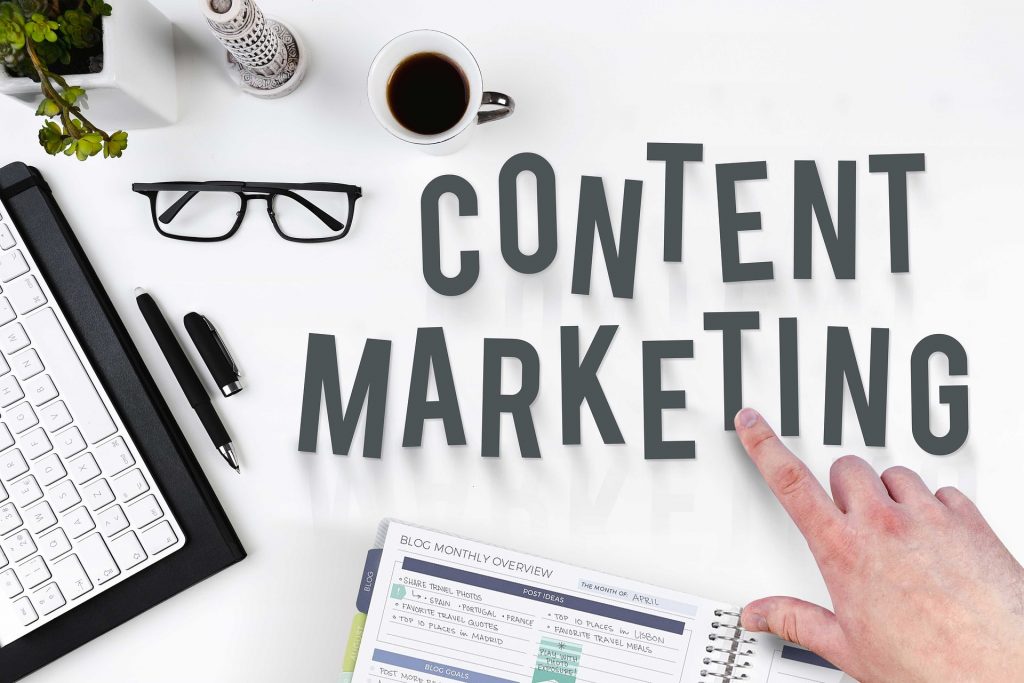 The Rewards
Increase in production
If you've ever tried to create a high-quality piece of content, be it short form or long form, you know just how time-consuming it can be. Sometimes those creative juices just won't flow, no matter how hard we try, beg and plead. Content automation is very useful in times like this. With just a few short prompts and a little direction, AI can create large amounts of content within seconds. This helps many businesses in many different ways. Some have reported that automation in sales boosted productivity within the department by 14.5%. 
These tools allow you to generate multiple pieces of content at once, helping you cover a broad topic in a fraction of the time that it would take to do it manually. Think of the research, time and energy that goes into writing a quality piece of content. Now consider how much easier your life would be if you could automate this process. Well, the good news is, you can! With tools like ContentBot, you'll be able to produce as much content as you please at regular intervals. This could be daily, weekly or monthly. It eliminates half the effort and enhances production levels.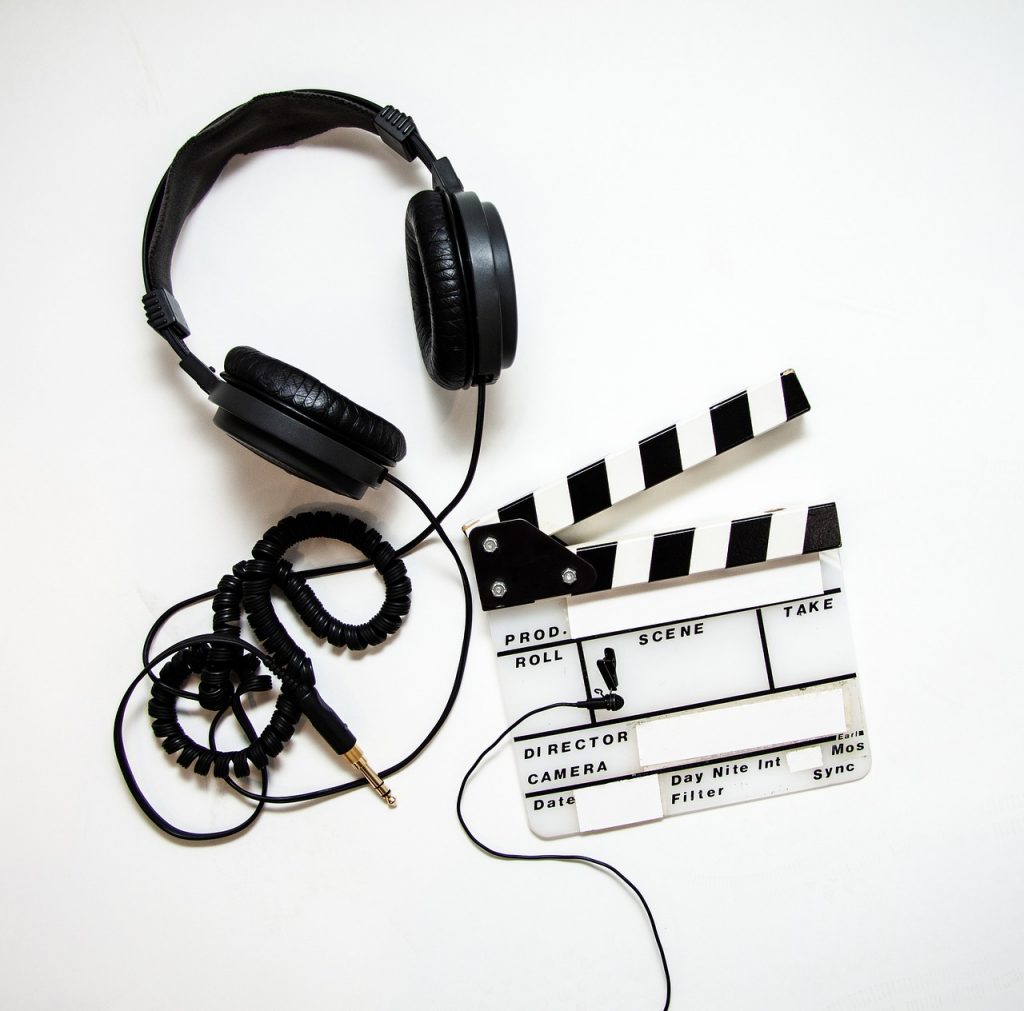 High quality content
In order for your content to rank on search engines like Google and Bing, your content needs to be optimized. Search engine optimization is so underrated when it comes to climbing positions on search engine results pages SERPs). Many of us lack the skills necessary to optimize our content ourselves. Unfortunately, a lack of necessary SEO makes ranking against competitors almost impossible. 
Luckily for us, there are tools out there that help businesses with their SEO.  Many content automation platforms have been programmed to generate content that is already SEO-friendly. Some even offer reports and suggestions regarding the readability and SEO quality of your content. So, whether you need your content created or simply want it evaluated, you are bound to find an automation tool that does the trick. Some good examples of these tools are the Hemingway app and Surfer SEO.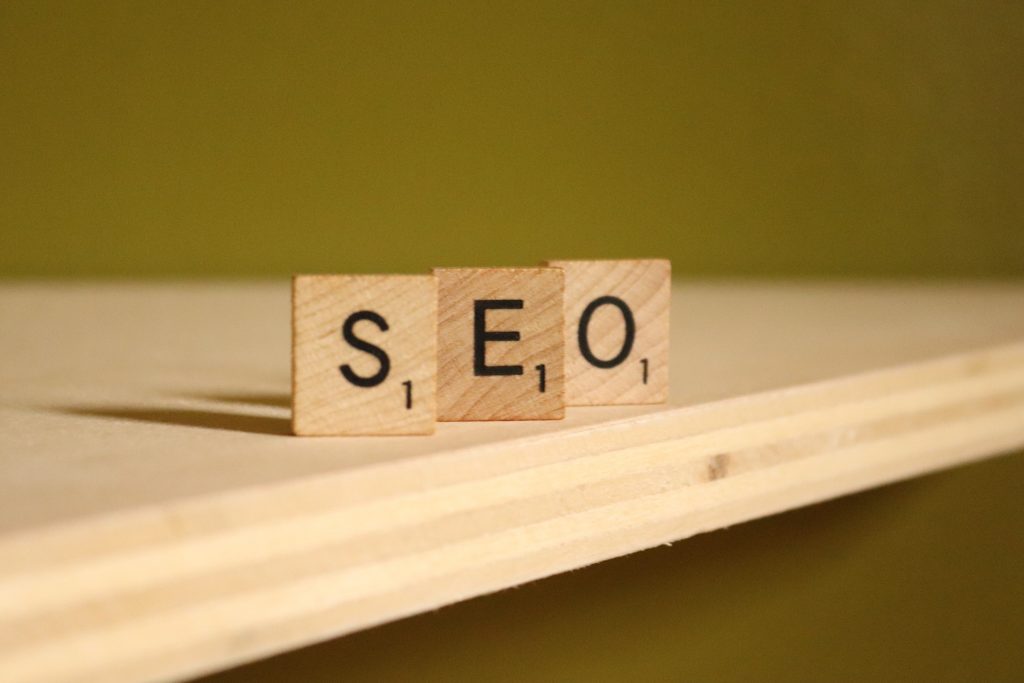 Decreased workload
For some businesses, content automation is simply used to decrease the amount of time spent on repetitive tasks. This frees up more time for creativity and innovation. It also means businesses will be able to reach more people and a wider audience with less effort. Content automation allows small businesses to cut costs and reduce their overall expenditure. This leads to an increase in their return on investment (ROI) in the future. It is an effective way for businesses to retarget their resources at more important and strategic tasks.
Decreasing the workload of employees can also be a good way of increasing morale. A study showed that employees who said they were happy and less stressed at work increased their sales by 37%.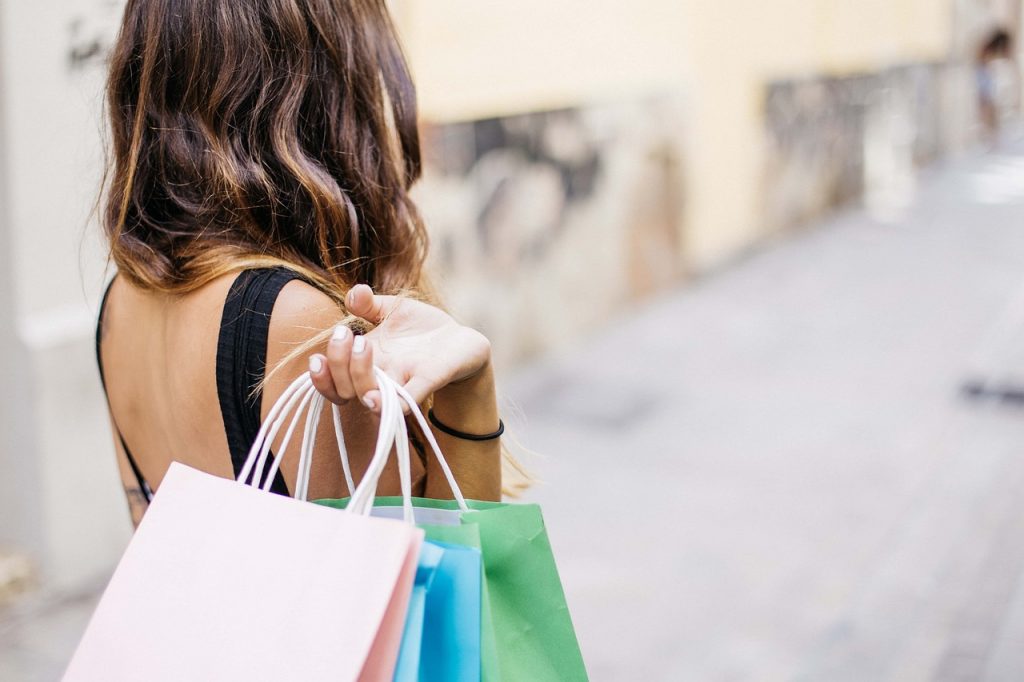 Improved marketing
To start off, marketers will be able to generate large quantities of content much faster than if they relied solely on manpower. Many content automation platforms provide tools to generate quality content. They also offer ways to measure the after effects once it's been shared with the public. When it comes to content creation, you can create anything from social media captions, to video and image ideas. You could even generate entire Facebook or Google ads! It's clear that having an AI-first approach can have huge advantages for marketers. 
The insights and analyses into these tactics helps marketers tweak their strategies going forward. These minor adjustments can lead to major improvements in the accuracy and impact of marketing efforts. Marketing automation such as pop-up ads also help businesses generate and nurture better leads. In fact, 77% of marketing automation users saw an increase in their conversion rates. This is the result of more targeted marketing thanks to automation. An improved marketing strategy will only lead to an increase in brand awareness for the business.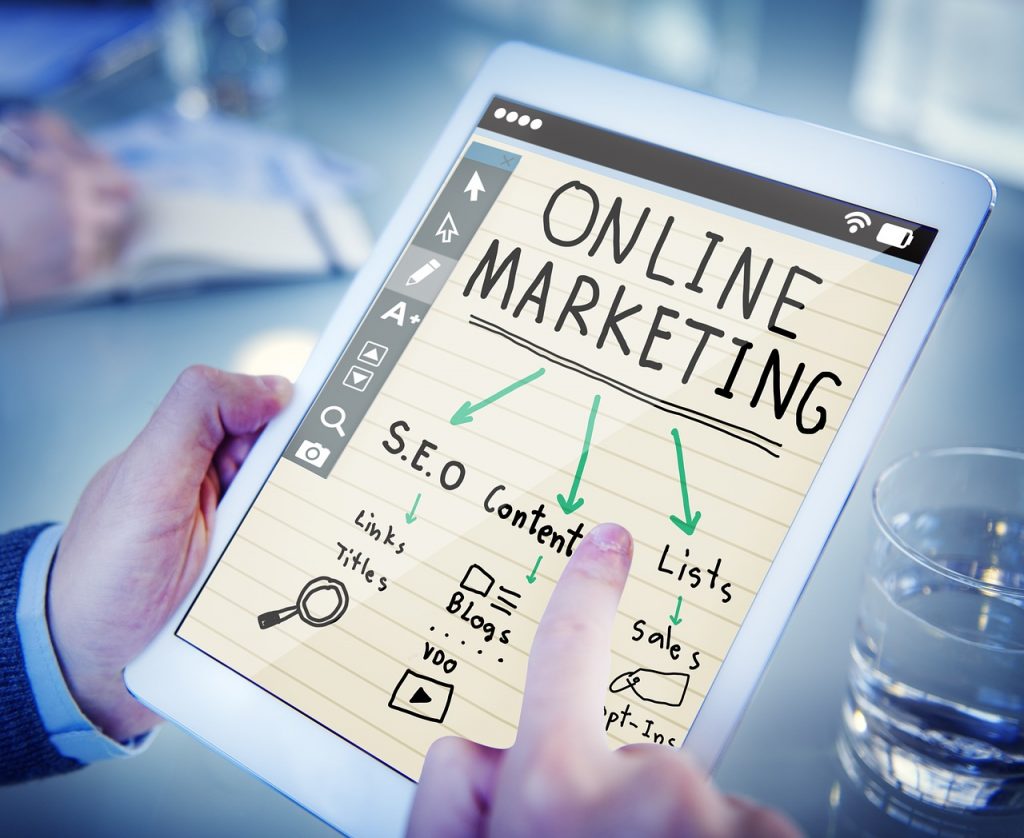 Save time and money
It can be quite expensive to hire a full-time content marketer. Even relying on a freelance marketer can work out to be costly in the long run. For small businesses, this can have huge implications on their overall profitability. An alternative for this could be content automation. 
Many sources that help with these tasks allow you to automate various pieces and types of content from a central platform. Instead of paying the salary of a content marketer, you will pay a much smaller subscription fee for access to the content automation tools. This gives you the added advantage of overseeing all content created and being directly involved in the process. You'll be able to create content quickly and easily. This can be incredibly useful for time sensitive tasks, when the pressure is high. 
Many businesses will be able to increase their ROI by incorporating this technology into their everyday operations. In a study conducted by Zapier, 43% of employees said that automation helps them complete tasks faster.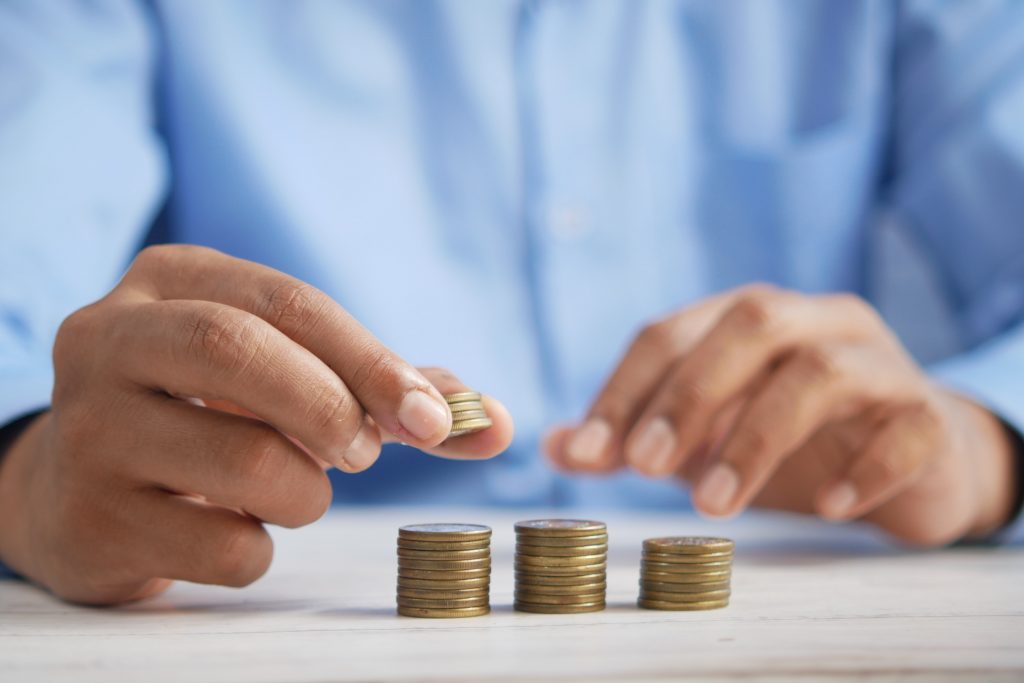 Measurability
It's not enough to simply generate content and put it online, hoping that someone will see it. Thankfully, you can do more than just hope that the content you produce has the desired effect on viewers. Tools such as Google Analytics give us access to greater insights into the results of our marketing efforts. We are able to see things such as click-through rate and engagements.
These measurements help marketers and founders make necessary adjustments for the future. They will be able to see how effective the current strategies have been and figure out what changes need to be made. This helps them to not only plan ahead, but also prepare for potential risks. These tools ultimately help us to predict customer behavior more accurately.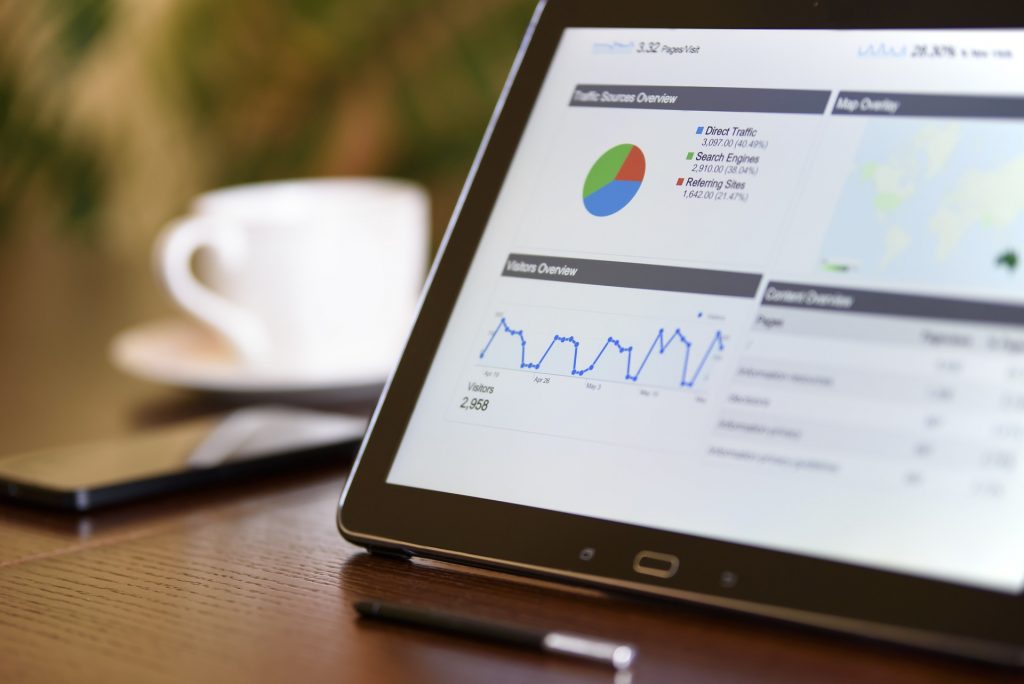 Improve customer experience
Customers value consistency, beyond the shadow of a doubt. Regular contact and customized offerings can go a long way when it comes to customer experience. It encourages an increase in engagement. Marketing automation can help make customers feel valued and respected. This applies to whether you are asking for feedback for a product that they've received, or generating personalized deals based on their previous spending patterns.
Personalization is the cherry on the cake. This small detail can present many benefits for businesses. Companies that make use of personalization have been known to earn 40% more revenue than those that don't. It can also have a huge influence on customer behavior. Luckily for us, content automation eliminates the need to complete these tasks ourselves.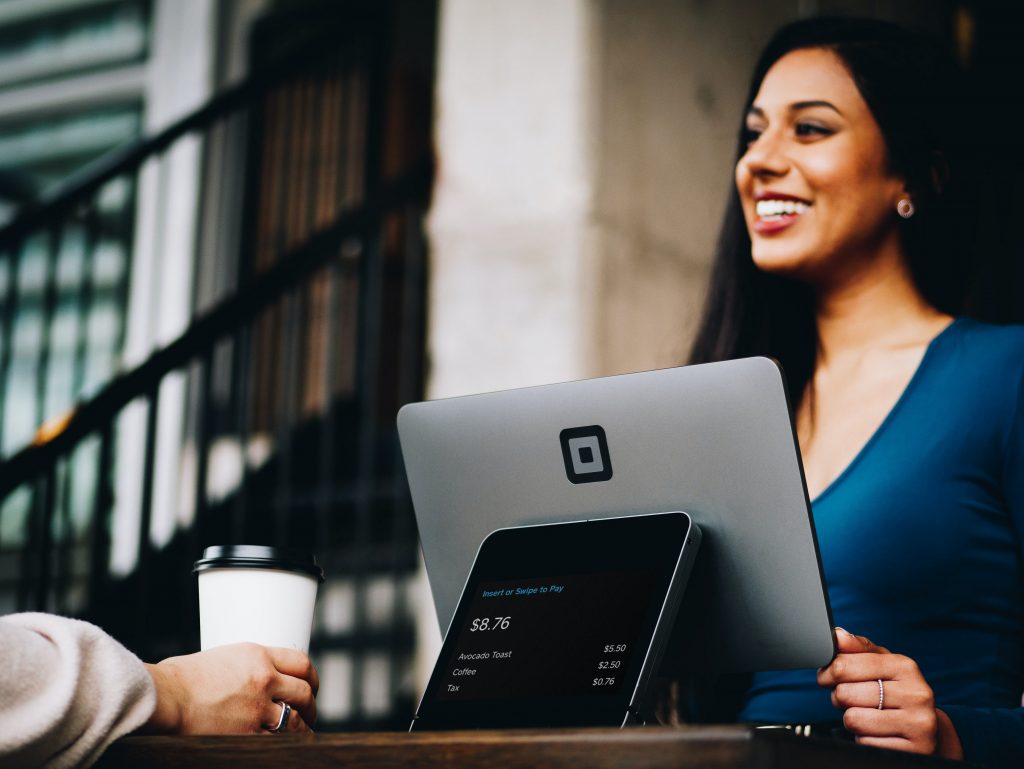 Better timing and scheduling
If you've ever been concerned with having perfect timing, I have just the solution for you. Planning ahead is an essential part of content marketing. Content automation allows you to generate a bunch of posts at once. Instead of sharing 10 posts in one day that half the audience won't get to see, we can schedule the publishing time and date of each one. This helps us use our time more effectively. Bulk uploads and scheduling can help businesses maintain their social media presence without the need for daily upkeep and effort.
Again, consistency is key! Regularly posting on social media platforms increases brand awareness and keeps your business in the audience's mind. You should know that 55% of consumers find out about brands through social media. This should be a clear indicator of how significant social media marketing can be for businesses. Even emails can be sent according to each contact's specific time zone and optimal-open-time, giving businesses the best shot at engagement.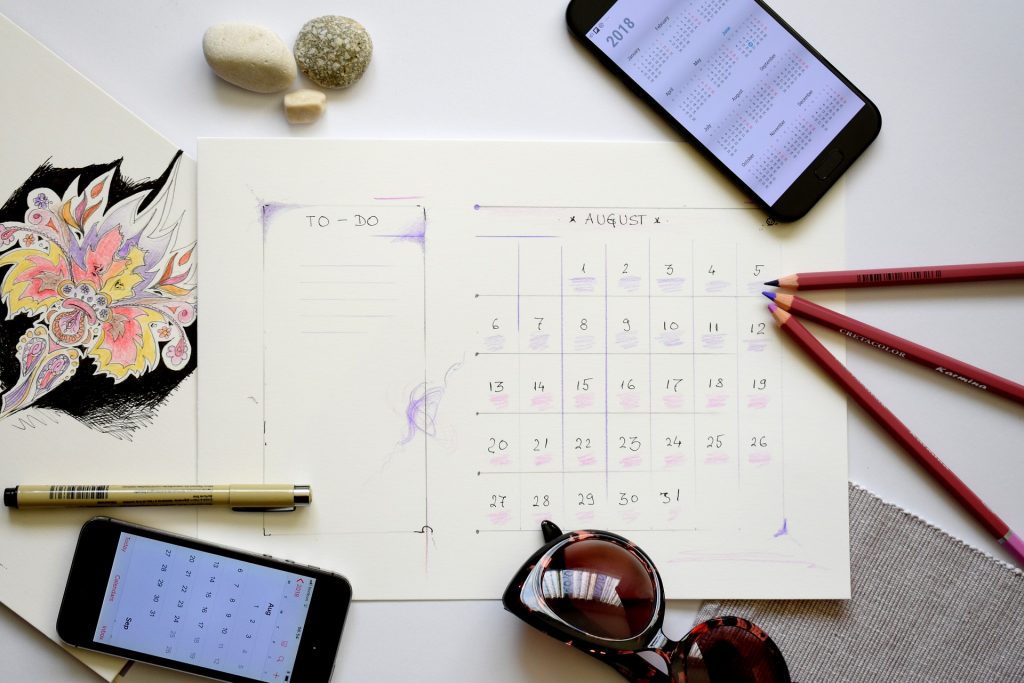 Risks
Lack of personality
Showing your business's personality through branding is very important. Your tone and style should be consistent throughout your business communications. This goes for social media posts, email newsletters and responses. AI generated content can sometimes come across as generic. It's important to remember that the technology only has access to so many tones and writing styles. It relies on those that it's been programmed with.
To make sure that your content is consistent with your brand's personality, you will need to carefully edit it to your liking. It's important to note that 86% of shoppers prefer an authentic and honest brand personality on social media. Viewers will eventually be able to pinpoint automated posts as well. This could make them less receptive to your posts in the future. 
To combat this, it may be beneficial to vary the types of content that you share. Try switching between automated content and your brand's personal voice. The need for human intervention in automation can make the process tedious and quite time-consuming.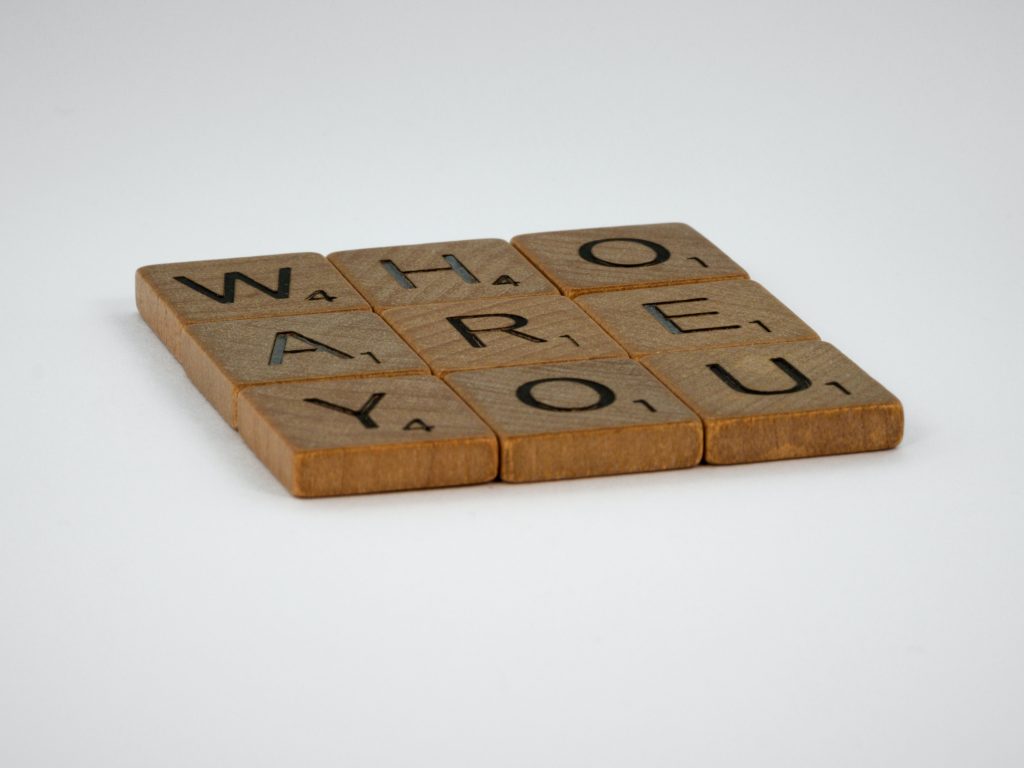 Slower response time
Automating things like your social media posts takes you out of the equation. When your content has been scheduled to go out at specific times and dates, you may miss the opportunity to offer quick responses to people showing an interest. Regularly engaging with your audience online creates credibility and trust for your brand. Consistency on social media has even helped some businesses increase their revenue by 10-20%. You should ideally respond to all feedback that you receive, good and bad. It shows customers that you value them, and take accountability. 
Scheduling posts ahead of time may also mean that you miss out on the opportunity to share posts on the latest industry news and trends. This can be damaging to brands who are aiming to be industry leaders. AI automation doesn't require a lot of human effort. This means that you may miss out on opportunities to spread valuable information to your readers.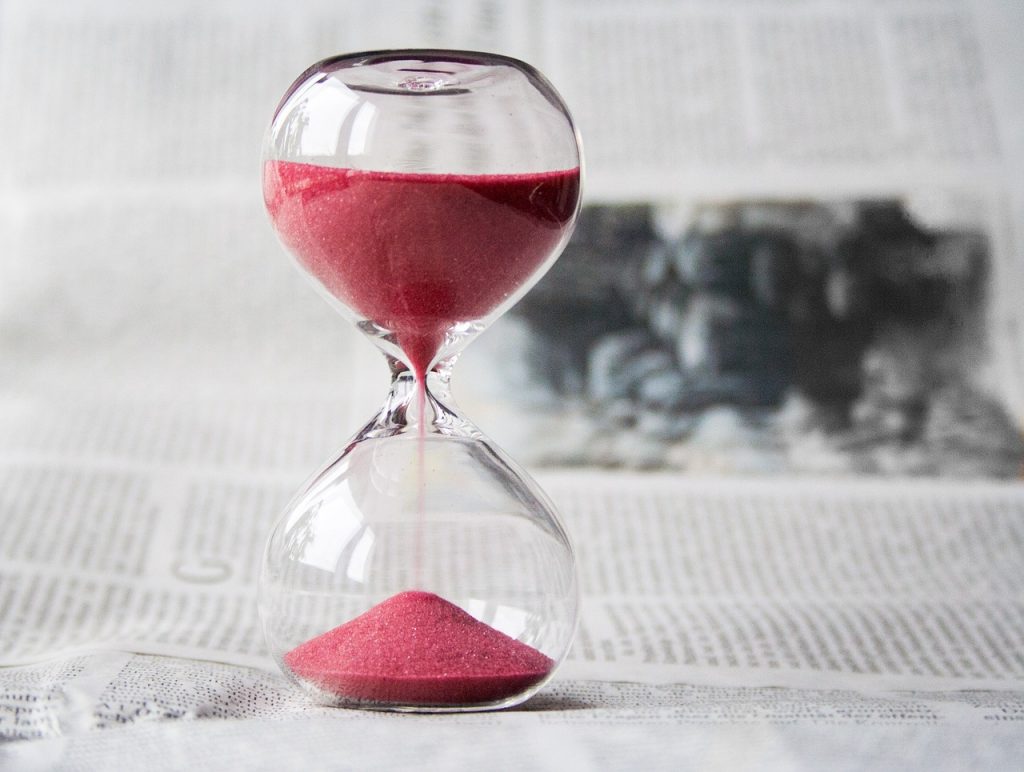 Predictability
If you rely on content automation for long enough, chances are your audience will be able to pick up on it. If you post content at the same time each day or on the same day each week, you will eventually fall into the trap of predictability. Viewers will know what to expect, become bored and lose interest. They come accustomed to seeing your content at that specific time. All of a sudden, you are no longer new or interesting. You run the risk of being tuned out by the audience.
On the other hand, predictability doesn't have to be a bad thing. There is such a thing as good predictability. If your followers know that you publish a new coupon code at the beginning of each month, they will pay extra attention to your posts around this time. This could lead to an increase in engagement and website traffic. To avoid creating predictable content, try sharing different types of content within your schedule. You could even develop a pattern for your posts to offer variability for your viewers.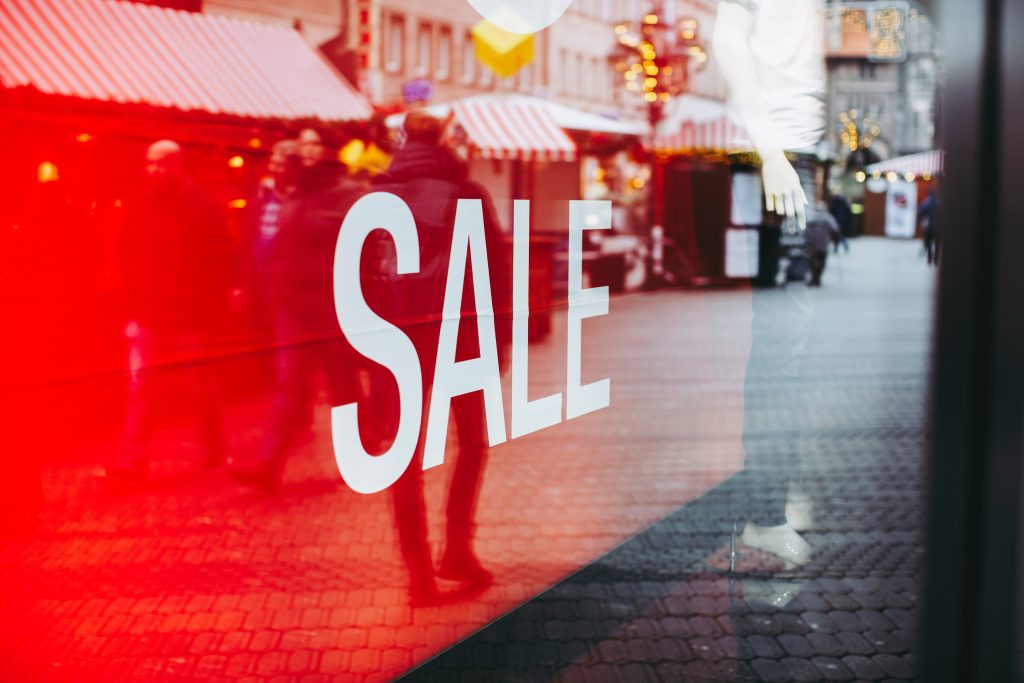 Extensive planning
Trying your hand at content automation requires a lot of time and planning. The first step would be to research which content automation tools best suit your needs. You will also need to assess your business's processes to see where automation could be used. While content automation can be a valuable tool, it should be used to enhance your business rather than become the foundation on which it functions.
While scheduling your posts sounds like a great idea, you will need to have your content in place first. You may prefer to create your own content, or decide to rely on AI content generation. Whichever method you choose, you will need to plan your content well in advance before any scheduling can take place.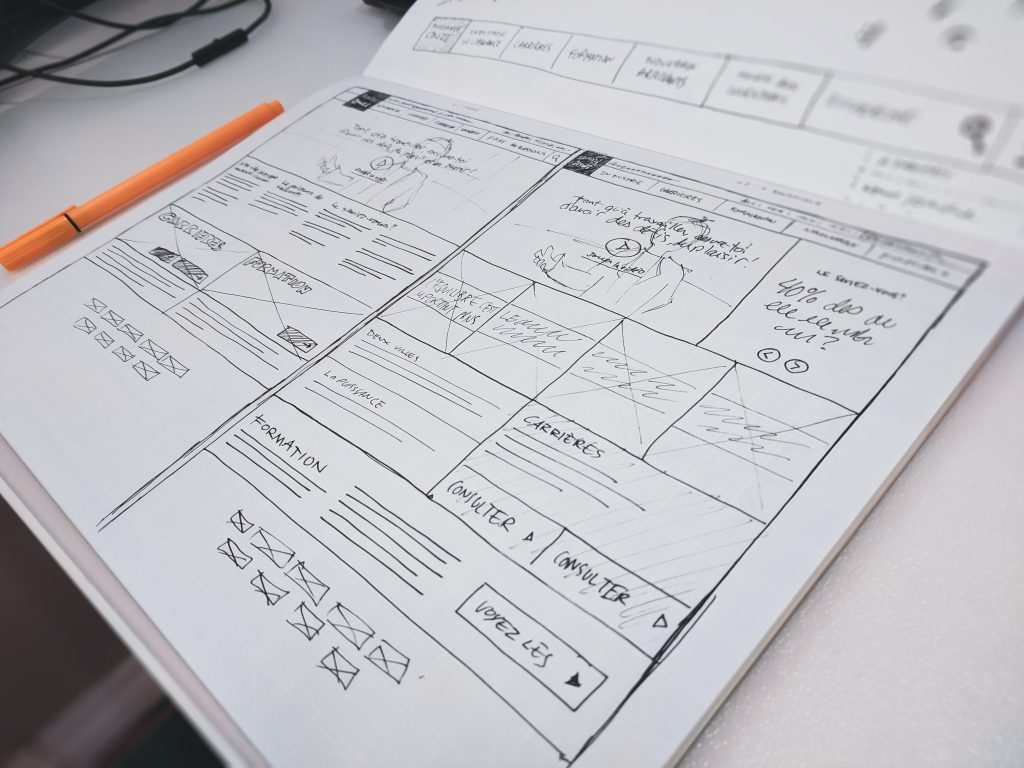 Challenging startup
For many people, delving into the world of artificial intelligence can be daunting. Some of us are not technologically savvy. It may take a lot of trial and error before you achieve the results you're hoping for. While content automation undeniably makes our lives easier, it does come with a steep learning curve. The constantly changing and evolving aspect of this technology doesn't exactly make this task any easier.
Marketers and founders will need to invest a lot of time and patience into understanding this technology before being able to use it to their advantage. Staff members may also need to be trained to use these tools, or given time to navigate them. Businesses will need to do full evaluations of their operations to figure out where automation could be integrated to achieve the best possible results. Doing this will ensure high return on investments in the long run.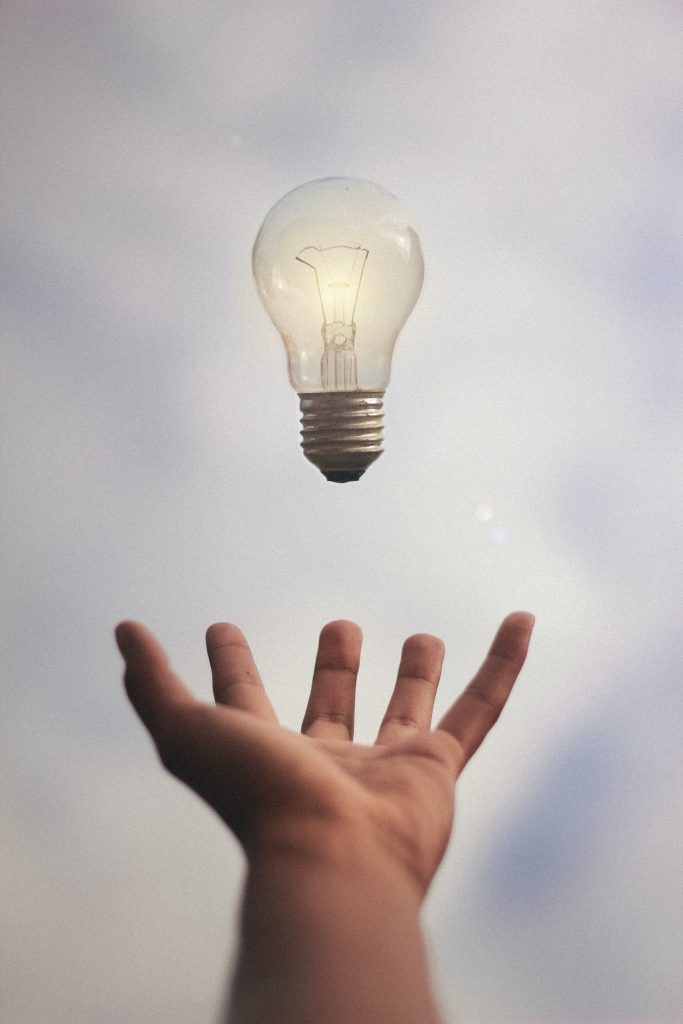 So, to end off…
It's clear that content automation is growing in popularity for businesses of all sizes. While there are some obvious rewards that come with using this technology, there are also some potential risks that need to be kept in mind.
Automating content can be difficult to manage and maintain over time. This in turn becomes a continuous cycle of updates, corrections and re-work. It's up to each business owner to decide whether or not the rewards outweigh the risks and if automation is the right move for them.
One thing is clear, though. AI content automation isn't going anywhere anytime soon. For businesses to stay on top of the trends, it's crucial for them to consider automation if they hope to scale successfully and keep up with competitors. It may be the answer they've been looking for to generate high quality content that is more accurate and less time consuming. It could have a huge role to play in their future return on investment.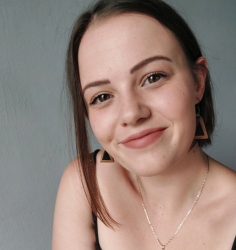 Latest posts by Lauren Meyer
(see all)
2