As marketers, we all wish that we could read the minds of our audiences. Well, I'm here to tell you that AI content automation insights are the next best thing. It involves using data obtained from customers based on their previous experiences and behaviors as the basis of your marketing strategy. With access to this data, marketers will be able to evaluate the effectiveness of their marketing strategies and make adjustments where necessary.
Let's dive in a little deeper into the value that these insights hold for marketers and businesses.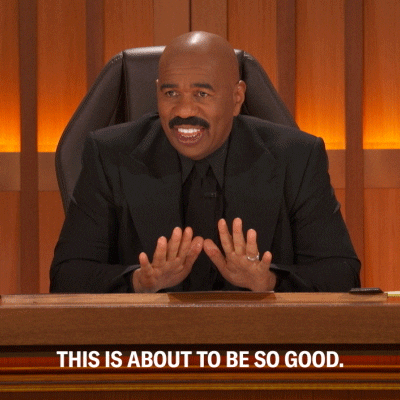 What should I know about AI content automation insights?
One of the biggest advantages of AI-driven insights is that it eliminates the need for data analysts and capturers within your organization. You'll be able to cut costs, while increasing the accuracy and efficiency of your data-related processes. This can be achieved through the use of AI and machine learning.
Artificial intelligence, or AI, refers to machines that have been programmed to complete tasks that would otherwise need to be completed by a human. It's fed large amounts of data, and uses algorithms to generate human-like output.
Machine learning is how artificial intelligence translates and interprets the data it's been given. In doing this, it can generate suitable output in a way that sounds surprisingly human-like. To put it simply, this is the AI's translator.
Making use of advanced software and algorithms, AI is capable of analyzing large quantities of data in a fraction of the time that it would take a human. Using this data, it can establish patterns and insights into customer behavior, as well as their interests. This is how many businesses identify changes in industry trends.
Marketers use these insights to make adjustments to their marketing strategies, and to evaluate the effectiveness of their efforts. This puts them in a position to make better decisions based on valuable data obtained by the AI, which ultimately results in a higher ROI.
 Think of these insights as a detailed map into the subconscious of your consumers.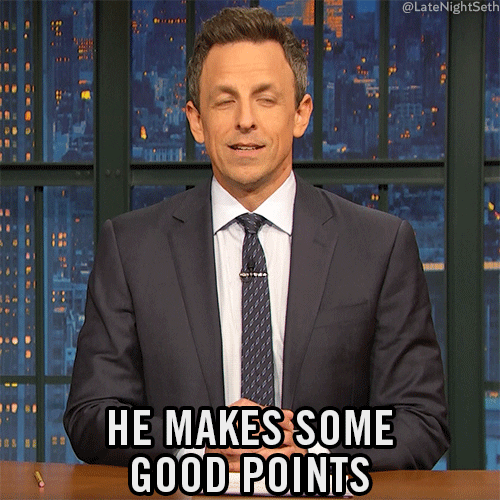 The benefits of using these insights (to name a few)
Enhanced accuracy: It reduces the chance of human error by eliminating the need for human interference almost completely. It also has access to vast quantities of data, meaning that the insights are based on a larger scale. You'll have the option to tweak the data metrics in a way that ensures relevance, and to meet certain standards.
Cost efficiency: Businesses no longer have to be concerned with the salaries of large data capturing teams and analysts, as machines are now capable of handling the process from start to finish. It is also quicker, and can all be controlled and monitored using a central platform.
Enhanced targeting: ROI improves as marketing strategies are tailored to their audiences as accurately as possible. Using previous purchasing behavior, and personalized offerings and recommendations, marketers can hone in on the user experience (UX) of their customers.
Scalability: Thanks to its extensive programming, the AI is capable of sifting through large amounts of data all at once. It can also obtain data from public sources, expanding your reach and enhancing the effectiveness of your marketing. From there, it can provide comparisons between the different data sources, or combine them to paint a bigger picture.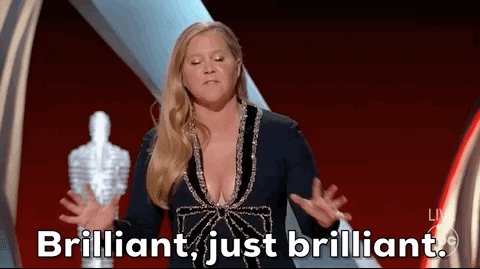 8 ways to elevate your marketing strategy with AI content automation insights
Real-time insights
Real-time insights put businesses in the best position to make timely data-driven decisions. They can make sure that they are always providing relevant content and taking advantage of sudden changes in trends. They'll be able to take immediate action and address problems quickly, setting them apart from the rest of the competition.
This data is often presented in a visual manner, such as graphs, tables, and charts, making it easy to understand and communicate with the rest of your team. It also provides insight into valuable data that you otherwise may not have considered, helping you form a better and deeper understanding of your target audience.
A perk of using AI content automation tools is that you are able to make minor adjustments and manipulate the tools in a way that doesn't involve having to restructure your entire strategy. This saves marketers a lot of time in the process.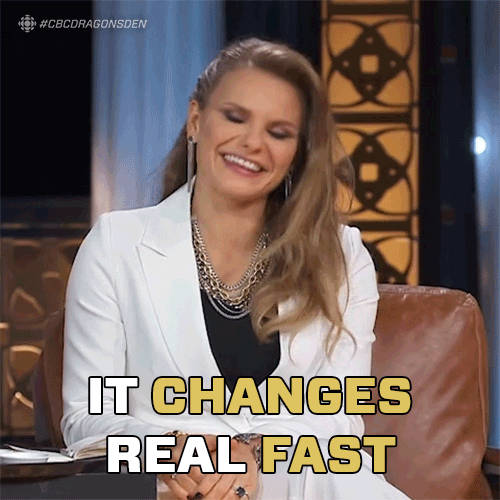 Segmentation
AI-driven insights help you identify customer data that will help you define your audience according to specified criteria, such as education and gender. This will help you target your audience in a more effective way, achieving better results. It's also a way of making sure that you offer the right products to the relevant customers, especially if you have a larger product offering. This will help you increase your conversions and use available resources more efficiently.
If you're still not sure on whether or not it's worth it, we should note that segmented campaigns have received 14.3% more opens, and 101% more clicks, than those that aren't segmented. 
For even better results, make sure to target your audience based on their lifestyle choices and behaviors rather than their demographics. This will give you greater insight into who they are as people, and give you a better understanding of their purchase decisions.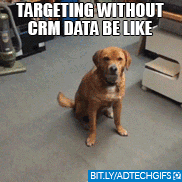 Enhance lead generation
By implementing highly targeted marketing tactics, you'll be able to identify and nurture quality leads. This will help you identify the specific channels, content, and messaging styles that work best for your targeted audience. Again, this will lead to enhanced conversion rates and return on investment. And, in case you were wondering, 91% of marketers believe that lead generation is their most important goal. 
You'll also be able to see which call-to-actions (CTAs) work well and achieve higher engagement. From there, you can develop a very tailored and unique sales funnel and workflow to help you make the most of this data.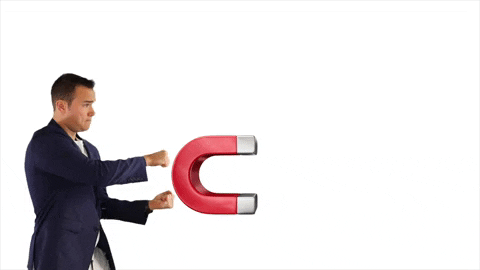 Personalization
With the help of AI, you'll be able to analyze large amounts of data in order to understand the individual preferences of your audience. This will help you tailor your marketing to suit their specific needs, interests, and purchase history. The importance of personalization in marketing is clear, as 80% of audiences prefer to do business with brands that provide personalized experiences.  You'll also be able to add a personal touch by addressing them by name and offering personalized discounts. 
Make sure to gather as much information as possible using different platforms, such as Instagram, Facebook and LinkedIn to gain a holistic idea and develop customer personas. By providing personalized recommendations, you will gain the competitive edge of satisfying your audience's needs and interests in a way that they appreciate. This will increase your customer loyalty and retention, while increasing revenue, as you go the extra mile for your customers. 
Customer engagement
Providing personalized messages opens the door for meaningful interactions between you and your audience. A creative and effective way to do this is making use of conversational marketing. Conversational chatbots are all the craze in today's market, as I'm sure we've all heard of ChatGPT. You can also make use of email flows through automation tools to make sure that your customers receive consistent communication from your brand. 
Make sure to monitor your customer satisfaction levels and take precautions to decrease your churn rate. You can do this by looking at specific metrics, such as your click-through-rate, opt-out figures, and conversions. Wherever you implement a Call-to-Action, make sure to track and monitor its engagement. Use this data to trigger the desired behavior from your audience.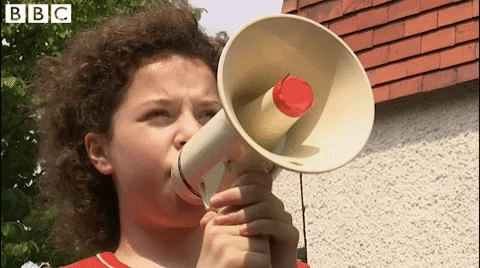 Improve content creation
There are two crucial components when it comes to content creation: quality (80%), and consistency (55%). 
With AI content automation, you'll be able to upscale your content production, providing valuable content at a faster rate, but lower cost. From idea generation to execution, automation tools help you achieve it all. They'll help you give people what they are looking for, when it's convenient for them, and in a way that grabs their attention. In doing this, you stand the chance of being seen as an industry and thought leader. 
Marketers should use these insights to provide valuable content that is bound to increase engagement. It's important to remember that people only consume content that they're engaged with. Using simple tools like keyword research and targeting those "people also asked" sections of results pages, you'll gain valuable insight into the areas that you should target in order to solve the needs of your audience.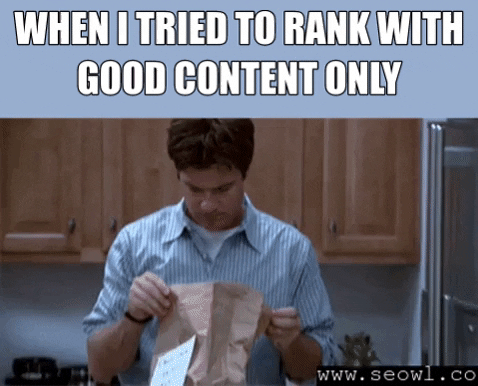 SEO
All right, we can't say enough about content automation. It really is revolutionizing the way that marketers conduct their work. Many of these tools already offer keyboard suggestions, and if you choose a more comprehensive tool, you'll even receive built-in SEO reports.
Content that is produced by platforms like ContentBot is produced in a way that is optimized for search engine results pages (SERPs). The aim is to help marketers of all kinds, regardless of their level of SEO skill, to drive more traffic to their websites. It could play a crucial role in a business's survival, since 61% of B2B marketers stated that SEO and organic traffic generate more leads than any other marketing tactic. 
When it comes to SEO, marketers need to pay special attention to the user intent (UI) behind the search if they want to tailor content effectively. Insights into your website performance will show you potential problem areas, hopefully before they escalate. This includes visitor data, engagement metrics, bounce rates, and detailed insights into the traffic of each landing page.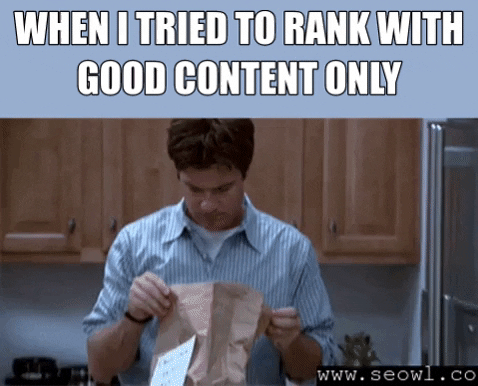 Predictive analytics
Predictive analytics is all about anticipating the future behavior and preferences of your audience. 84% of marketing leaders are already taking advantage of AI for this reason. The goal is to help you plan for the future, increase the effectiveness of your marketing, and help you provide more targeted content. Hopefully, you'll achieve this while also reducing overhead costs. 
The AI has a way of looking at existing or previous buying patterns to see which ones are likely to emerge in the future. You'll then be able to prioritize leads in a way that optimizes your conversion rates, and maximizes profits. It's also a good idea to experiment with cluster models if you want to identify patterns but you might have previously overlooked. A way to achieve this is through A/B testing, to give you an indication into which methods work best with your audience.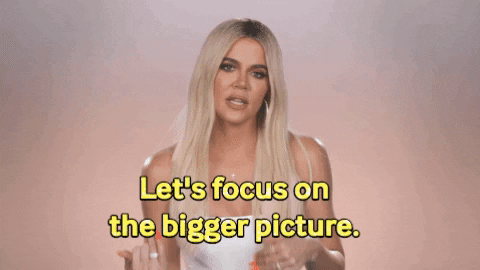 The challenges of using content automation insights
Data quantity: Because the AI is capable of collecting huge quantities of data, users are faced with the challenge of organizing and structuring the results in a way that makes it relevant and easier to use.
Data quality: With so much data being collected on a regular basis, businesses run the risk of receiving data that's unreliable. This is a result of falsified sources, exaggerated entries and human error (especially when gathered from external sources).
Platform selection: When it comes to choosing a reliable analytics tool, there are a few things that need to be considered, such as accuracy, versatility, detailing of reports, and value for money.
Data correlation: Sometimes it is complicated to make differing data correspond in a way that's useful for your intended purposes. Finding ways to compare different sources and characteristics, or even combining them to achieve optimal results, is a challenge faced by many marketers in different industries. 
A quick reminder…
Using AI content automation insights to elevate your marketing strategy is not a groundbreaking idea. All the different social media platforms are already providing this data to their users so that they can use it to provide valuable content. This is mainly due to the significant rise in influencer marketing in recent years.
Using these insights is meant to benefit both parties; that is, the business and the customers. There are so many ways businesses can use content automation, with each use helping them achieve higher return on investment, while decreasing overhead costs. It's all thanks to targeted marketing tactics and data-driven strategies. 
For consumers, they no longer receive annoying ads and irrelevant email communications. Instead, they receive personalized product offerings that are specific and tailored to their interests and purchase history.
The point is to encourage engagement from consumers by using their own data and patterns. AI-driven insights provide a way to show them that you know what they need, sometimes even before they do. It's about providing the best product, at the right time and place. You'll have the competitive advantage of knowing, understanding, and anticipating your customers' needs. It also ensures that communication and offerings stay relevant, building a sense of trust between you and your community. 
Do you consider AI content automation insights when developing your marketing strategies? If so, what metrics do you focus on, and why? Let us know in the comments section!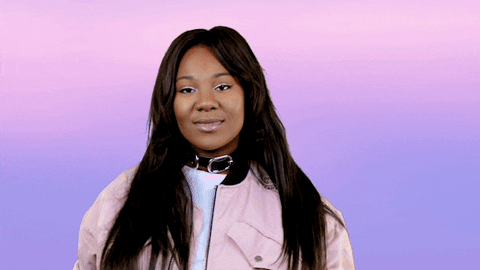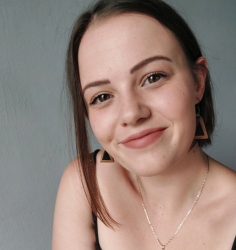 Latest posts by Lauren Meyer
(see all)
1