As another year comes to an end, and with the festive season around the corner, businesses start to think about their holiday campaigns. The holidays are a time when people are looking forward to a well-deserved break, and are generally feeling happier and more relaxed. It also means they're more likely to spend money on things like gifts, trips and outings. According to the National Retail Federation, holiday sales increased by 13.5% in 2021, and are expected to increase another 6-8% this season. This makes the festive season an important time for all businesses, and especially for small businesses. It's an opportunity to meet those annual quotas and sales targets, and finish the year on a high note. 
In this blog, we're going to show you just a few ways to make the most of this festive season in your marketing strategy.
Start planning early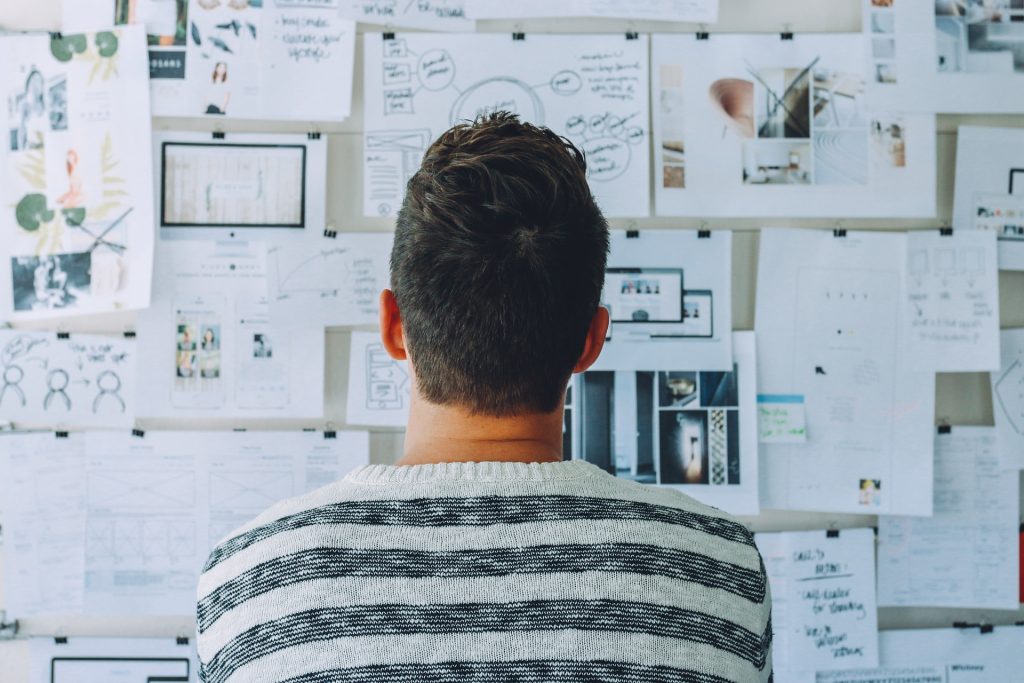 Many companies leave their December campaign planning to the last minute and miss out on valuable exposure leading up to the holidays. An important part of taking advantage of the festive season is letting people know what's coming way before the time. If they regularly buy your products or use your services, then there's a chance they'll look to spend their money somewhere else for Christmas. Making them aware of your upcoming promotions will increase your chances of being added to this year's shopping list. By doing your research and planning ahead, you are setting yourself up in a way that will give you a leg up on competitors.
Promotions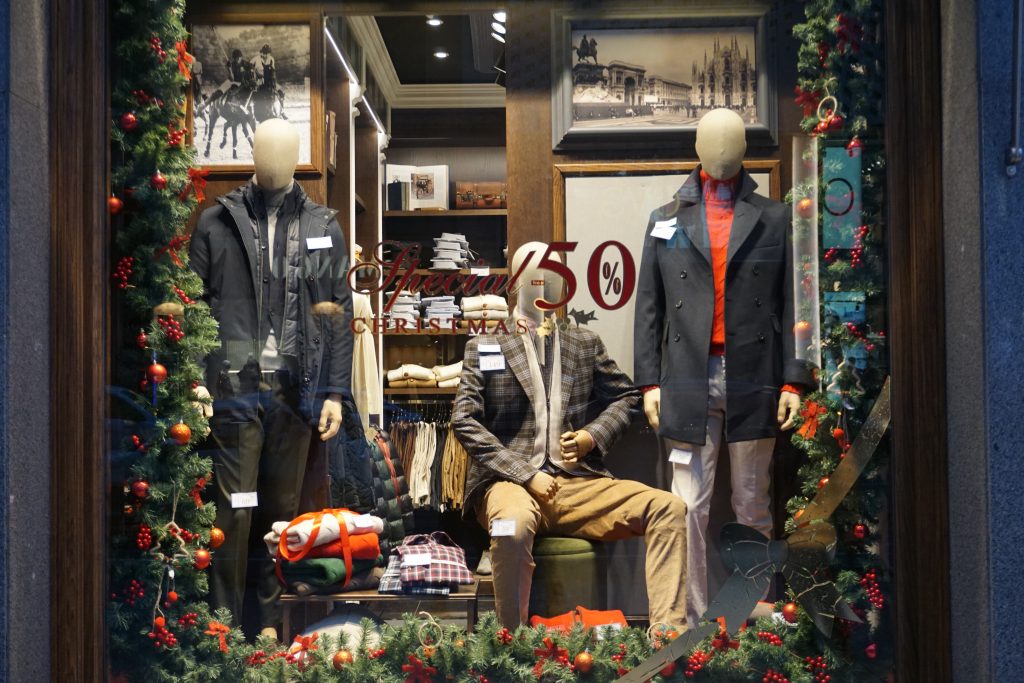 Whether you choose to incorporate discounts, special offers, coupons or competitions into your December strategy, you need to put more effort into promoting your business around this time of the year.
Here are a few ideas to include in your Christmas promotions:
Unique discount codes are a great way to get conversions, while competitions can help expand your reach and engagement.
Offering special coupons to existing customers can also be a great way to reward loyalty.
Since people are willing to spend more on things like Christmas gifts and end-of-year spoils, why not throw in free shipping?
Or offer to gift wrap their item, free of charge.
Adequately promoting your products and services during the holidays can have a huge impact on your end of year sales.
Use attractive advertising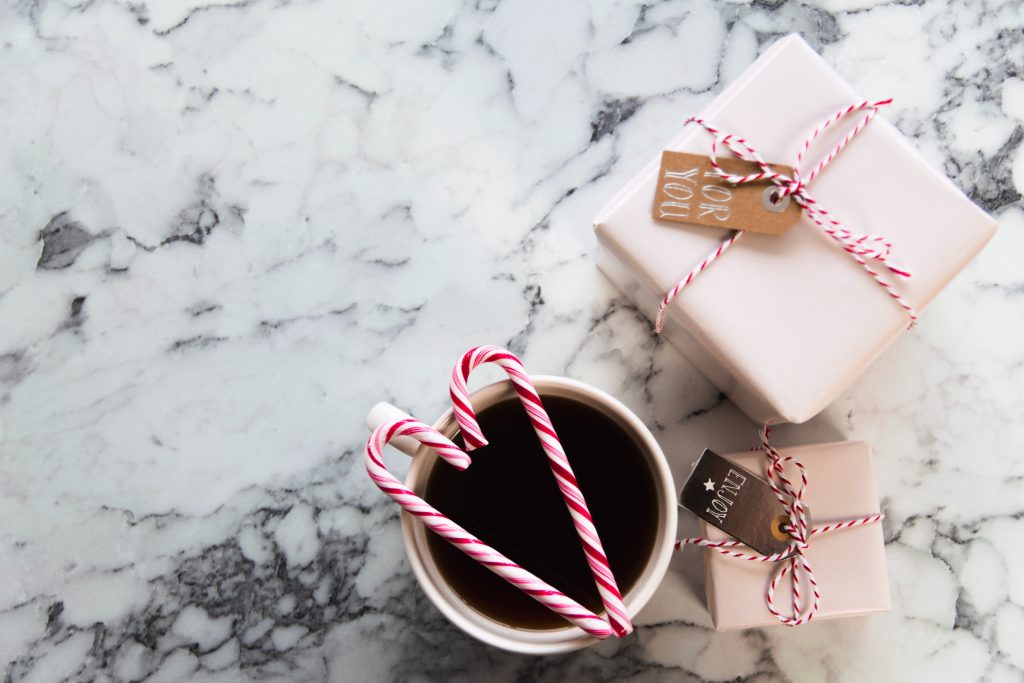 Amp up your campaigns with the reds, greens and golds of Christmas. Using these colors and incorporating a little holiday spirit into your marketing strategy will appeal to customers and catch their attention. It gives your business a cheerful and festive appearance and will appeal to more people during this time. It also ties in with the purpose of your marketing, be it holiday discounts or December newsletters.
Choose attention-grabbing headlines such as "Affordable Christmas Gifts" and "Happy Holidays, Here's a Coupon" to show your relevance to the potential buyer. You could take it a step further, adding a Christmas tree to the corner of your web page with a bubble advertising your available Christmas specials. Use relevant hashtags on social media as well. It's been proven that Tweets containing hashtags generate twice as much engagement as those without. These are just a few ideas to get you started, there are countless ways to use the holiday season to your advantage.
Paid advertising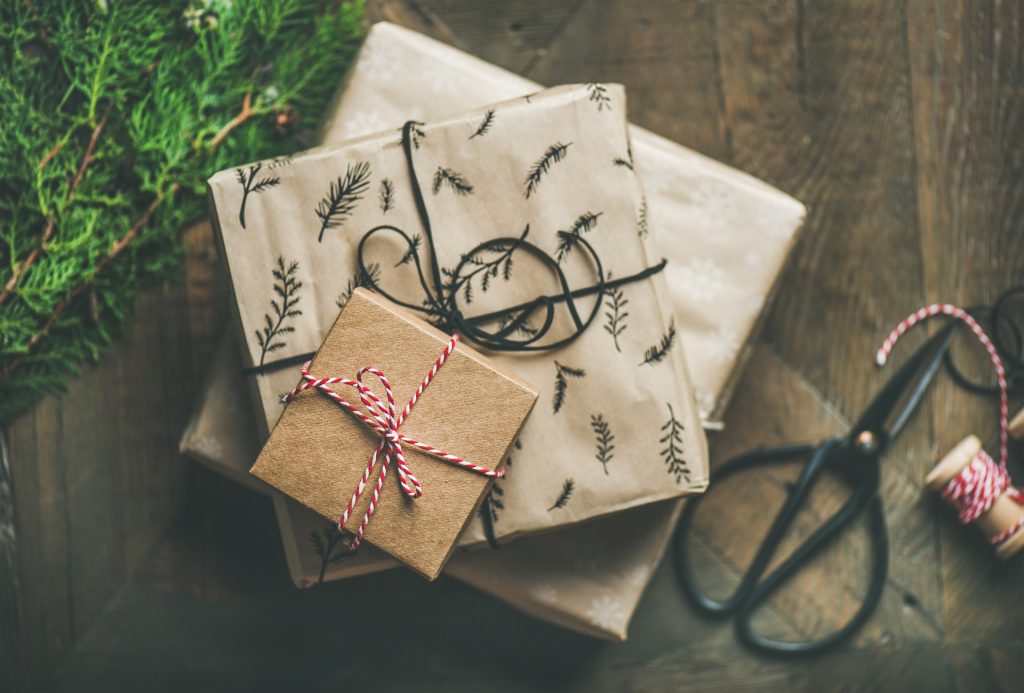 Businesses should always consider paid advertising for their marketing strategies, especially at the end of the year. With competition for the viewers' attention increasing around this time, it may be worth adding this tactic to the mix. As people spend a large amount of time online, gift shopping and booking their holiday trips, there is huge potential for businesses to use this to their advantage. From paid Facebook and Instagram ads, to pay-per-click campaigns, there are a number of ways to use this method of marketing to increase your sales this December. An attractive ad that catches their eye and meets their needs can help people easily find their way to you.
Send your regards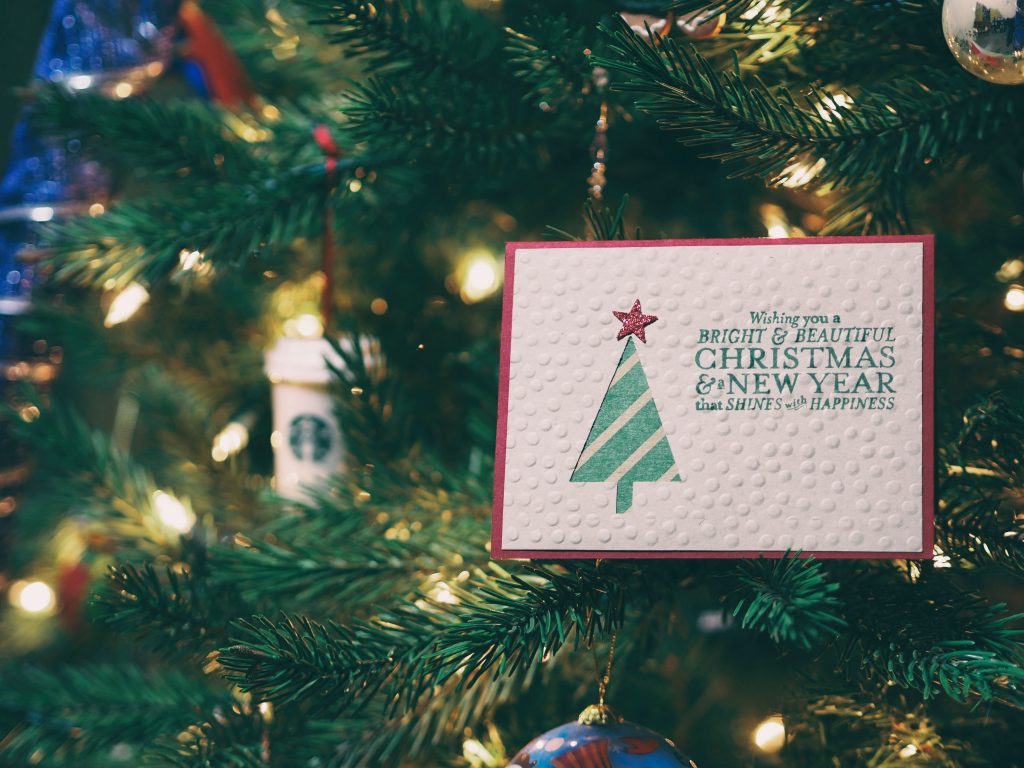 Your marketing tactics don't always have to include hard-hitting sales points or product offerings. Sometimes the best thing to do is simply to send your customers a well structured email or SMS thanking them for their business, and to wish them a happy holiday season, without asking anything of them. Telling them that you look forward to hearing from them in the new year will also show your intention to maintain future contact. This shows your customers that you care about and respect them. It also naturally reminds them that you're still there, and may be a breath of fresh air in between all the marketing messages they are guaranteed to receive.
Video content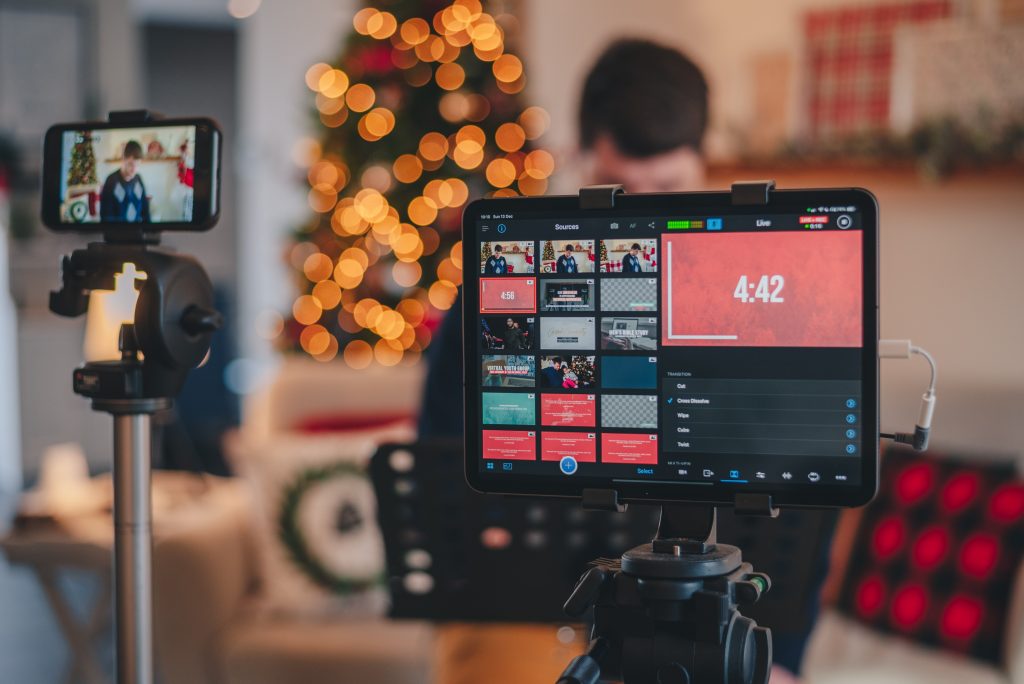 If video marketing isn't typically a part of your strategy, you may want to consider it for the festive season. A survey conducted by Wyzowl found that 73% of people prefer to learn about a product or service through a short video. People already spend more time online during this time, so why not use it to your advantage? Whether you decide to rely on freelancers to create the video, or create your own, we highly recommend incorporating this method into your next Christmas campaign strategy.
Influencer marketing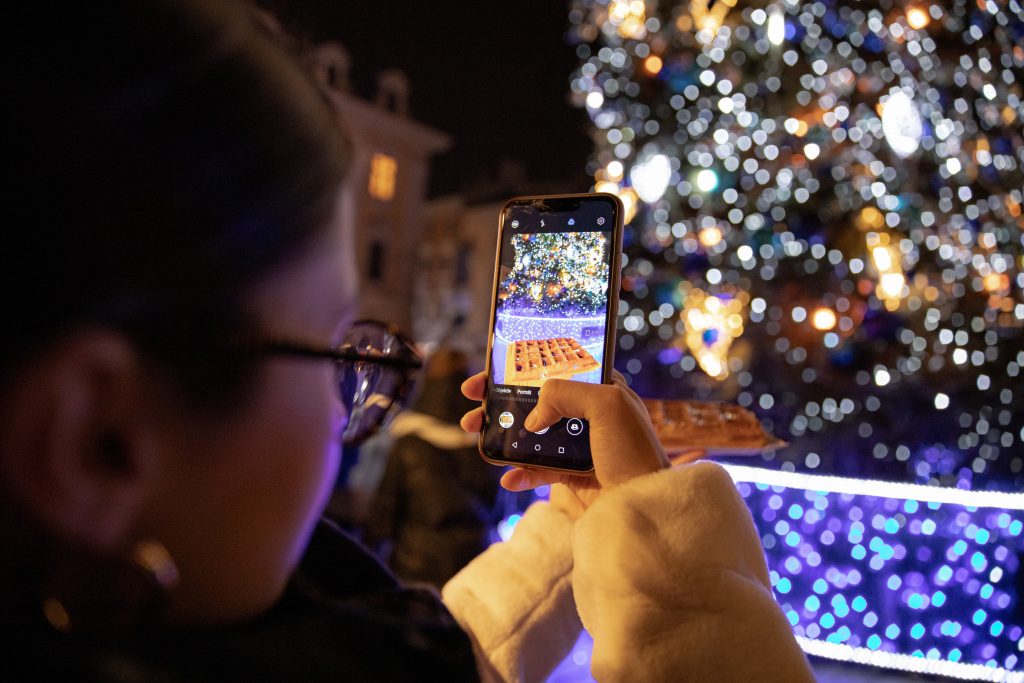 Partnering with an influencer within your niche could generate huge profits and leads for your business. For every $1 spent on influencer marketing, your business is estimated to receive $5,20, according to Neal Schaffer. This makes it well worth the time and consideration that goes into effective December marketing. Careful consideration should go into how you would use an influencer to promote your brand. Paid partnerships and Christmas giveaways are exciting and increase engagement, while clothing brands can rely on visuals as the influencer tries on the items for their viewers. It's important that you partner with the right influencer for your type of business. 
Remember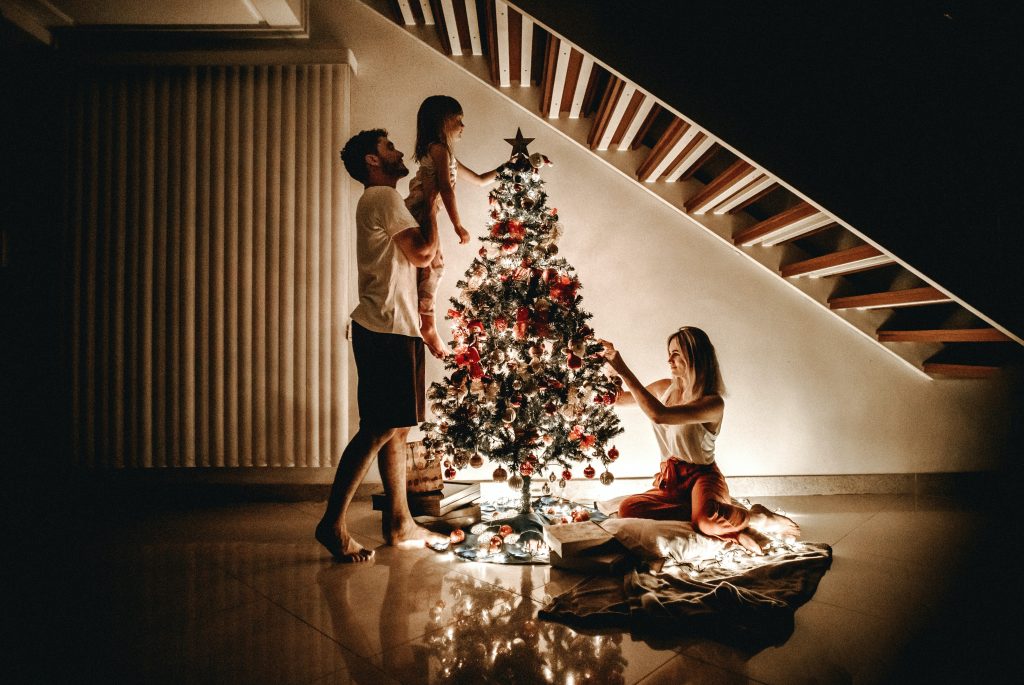 Competition at this time of the year increases dramatically. You'll need to come up with effective strategies that suit your brand and help you stand out. The festive season is also a great opportunity to show your clients and customers how much you appreciate their business. Use a combination of methods to reach potential and existing customers, and you'll see a huge return on investments this December. Get creative with your marketing and come up with some fun and festive ways to show your holiday cheer. After all, it's the most wonderful time of the year!

Don't forget to try ContentBot's AI Writer for blog post ideas, Tweets, full blog posts, content automation and more! If you have any marketing tips for the holiday season, please share them in the comments section. We'd love to hear how you make the most of festive season marketing!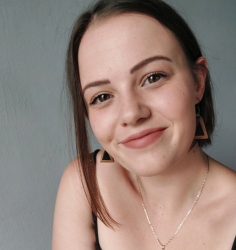 Latest posts by Lauren Meyer
(see all)
0