If you had to ask any digital marketer what their greatest skill is, it would be the ability to multitask. Managing an entire marketing strategy is no easy task – in fact, it could be compared to a juggling act. There are deadlines to meet, clients to please, and metrics to measure.
Blog posts, social media, PPC ads, email campaigns; where does it end?
Well, that's just it.
It doesn't.
Now, before you start to think about the ever-growing to-do list waiting in your inbox, we want to offer a solution. What if, instead of spending hours planning content and campaigns, you turned to AI content automation? This technology is rapidly changing the way marketers conduct their day-to-day operations. Some may even say it's redefining the content creation process. One of the most popular reasons for this is the introduction of marketing workflows. 
Have we piqued your interest?
Keep reading if you want to find out how to streamline your marketing with automated workflows!
What is AI content automation?
To understand marketing workflows, we first need to understand the basics of AI content automation.
To put it simply, AI software is used to automate the creation, editing, publishing, scheduling, and distribution of various types of content. This includes everything from social media posts, to email launches and long-form content such as blog posts. When marketers are faced with challenges like time constraints, limited resources, and clients with specific needs, this technology offers a solution.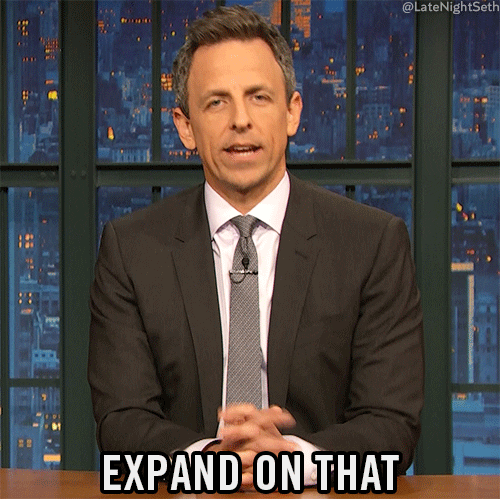 Okay, so what are marketing workflows?
Much like ChatGPT, the AI is programmed to follow the prompt entered by the user. 
Let's use an example: You need to create a daily, weekly, or monthly WordPress blog post that is automatically checked for plagiarism. You then want the content to go through a readability check. From there, it will be automatically published on your blog. With AI workflows, this entire process can be automated, saving marketers valuable time and money that could instead be focused on strategic growth and quality assurance.
What are the benefits of marketing workflows?
A consistent flow of high-quality content that is devoid of human error.
Significant time and money savings as all processes are automated from a central platform.
Ability to easily generate unique and diverse content, from blog posts to social media.
Allows for a more data-driven approach to marketing thanks to AI's ability to analyze structures and unstructured data.
Effective collaboration throughout marketing teams, as they have a set of guidelines, processes, and tools to use.
Improved time management with advanced scheduling tools.
Built-in SEO analysis, readability scoring, and plagiarism checks help achieve quality.
What are the best workflow automation tools?
ContentBot – Best all round.
ClickUp – Great for larger teams.
HubSpot – Popular for its CRM systems.
Teamwork – Good variety of project management tools.
Asana – Great for cross-functional work.
Monday.com – Good for multiple marketing activities.
Optimizely – Marketing and management platform all in one.
ActiveCampaign – Greater insights into the customer journey.
For more information on the best workflow automation tools, and help with evaluating which platform best suits your needs, click here.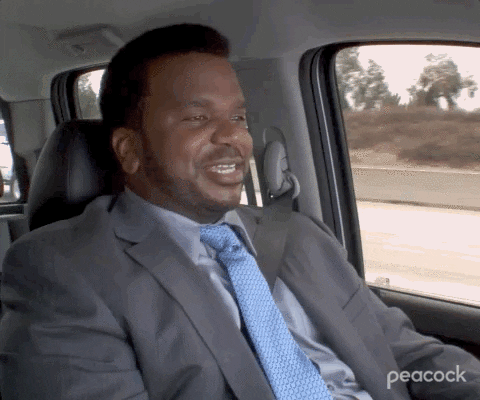 8 workflow examples to help streamline your marketing
1. Email Marketing Workflow
The most effective email marketing strategies are
subscriber segmentation (78%)
message personalization (72%), and 
email automation campaigns (71%). 
Now, what if I told you that you could use AI to achieve all three of these strategies across your email campaigns, for each client? Well, that's exactly what AI automation is for. It can gather user data across different marketing channels for more effective segmentation. Together with AI-driven personalization, marketers can achieve higher conversions and new ROI records thanks to email marketing workflows. 
These workflows consist of many different features, including designing an email campaign, running A/B tests, sending emails to the customers, tracking the results, and optimizing for future campaigns. Each of these steps can be automated through workflow setups. From generating email copy, to preset templates and scheduling, automating email campaigns is a popular choice for digital marketers.
2. Content Creation Workflow
As marketers, we all know what it's like when the creative well runs dry. Writer's block, personal problems, and lifestyle changes all have an impact on our ability to create high-quality and engaging content. The only problem is – our audiences demand exactly that. They expect a constant supply of valuable content to meet their needs, and if marketers want to stay ahead of the competition, they need to find a way to deliver.
That's where the content creation process needs to transform. These workflows include brainstorming ideas, content research, writing, editing, proofreading, formatting, publishing, and promotion of content on different platforms. Many AI content automation tools also consider SEO when generating content, bridging the potential skills gap in marketing teams.
3. Social Media Workflow
Many organizations, large and small, are already using social media to grow their businesses. However, they often lack the consistency and platform knowledge needed to make the effort worthwhile.
Social media workflows include planning, creating, scheduling, and analyzing posts across different social media platforms. With the help of AI, marketers can automate this process, from idea generation to posting and engagement monitoring. This plays a huge role in maintaining a positive online presence and driving traffic.
4. SEO Workflow
SEO is understandably a skill that few marketers possess. It can be technical, advanced, and sometimes overwhelming. Fortunately, it doesn't have to be. 
Many AI content automation tools are programmed to generate SEO-friendly content to help users rank on search engines. This means that marketers don't need to be SEO experts to help their clients increase traffic and reach. Basic SEO workflows can be put in place to make sure the content generated has the best chance of performing well on SERPs and reaching the intended audience. This involves keyword research, on-page SEO, link building, and monitoring the results.
5. Project Management Workflow
Many marketers are tasked with managing multiple campaigns at once. If this isn't done effectively, it leads to dissatisfied clients, incorrect work, and missed deadlines. To avoid these scenarios, many marketers turn to AI to help with their project management.
From setting up SMART goals to identifying audiences and appropriate marketing channels, these workflows can be a lifesaver for busy agencies. They can be used to create manageable timelines and automate content to make sure tasks are completed promptly. From there, they can track and monitor the success of each campaign to provide a deeper understanding of performance metrics.
6. Web Analytics Workflow
If marketers want to know how well their campaigns are performing, (and just for the record, every marketer should) then monitoring your data analytics is a must. This way, we can pinpoint what content resonates with the audiences, as well as identify improvement areas more easily.
AI insights should form an integral part of every marketing strategy. 
Luckily, workflows can be set up to make this process that much simpler. This involves tracking website performance, user behavior, and making necessary changes for improvement.
7. Paid Advertising Workflow
Setting up paid advertising campaigns can be tricky at times. Marketers need to be aware of Google's strict guidelines and know how to make the most of this strategy if they're going to reap the rewards. It still requires keyword research, copywriting, design, appropriate links, possible A/B testing, and constant monitoring once live. Again, setting up a workflow can help you make the most of this marketing tactic to maximize ROI and conversion rates.
8. Team Management Workflow
For digital marketing managers, CMOs, and marketing agencies, the challenge of managing teams while completing a number of different tasks for each client can lead to them feeling stretched thin. One of the best ways to use marketing workflows is to achieve a higher level of collaboration and cohesion between team members.
Setting up a workflow to automate the process, from content creation to approvals, comments, and feedback, is an easy way to ensure clear communication and understanding. Putting checklists in place as standard criteria, SEO analysis, or plagiarism checks are all examples of quality assurance that can be automated.
Are marketing workflows worth it?
Yes, they are!
Why do we say so?
Because…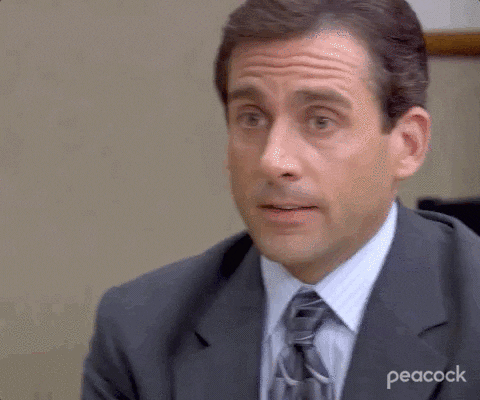 To sum it up…
AI content automation is not news in the marketing industry. Digital marketers are by now well aware of the potential that this technology has for improving their overall strategies. From AI-driven personalization to content creation and evaluation, it's rapidly revolutionizing the way marketers perform tasks.
Automated workflows are quickly becoming a popular tool for marketers, from large agencies to independent freelancers. With these latest developments, the only limit is your imagination.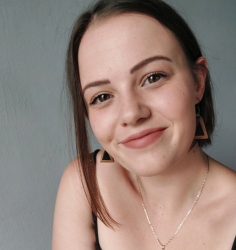 Latest posts by Lauren Meyer
(see all)
0