Updated: 20 June 2021
ContentBot and OpenAI's GPT-3 have combined. In a digital marketing world, content is everything. The more effective the content the greater the exposure and the better the sales. With huge companies able to churn out content rapidly, SMEs often fall behind with regards to SEO and similar avenues. Without budgets to employ a specialised team for content generation, a non-specialist has to fill the role, often finding the task laborious and time-consuming.
OpenAI
It is evident, from numerous online examples, that a number of SMEs need to fill this void in their businesses. With the 2020 release of GPT-3, San Francisco-based AI Research Laboratory OpenAI has made things easier for those SMEs who cannot afford to specialise their workforce.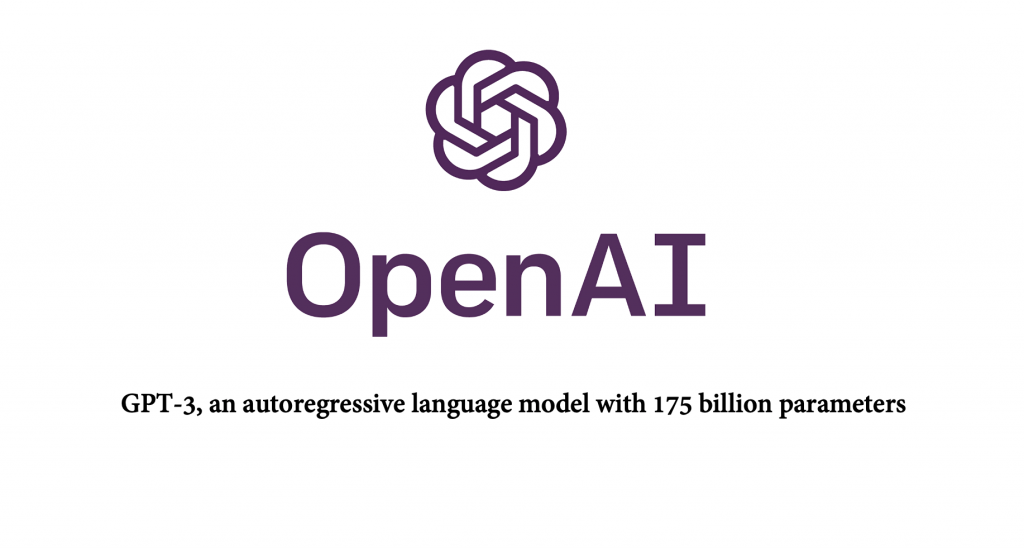 GPT-3
GPT-3, or Generative Pre-trained Transformer 3, is a third generation, autoregressive language prediction model. It uses deep structured learning based on artificial neural methods to learn from millions of online examples and translate whole sentences concurrently. This means that GPT-3 has the ability to seek out and generate large amounts of data in human text in no time at all.
Australian philosopher, David Chalmers, states that GPT-3 is one of the most interesting and important AI systems ever produced (DailyNous, 30 July, 2020) and with good reason. Witnessing the system in action as part of the CodeCabin-created content generator, ContentBot, makes it plain to see how valuable this technology will be for many businesses.
ContentBot and OpenAI's GPT-3 have Combined Well
Of course, GPT-3 is not very useful to the end-user without a program designed to utilise its capabilities, and ContentBot delivers. Its value to inexperienced or unwitting copywriters is immense, as it is always easier and quicker to edit something than to write it.
Businesses with copywriters on their staff should not discard ContentBot either. It is a useful tool for the untrained but can also be for the experienced. ContentBot ensures that any copywriter finds value in saving time as a quick solution for a lack of inspiration, creating a catchy headline, or simplifying the copy for a difficult product.
In conclusion, ContentBot and Open-AI's GPT-3 have combined well to create a winning copywriting solution to many problem areas in the workplace.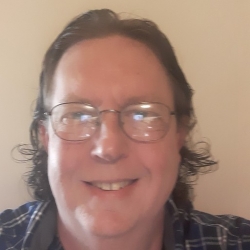 Latest posts by Warren Potter
(see all)
8